Nashville Sounds Had Been 0-22 When Trailing After Eight Innings
Metairie, LA – The Sounds saved their best for last, putting up a trio of runs in the ninth inning on Saturday night at Zephyr Field and defeating New Orleans 4-2 in the series opener.
The Sounds had been 0-22 when trailing after eight innings, but busted through for a big ninth inning and improved to 27-29 on the season.
Nate Freiman and Bryan Anderson started the rally with back-to-back singles. Alden Carrithers moved the runners ahead with a sacrifice bunt and Niuman Romero reached when he was intentionally walked. With the bags packed, Anthony Aliotti stepped in and busted his fourth hit of the night to tie things up.
«Read the rest of this article»

Boston, MA – From how people test their glucose levels to how long they can expect to live, almost everything has changed over the past 50 years for Americans with diabetes. A special symposium held at the American Diabetes Association's 75th Scientific Sessions features a look back at what physicians and researchers have learned and how the lives of patients have changed during the past five decades.
"There are things that have happened over the past 50 years that clearly make life a lot better for people," said Fred Whitehouse, MD, Division Head Emeritus at the Henry Ford Health System in Detroit, who has been treating people with diabetes for just as long. «Read the rest of this article»

Nashville, TN – The Tennessee Wildlife Resources Agency is among the organizations launching a campaign to help save monarch butterflies.
The TWRA, along with the National Wildlife Federation, Tennessee Wildlife Federation (TWF), Tennessee Parks and Greenways Foundation (TennGreen), Mississippi River Corridor (MRC) and The Nature Conservancy are partnering with Roundstone Native Seed Company in an effort to save the butterflies.
«Read the rest of this article»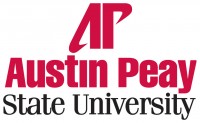 Clarksville, TN – After serving Austin Peay State University in multiple capacities for 24 years, Roy Gregory, executive director for University Advancement, announced he will retire on June 30th. Gregory informed colleagues and friends of his retirement plans Thursday morning.
"Austin Peay is a special place due to the great people on campus and the outstanding alumni, supporters and friends throughout the nation," he said. "My years at APSU have been special for me and my family. I am retiring at a time when the future is indeed bright"
«Read the rest of this article»
Clarksville, TN – Named one of the four "Queens of Crime" along with Agatha Christie, Margery Allingham, and Dorothy L. Sayers; Edith Ngaio Marsh is the author of 32 detective novels written between 1934 and 1982. Her detective, Roderick Alleyn marries a painter, Agatha Troy, and solves crime in both England and New Zealand. He meets his wife when she was a suspect in one of the murders he investigates. No one who loves mysteries should miss her work.
Ngaio Marsh was born in New Zealand prior to 1900 when her father got around to registering her birth. It is thought that she was born on April 23rd, 1895. She was educated at St. Margaret's College in Christchurch, New Zealand, and also studied painting in the Canterbury College School of Art before becoming a member of the Allan Wilkie company where she was an actress. When she first moved to England, she started a business as an interior decorator.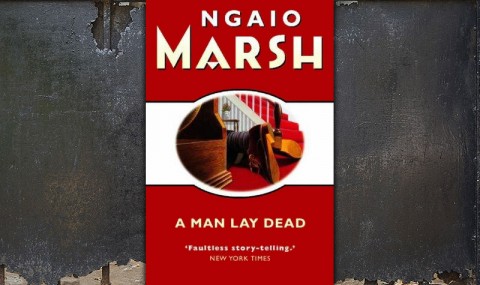 «Read the rest of this article»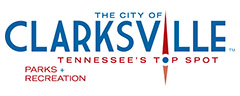 Clarksville, TN – It is almost time to kick off this summer's edition of the Mayor's Summer Night Lights program and this year we are starting off with free 5-on-5 basketball tournaments for ages 14 and older!
Anyone wishing to participate in these tournaments must be at the location no later than 5:45pm to sign up.  Free food and drinks will be provided.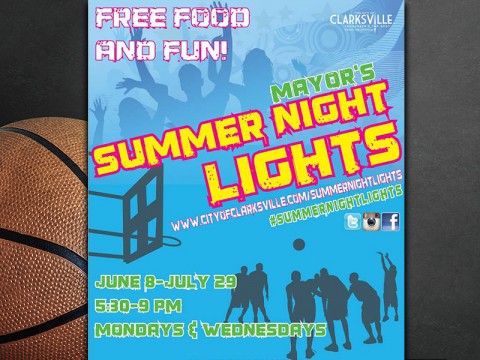 «Read the rest of this article»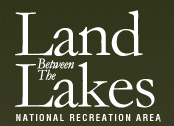 Office of Land Between the Lakes, KY/TN – On Saturday, June 13th, in honor of National Get Outdoors Day, Land Between The Lakes National Recreation Area will waive admission fees to Woodlands Nature Station. The Nature Station opens at 10am and closes at 5:00pm.
Visitors can experience the native gardens and learn about the rescued animals in the Nature Station's backyard.
«Read the rest of this article»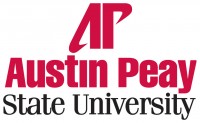 Clarksville, TN – Last month, nine Austin Peay State University students spent a week volunteering in Antigua, Guatemala, collectively completing 200 hours of community service.
On May 16th, the students traveled to the Central American country as part of the first international alternative break trip through APSU's new Center for Service-Learning and Community Engagement. With the help of several grants, the Center was able to provide the international service opportunity for students at an affordable price.
«Read the rest of this article»
Nashville, TN – In just six months' time, Bridgestone retail customers across the nation have raised $230,000 for the American Heart Association in a charitable effort benefiting the health nonprofit.
All 2200 Firestone Complete Auto Care, Tires Plus, and Wheel Works tire and automotive service centers across the nation participated in the Round Up program from October 2014 through March 2015, through which all customer transactions are rounded up to the nearest dollar as an optional donation.
«Read the rest of this article»
Written by Whitney Clavin
NASA's Jet Propulsion Laboratory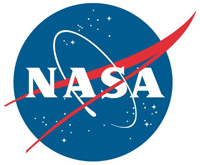 Pasadena, CA – Imagine trying to create a map of your house while confined to only the living room. You might peek through the doors into other rooms or look for light spilling in through the windows. But, in the end, the walls and lack of visibility would largely prevent you from seeing the big picture.
The job of mapping our own Milky Way galaxy from planet Earth, situated about two-thirds of the way out from the galaxy's center, is similarly difficult. Clouds of dust permeate the Milky Way, blocking our view of the galaxy's stars.
«Read the rest of this article»