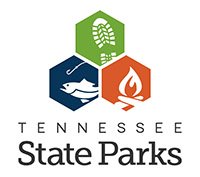 Nashville, TN – Come stay at a Tennessee State Park for $59.95 a night at all six state park inns.
Offering modern convenience with scenic views, our state park inns are a calming retreat from the hectic world. Plan a weekend get-away or a mid-week mini vacation. Escape, explore and enjoy your stay.
Reservations must be made and used between June 8th and June 21st, 2015.
«Read the rest of this article»
Operation Dry Water – June 26th-28th, 2015

Clarksville, TN – As the summer recreational boating season gets into full swing, the Clarksville Police Department is ramping up its enforcement efforts as part of a national crackdown on Boating Under the Influence.
The annual three-day, heightened awareness and enforcement campaign, Operation Dry Water, focuses on deterring boaters from boating under the influence of alcohol or drugs.
«Read the rest of this article»
Clarksville, TN – The Clarksville Street Department will close a section of Memorial Drive on Wednesday, June 10th, 2015 beginning at 7:30am, weather permitting.
The road closure is necessary to install a pipe.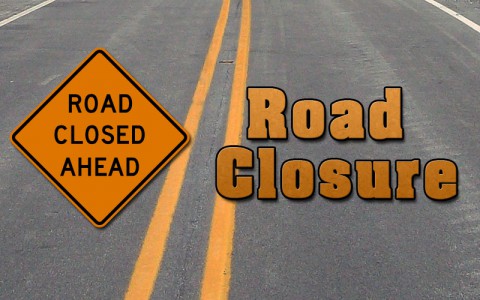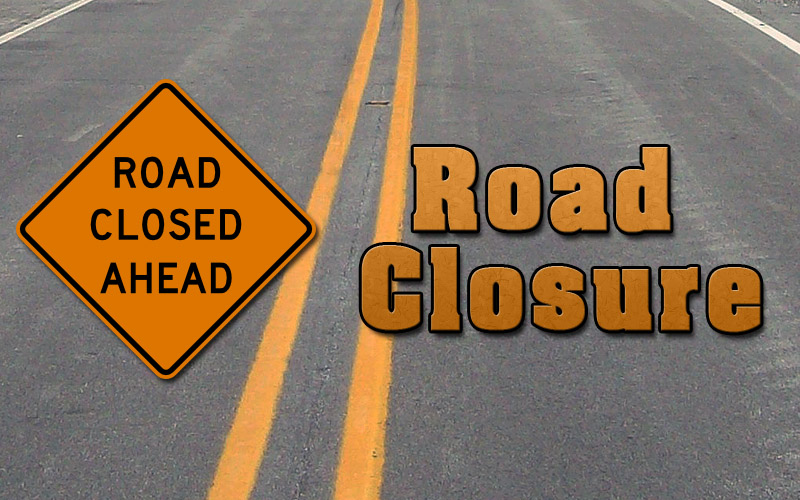 «Read the rest of this article»
Game Called in Sixth After 134 Minutes of Total Delay
Metairie, LA – Behind Matt Carson's power hitting and baserunning, the Nashville Sounds defeated the New Orleans Zephyrs 6-3 (6) at rain-soaked Zephyr Field on Tuesday afternoon.
The game's original 11:00am start time was pushed back one hundred minutes due to rain. It was not the first time the tarp would come on the field.
After falling behind 1-0 after one, Matt Carson gave the Sounds a 3-1 advantage that scored Niuman Romero and Jason Pridie. In his next appearance, Carson stole second and went to third on a throwing error by Zephyrs catcher Brandon Bantz in the fourth inning. He then scored on a Luke Carlin sacrifice fly and the Sounds led 4-1.
«Read the rest of this article»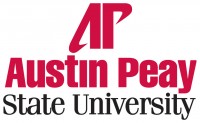 Clarksville, TN – The Office of Public Relations and Marketing at Austin Peay State University won six awards during the Tennessee College Public Relations Association (TCPRA) spring conference and awards contest, held May 27th-29th in Gatlinburg, TN.
TCPRA, an alliance of communicators across the state representing public and private colleges and universities, technical schools, technology centers and community colleges, awarded gold, silver and bronze distinctions in various writing, design, publication and photography categories. Entries were received for the contest period between April 1st, 2014 and April 30th, 2015.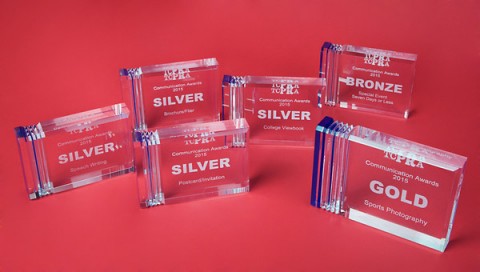 «Read the rest of this article»
3rd Brigade Combat Team, 101st Airborne Division Public Affairs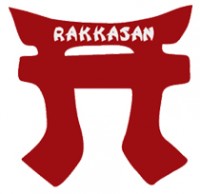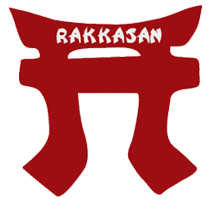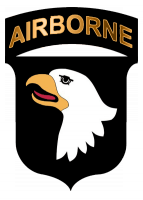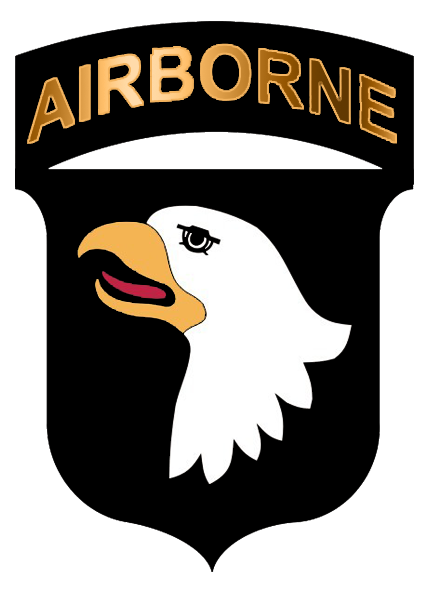 Fort Campbell, KY – On Monday, June 8th, 2015, more than 100 Soldiers from Company A, 1st Battalion, 187th Infantry Regiment, 3rd Brigade Combat Team "Rakkasans," 101st Airborne Division (Air Assault), were welcomed home at Hangar 3.
«Read the rest of this article»

Clarksville, TN – Clarksville Police detective Channing Bartel is investigating vehicle burglaries that occurred in Tylertown Subdivision and is requesting public assistance.
Detective Bartel was able to provide two still photos from the Walmart on Wilma Rudolph Boulevard, of the suspect. The suspect used a debit card belonging to a victim of the vehicle burglaries (occurred on June 5th, 2015) and made a $200.00 purchase.
«Read the rest of this article»

Clarksville, TN – On Monday, June 8th, 2015, Clarksville Police Officers responded to shots fired at a residence on the 400 block of Cranklen Circle where a female was shot in the back.
CPD Detective Christy Arwood has secured a warrant for 31-year-old Michael Flippen Jr. for Criminal Attempt Homicide and Reckless Endangerment.
«Read the rest of this article»

Clarksville, TN – Jacob Fendley of Clarksville, Tennessee recently received advanced level training on the importance of footwear in DUI Cases from the American Association of Premier DUI Attorneys.
Jacob received training about the significance of a person's footwear and how to fight and win DUI Cases if the investigating officer did not give a person the opportunity to remove their unusual footwear prior to the Walk and Turn and the One Leg Stand Tests.
«Read the rest of this article»
Fort Campbell, KY – In 2011, President Barack Obama launched the Better Buildings Challenge, with a goal of making American homes and buildings 20 percent more energy efficient in ten years.
Since then, Lend Lease, one of the original companies to accept this challenge, has exceeded its goal of 20 percent energy savings within its Department of Defense housing privatization business and has achieved 26 percent savings five years ahead of schedule.
«Read the rest of this article»