APSU Sports Information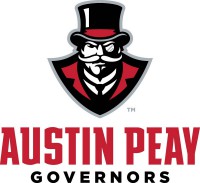 Clarksville, TN – For the second time in four years Austin Peay State University men and women's golf teams will open their fall season at Pawleys Island, South Carolina, in the Golfweek Program Challenge, September 6th-8th.
The event, which is now in its fifth year, is an opportunity for universities to showcase their entire golf program. In 2012, the Golf Govs finished fourth out of 12 teams while the Lady Govs were seventh.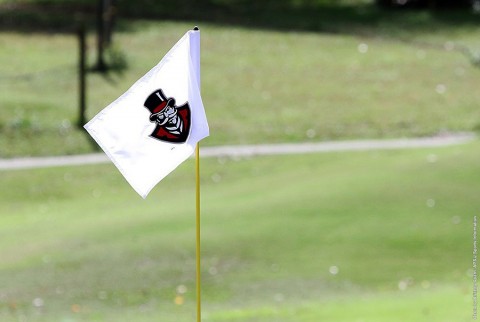 The Golfweek Challenge is one of two tournaments different for the Govs this fall than last. The Govs will play for the first time at the Derek Dolence Invitational, September 28th-29th, at Sunset Hills in Edwardsville, IL.
That will be the Govs' third fall tourney. In between (September 21st-22th) the Governors will returned to Toledo, Ohio, to play in the prestigious Inverness Invitational.
The Govs then will return to the Kenny Perry Invitational, October 13th-14th, in Bowling Green, KY, before wrapping up the fall with their own F&M Bank APSU Intercollegiate, October 20th-21st, on the Links at Novadell in Hopkinsville, KY.
This will be head coach Robbie Wilson's first full season as Governors head coach since taking over in mid-November 2014.
Meanwhile, after playing six fall tournaments a year ago, the Lady Govs will participate in five events in Fall 2015. After opening at the Golfweek Challenge they will play a week later, September 14th-15th, in the Drake Creek Invitational in Ledbetter, KY.
The Lady Govs then will have a month off from competition before serving as host to their portion of the F&M Bank APSU Intercollegiate, October 12th-13th, at the Clarksville Country Club. They then will wrap up the season like they since 2012 by playing in the Blue Raider Invitational (October 19th-20th) and UAB Fall Beach Blast (November 2nd-3rd).
This will be the 11th season for Sara Robson as Lady Govs' head coach.
The 2016 spring schedule will be released at a future date.