Ike Davis Goes 1-for-3 in Nashville Sounds' Debut
Oklahoma City, OK – The Oklahoma City Dodgers spoiled A.J. Griffin's first rehab start with the Nashville Sounds winning 11-7 at Chickasaw Bricktown Ballpark on Friday night.
Griffin lasted 4.1 innings surrendering six runs, five of which were earned. The right-hander gave up four home runs, while striking out five and was responsible for a throwing error that led to a run scoring in the first. All in all, the Dodgers hit five home runs on the night, tying the most Sounds pitching has yielded in a game this season.
«Read the rest of this article»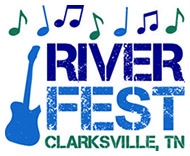 Clarksville, TN – Applications are now being accepted for the City of Clarksville's 28th annual Riverfest Celebration. The Festival will be held Thursday, September 10th through Saturday, September 12th, 2015. Vendors and entertainers are encouraged to apply online at www.clarksvilleriverfest.com .
The Festival can only accept a limited number of applicants, so submit today!
Riverfest is currently accepting vendors for the following categories: food vendors, arts and crafts, retail vendors, commercial, and non-profit organizations.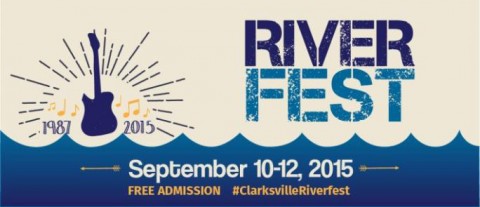 «Read the rest of this article»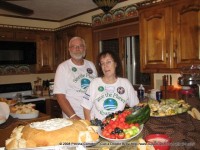 Clarksville, TN – Long time Dover-Stewart County Democratic Party member, Clarksville-Montgomery County Democratic Party member, Clarksville for Obama executive officer (2008), (2012) and Clarksville Coffee Party secretary Mrs. Nan Robertson passed away earlier this week.
Nan and her husband Jim Robertson were very active politically and in the community. In 2009, the Robertson's donated their personal extensive collection of celebrated photography prints to the Austin Peay State University (APSU) Art Department.
«Read the rest of this article»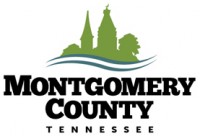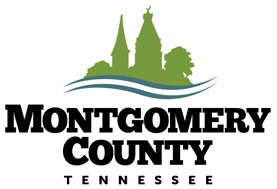 Clarksville, TN – If your business has 10 or more employees, owns or maintains a building at least 3,000 square feet or meets any of the other three criteria described in the Mercury Disposal Control Act, ( www.tn.gov/environment/solid-waste/solid-waste_mercury-disposal.shtml ), it is illegal to throw away fluorescent lightbulbs or other mercury-added disposal projects.
Bi-County Solid Waste Management can help you properly and legally dispose of your lightbulbs. Call 931.648.5751 for assistance.
In addition, a list of companies outside the community that can accept the bulbs is listed at the bottom of the www.tn.gov website.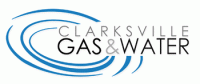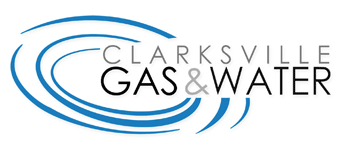 Clarksville, TN – Clarksville Gas and Water contractors will be performing sewer line rehabilitation work on the following streets during the week of June 15th-19th, 2015: Maple Street, Chestnut Drive, Pinetree Road, Raintree Drive, Maplemere Drive, Batts Lane, Walker Circle, Linden Drive, Woodbury Drive, Hazelnut Court, Central Avenue, and Trahern Circle. «Read the rest of this article»
Park Smart

Clarksville, TN – On April 28th, 2015 the Clarksville Police Department sent out a release with detailed information about Motorcycle Theft Crime Trends that was put together by Detective Raymon Carroll. Our intent was to raise awareness to motorcycle owners since it is summer time- when most motorcycle thefts take place.
Recently, three motorcycles were stolen from local apartment complexes. All three motorcycles were categorized as Sport Bikes.
«Read the rest of this article»
Unique Fireworks Show Celebrates 7th Anniversary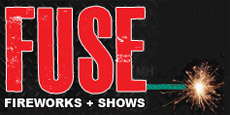 Clarksville, TN – Once again, The Lodge Sports Pub and Governor's Square Mall have teamed up with Fuse Fireworks to bring a free fireworks display to Clarksville on Saturday June 13th, 2015.
This will be the 7th year for June Boom Over Clarksville. Despite recent changes at The Lodge, business owner Frank Caldwell wanted to keep the event alive by continuing to host June Boom at the same location.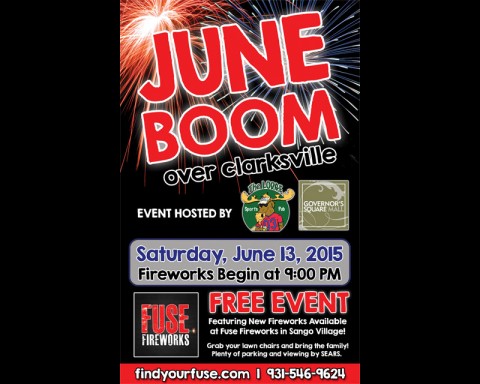 «Read the rest of this article»

Clarksville, TN – On Monday, June 8th, 2015, Clarksville Police Officers responded to a shots fired call at a residence on the 400 block of Cranklen Circle. The suspect shot through the door of the house and struck a female in the back.
Yesterday, June 6th, 2015, the victim, 32-year-old Princess Clark from Clarksville, died from the injuries she sustained from being shot.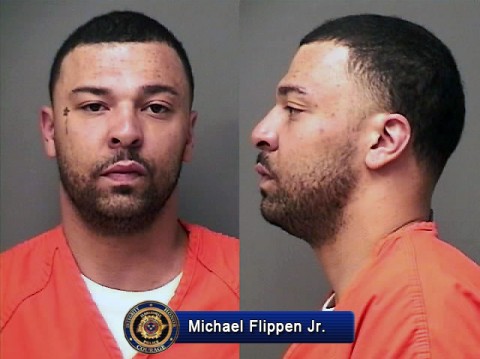 «Read the rest of this article»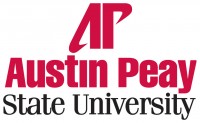 Clarksville, TN – Don Jenkins, president and CEO of Jenkins & Wynne Ford-Lincoln-Honda, was presented with the Tennessee Board of Regents 2015 Chancellor's Award for Excellence in Philanthropy earlier this month in recognition of his years of service to Austin Peay State University.
"Mr. Jenkins is a true friend and supporter of this University," John Morgan, TBR Chancellor, said during the annual APSU Foundation Dinner on June 2nd.
«Read the rest of this article»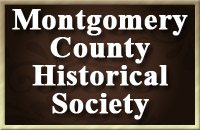 Clarksville, TN – Tennessee author Sue Freeman Culverhouse will speak on the life of Robert Penn Warren at the Monday, June 15th, 2015 meeting of the Montgomery County Historical Society. The 7:00pm meeting will be held at the South Guthrie Community Center.
Warren was born in Guthrie, Kentucky, in April, 1905; his childhood home is now a museum. Robert Penn Warren completed his senior year at Clarksville High School where he wrote for the Purple and Gold, the school literary magazine.
«Read the rest of this article»