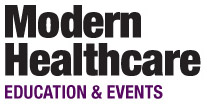 Nashville, TN – Kathleen Sebelius, 21st U.S. secretary of Health and Human Services, will deliver the opening keynote presentation at Modern Healthcare's 5th annual Women Leaders in Healthcare Conference August 20th in Nashville, Tennessee.
Sebelius, a nationally recognized expert on health policy and leadership, led HHS during the historic passage and implementation of the Affordable Care Act.
«Read the rest of this article»
Zach Neal Suffers First Loss of the Season
Oklahoma City, OK – For the first time this season Sounds' starter Zach Neal was beaten, as Oklahoma City defeated Nashville 6-4 at Chickasaw Bricktown Ballpark on Saturday night.
Neal had five wins in as many appearances with Nashville posting a 1.60 ERA entering tonight's action, including a win over Oklahoma City at First Tennessee Park on April 24th. After giving up just six runs all season, the Dodgers matched that total, knocking the Sounds' starter out of the game with just one out in the fifth.
«Read the rest of this article»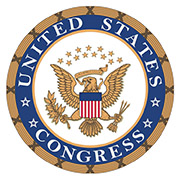 Washington, D.C. – Representative Marsha Blackburn (R-TN) voted for H.R. 1890, the Bipartisan Congressional Trade Priorities and Accountability Act of 2015.
This legislation sets roughly 150 trade objectives that the President and the United States Trade Representative must pursue during trade negotiations, including: the reduction of trade barriers, enhanced United States competitiveness, and small business access to international markets. TPA directs the President to address trade barriers and works to make sure American products have as much access to world markets that foreign products have in American markets.
«Read the rest of this article»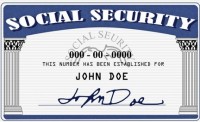 Clarksville, TN – The word "entitlement" means, in the legal sense, "a guarantee of access to benefits because of rights or by agreement through law." The Social Security Act was signed into law under President Franklin Delano Roosevelt in 1935. Originally established as a safeguard after the Great Depression, Social Security is currently estimated to keep roughly 40% of all Americans age 65 or older out of poverty.
One of the provisions is social insurance program that is funded through dedicated payroll taxes called Federal Insurance Contributions Act (FICA).
After some changes in the original law, Social Security now covers benefits for retirement, disability, survivorship, and death, which are the four main benefits provided by traditional private-sector pension plans. «Read the rest of this article»

Clarksville, TN – On Saturday morning, June 13th, 2015, at approximately 1:39am, two motorcycles were riding in a group, traveling Westbound on Tiny Town Road near Tara Boulevard. The motorcycle driven by Tyler W. Day (24), collided with another motorcycle driven by Mike B. Williams (24).
Both riders were transported by Lifeflight to Vanderbilt University Medical Center in Nashville, TN. «Read the rest of this article»
Monday, June 15th, 2015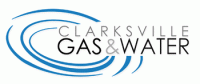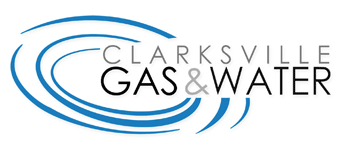 Clarksville, TN – Clarksville Gas and Water has scheduled a water outage and road closure on McClure Street on Monday, June 15th, 2015, at 3:30pm from North Spring Street to North Second Street for water valve replacement work.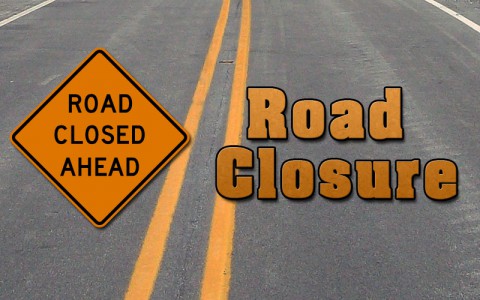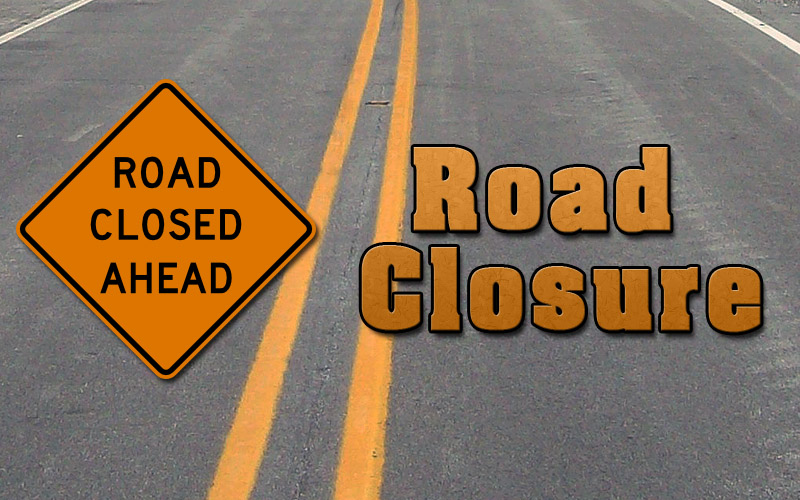 «Read the rest of this article»
Washington, D.C. – Honda (American Honda Motor Co.) is recalling certain model year 2001-2007 Accord, 2001-2005 Civic, 2002-2006 CR-V, 2003-2011 Element, 2002-2004 Odyssey, 2003-2008 Pilot, 2006 Ridgeline, 2003 Acura CL, 2003-2006 Acura MDX, and 2002-2003 Acura TL vehicles.
«Read the rest of this article»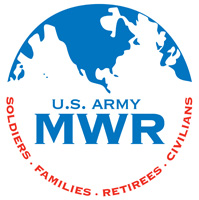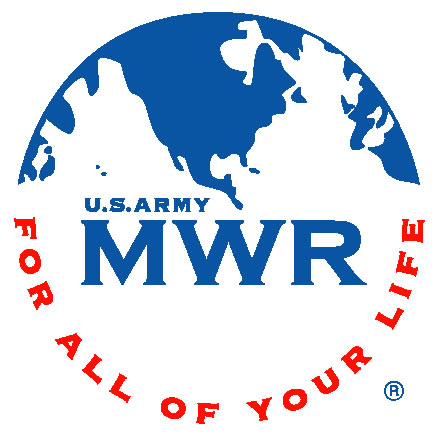 Fort Campbell, KY – Join Outdoor Recreation at the Indoor Climbing Wall Sunday, June 14th for an open climb session. Age 5 and over may participate in open climbs.  Equipment will be provided for those who do not have their own.
The open climb starts at 10:00am and goes until 2:00pm. The cost is $10.00 per person.
The ODR Indoor Climbing Wall is located at 11th Airborne Division Road, Fort Campbell, KY
For more information, please call 270.412.7855.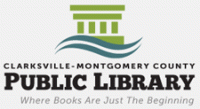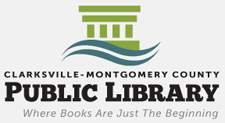 Clarksville, TN – The Clarksville-Montgomery County Public Library will be featuring Cuban artist Mayda Saborit's paintings in the alcove gallery at the rear of the first floor with an opening on Friday, June 19th.
Saborit's painterly and colorful oils capture the feel of Cuba from street life to beautiful landscapes.
«Read the rest of this article»

Montgomery County, TN – This year, nine Girl Scouts from Montgomery County earned the highest awards in Girl Scouting. The girls were recognized at Girl Scouts of Middle Tennessee's Annual Salute to Outstanding Leadership Awards ceremony held on May 3rd at Lipscomb University's Allen Arena.
Two local Girl Scouts earned the Girl Scout Silver Award. The Silver Award is the highest award a Girl Scout Cadette (grades 6-8) can earn. «Read the rest of this article»