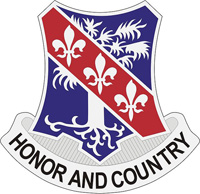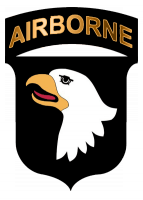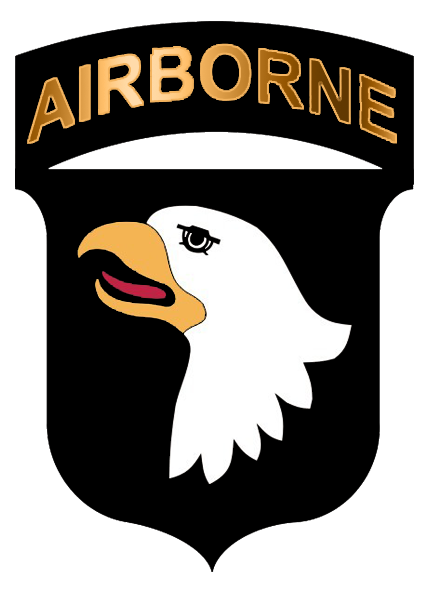 Fort Campbell, KY – Family, friends and fellow Soldiers welcomed home five Soldiers from the 1st Brigade Combat Team, 101st Airborne Division (Air Assault), including the brigade commander, Col. Robert Campbell, and the brigade command sergeant major, William Forro, in a ceremony at the division headquarters building Sunday evening.
The redeployment was marked by the uncasing of the brigade colors signifying the brigade's return from their combat deployment.
Bastogne Soldiers deployed to Afghanistan last fall in support of Operation Resolute Support where they advised and assisted the Afghan National Army.
Additional Photo