Program Will Assist Veterans With Commercial Driving Experience Finding Jobs As Commercial Drivers

Nashville, TN – Tennessee Governor Bill Haslam, Safety and Homeland Security Commissioner Bill Gibbons and Veterans Services Commissioner Many-Bears Grinder today announced the launch of the "Highways for Heroes" program that will help veterans and active military personnel who drove commercial grade vehicles during military service more easily find jobs as commercial truck drivers.
Under legislation passed by the General Assembly in 2013, the road skills test may be waived for qualified military personnel applying for a Tennessee commercial driver license (CDL). Applicants, however, are required to pass the applicable CDL knowledge test.
«Read the rest of this article»
Rehabbing Infielder Ike Davis Records Hit in Fourth Straight Game
Nashville, TN – Jason Pridie and Sean Nolin set the tone for the Nashville Sounds on Tuesday night as they snapped their five-game losing streak with a 7-1 win over Memphis at First Tennessee Park.
Pridie has been the Sounds most consistent offensive performer this season, leading the Sounds in every major statistical category. He solidified those numbers on this night.
In the first inning, the outfielder hit a lined shot that two-hopped the Coca-Cola banner in right-center. Matt Carson and Ryan Roberts came around to score, Pridie stopped at second and the Sounds led 2-0. They would never trail.
«Read the rest of this article»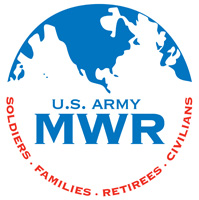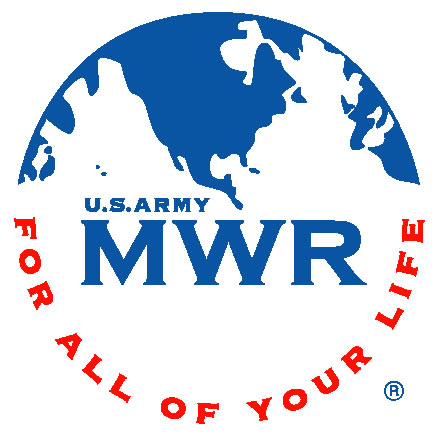 Fort Campbell, KY – The June event for the Eagle Challenge Fitness Tour (ECFT) will be a SOF Warrior Challenge and Mud Run on June 20th. This event is for age 16 and over. There will be a Junior Course for age 15 and under with a recommended minimum age of 8.
Registration fee will include one coupon for a beverage of your choice, excluding the Junior Course. You must be 21 and over to consume alcohol.
Group warm up starts at 7:30am at the Central Railroad Operating Facility (CROF).
«Read the rest of this article»

Nashville, TN – Tennessee Department of Transportation (TDOT) has issued an update on the construction project currently underway at I-24 and SR 237 (Rossview Road) in Clarksville-Montgomery County.
As Phase I continues to progress, the new bridges are beginning to take shape.
«Read the rest of this article»
Tuesday, June 16th, 2015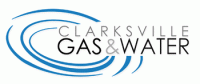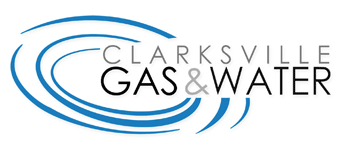 Clarksville, TN – Clarksville Gas and Water has turned off water service on Aspen Drive in the Lintwood Heights subdivision to repair a water main leak. Residents in the surrounding area may experience low water pressure during the work.
The road is open to traffic.
The repair is anticipated to be finished and water restored by approximately 5:00pm.

Montgomery County, TN – Just days after her family reported her missing, a Montgomery County Sheriff's Investigator was able to track down a kidnapping victim and arrest her alleged captor.
Gary Nations, 32, who gave a Hendersonville, Tennessee address was charged by MCSO officials with kidnapping and aggravated assault. He already had warrants out for violation of probation and escape. His bond was set at $255,000.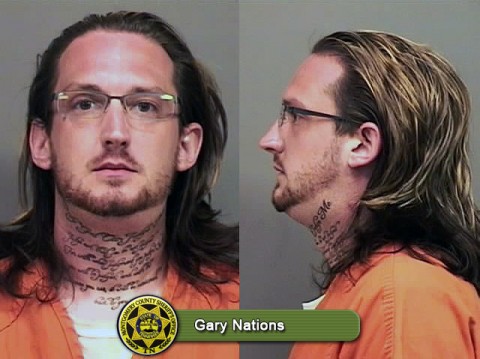 «Read the rest of this article»

Clarksville, TN – Clarksville Police Detective Dennis Honholt is investigating a shots fired call and is requesting public assistance. This incident occurred in the early morning hours of June 4th, 2015 on Waters Edge Drive and included a 17-year-old victim who was struck by multiple bullets.
Detective Honholt has reason to believe that there are witnesses to this crime, but no one has come forward with any information.
«Read the rest of this article»

Clarksville, TN – Mix a Hitchcock masterpiece with a juicy spy novel, add a dash of Monty Python, and you have the Roxy Regional Theatre's hilarious new offering, "The 39 Steps", opening Friday, June 19th, at 8:00pm.
Packed with nonstop laughs, this two-time Tony and Drama Desk Award-winning treat is adapted by Patrick Barlow from the 1915 novel by John Buchan and the 1935 film by Alfred Hitchcock.
Eli Jolley (whom Roxy audiences may remember as Tom Buchanan in The Great Gatsby) stars as Richard Hannay, a man whose boring life is turned upside down when he meets a mysterious woman with a thick accent.
«Read the rest of this article»
Clarksville, TN – Dunbar Cave State Natural Area has been a State Park since 1973. The cave and its surrounding 110 acres have considerable scenic, natural and historical significance. The entrance offered shelter to prehistoric Native Americans as far back as 10,000 years.
Dunbar Cave State Natural Area will present many nature programs during the year. There are programs for children and adults.
Some of the upcoming events include: Port Royal Day Hike, Evening Hike, Cave Hike, Fireflies, Port Royal Morning Hike and Cocoon Creation.
«Read the rest of this article»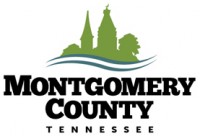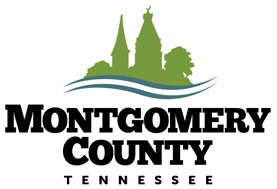 Montgomery County, TN – The Montgomery County Legislative Liaison Committee has begun the process of developing its 2016 Legislative Agenda for our lawmakers in Nashville, TN.
In order to gather as much input as possible, we are asking employees, community organizations, and county residents to submit legislative items for consideration.
Citizens are asked to submit items to Elizabeth Black via email at , by Tuesday, June 30th. The committee will review the suggested topics and formulate its agenda.