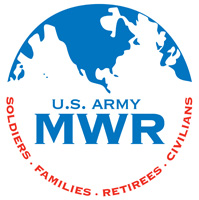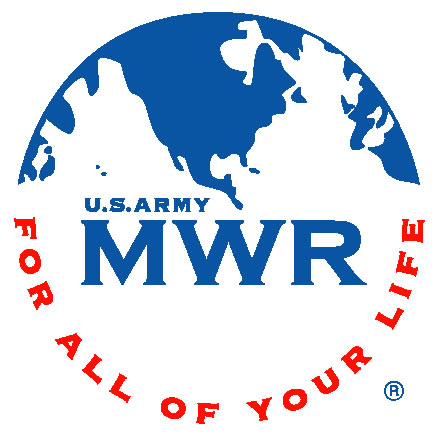 Fort Campbell, KY – The June event for the Eagle Challenge Fitness Tour (ECFT) will be a SOF Warrior Challenge and Mud Run on June 20th. This event is for age 16 and over. There will be a Junior Course for age 15 and under with a recommended minimum age of 8.
Registration fee will include one coupon for a beverage of your choice, excluding the Junior Course. You must be 21 and over to consume alcohol.
Group warm up starts at 7:30am at the Central Railroad Operating Facility (CROF).
Registration is $30.00 for preregistration and $40.00 day of the event. Junior Course is free but requires registration so an armband can be issued.
All participants on the course must pay the registration fee. Same day registration will be from 7:30am to 9:30am.
You can register online here.
Packet Pick Up is at Cole Park Commons on June 19th from 11:00am to 1:30pm.
For more information, please call MWR Public Relations at 270.798.7535.