Nashville, TN – The National Weather Service reports hot and humid weather is expected across Clarksville-Montgomery County as well as Middle Tennessee this week. With high temperatures in the 90s, combined with ample moisture, afternoon heat index readings in the upper 90s to the lower 100s can be expected today and Monday.
Even higher heat index values between 105f to 108f will be possible on Tuesday and Wednesday with heat advisories likely needed for portions of the area.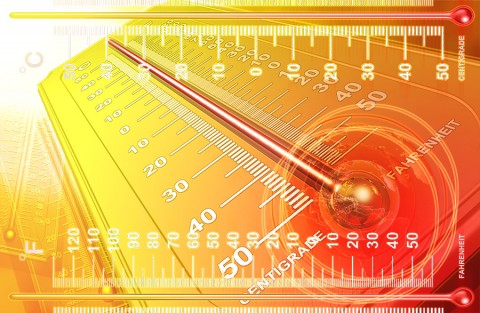 The combination of heat and humidity will be very dangerous this week. If outdoors, remember to wear light-colored and light- weight clothing, drink plenty of water, avoid alcohol, and get to a cool place if signs of heat stress appear.
Limit outdoor activity to the morning hours if possible as well. Never leave children or pets in a vehicle, even if for a few minutes.
Beat the heat, check the backseat.
Counties Affected
Bedford County, Cannon County, Cheatham County, Clay County, Coffee County, Davidson County, De Kalb County, Dickson County, Hickman County, Houston County, Humphreys County, Jackson County, Lewis County, Macon County, Marshall County, Maury County, Montgomery County, Overton County, Perry County, Pickett County, Putnam County, Robertson County, Rutherford County, Smith County, Stewart County, Sumner County, Trousdale County, Warren County, White County, Williamson County, and Wilson County.