Ryan Roberts Posts Team-Leading Third Fourth Hit Game of Season
Memphis, TN – Behind timely hitting from Ryan Roberts and Jake Smolinski, the Nashville Sounds defeated the Memphis Redbirds 6-4 at AutoZone Park on Tuesday night.
The game remained scoreless until the top of the fourth inning. Joey Wendle singled and went to third on Roberts' double. The Sounds second baseman then scored on a wild pitch and Barry Zito went back to the mound with a lead.
The Sounds added insurance in the fifth. In his first game since being claimed off waivers from Texas, Smolinski singled and scored on a throwing error by Memphis' pitcher Tim Cooney. Two more runs would score for Nashville in the frame and the Sounds led 4-0.
«Read the rest of this article»
Clarksville, TN – It's no secret. Teachers are leaving the profession to accept higher paying jobs elsewhere, to retire, or just to call it quits because the hassle has become too much to bear.
The new Teacher Evaluation system has tipped the barrel over. Principals and administrators all over Tennessee are spending a tremendous number of hours preparing for, sitting in classrooms to evaluate, scheduling follow up discussions, and allaying fears of teachers. Frustration and tears are taking energy away from preparations for the classroom. «Read the rest of this article»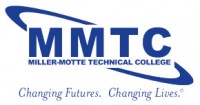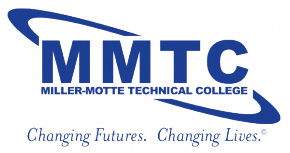 Clarksville, TN – The Clarksville Montgomery County Career Center located near Dow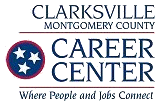 ntown Clarksville caters to the needs of the unemployed and employers to increase workforce opportunities in Clarksville, Montgomery County, and the surrounding areas.
From employee preparation, such as, résumé writing and assistance, training, pre-employment testing, to job searching by networking with employers, the Career Center provides all of these services and more.
«Read the rest of this article»
Wednesday, June 24th, 2015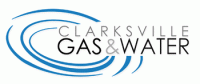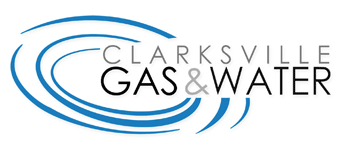 Clarksville, TN – Clarksville Gas and Water contracted water main line maintenance work that began today on Rossview Road will continue tomorrow morning at 9:00am, Wednesday, June 24th, 2015.
Water service will be turned off at 9:00am on Rossview Road between Powell Road and Rollow Lane. «Read the rest of this article»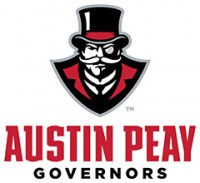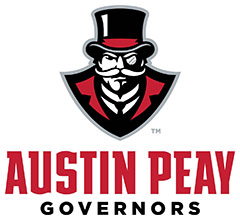 Clarksville, TN – Austin Peay State University has narrowed its search for a new athletics director down to four strong candidates, and the University will begin interviewing the candidates in early July. APSU began looking for a new AD in April when Derek van der Merwe was promoted from that position to vice president of Advancement, Communications and Strategic Initiatives.
After an extensive national search, the University is bringing the top candidates to campus next month for interviews. Interested campus and community members, along with the media, are invited to attend an open session with each candidate, from 4:45pm to 5:15pm, in the Club Level of Governors Stadium.
«Read the rest of this article»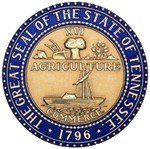 Nashville, TN – Tennessee's Speaker of the House Beth Harwell (R-Nashville) is working this summer to raise awareness about how to prevent the deaths of children trapped in hot cars. A recent report concluded Tennessee is in the top 10 states for death of children due to hot vehicles, claiming 23 deaths from 1998-2014.
"As summer temperatures are soaring into the 90s, it is critically important that we raise awareness about this issue. Across the country, as of the middle of June, there have been five child vehicular heat stroke deaths this year," said Speaker Harwell. "We need to get the message to all Tennesseans that it's dangerous to leave your child unattended in your vehicle, even for a minute."
«Read the rest of this article»
Washington, D.C. – Toyota Motor Engineering & Manufacturing (Toyota) notified the National Highway Traffic Safety Administration (NHTSA) on May 13th, 2015 that they are recalling certain model year 2004 Sequoia vehicles manufactured August 18th, 2003, to August 19th, 2004, and 2003-2004 Tundra vehicles manufactured March 18th, 2003, to August 25th, 2004.
On June 16th, 2015, Toyota expanded the recall to include an additional 1,270,468 vehicles, including model year 2002-2003 and 2005-2007 Sequoia, 2005-2006 Tundra, 2003-2007 Corolla, 2003-2007 Corolla Matrix, 2003-2007 Pontiac Vibe and 2002-2007 Lexus SC vehicles.
«Read the rest of this article»
Tuesday, June 23rd, 2015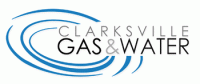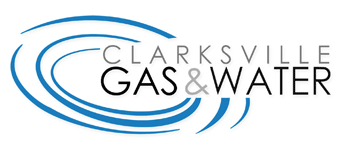 Clarksville, TN – Clarksville Gas and Water has turned off water service on Rossview Road from Powell Road to Rollow Lane for water main line maintenance contract work.
Residents on Powell Road, Rollow Lane and residents in the surrounding area will experience low water pressure during the work. «Read the rest of this article»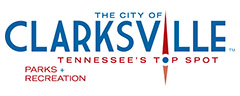 Clarksville, TN – City of Clarksville will celebrate our nation's independence this year with the eighth annual Independence Day Celebration on Friday, July 3rd, 2015 at Liberty Park. The event is free and open to the public.
Activities and music will begin at 6:30pm. Seating is available throughout the park and the concerts will take place on the Great Lawn of the Wilma Rudolph Event Center. Concessions are for sale throughout the park.
«Read the rest of this article»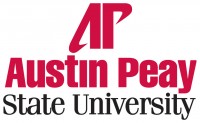 Clarksville, TN – For several months, Austin Peay State University's Information Technology (IT) department has been quietly working behind the scenes to implement a new mobile application called Peay Mobile 4.0.
This new version automatically replaces the original version of the Austin Peay mobile application, providing access to student and employee accounts, class schedules, grades and campus navigation. These and other features are at the control of your thumbs through Apple and Android mobile devices.
«Read the rest of this article»