APSU Sports Information

Clarksville, TN – Colombia shocked the soccer world in the 2015 World Cup, and former Austin Peay State University women's soccer standout Tatiana Ariza had a front row seat.
Las Cafeteras – team nickname meaning The Coffee Growers – had never scored or earned a victory in a World Cup prior to this year's competition north of the border. However, that all changed in the group stage which created some buzz around the globe.
«Read the rest of this article»
Nashville, TN – Education and industry leaders from across the state gathered this week to discuss how to build academic pathways that establish seamless connections between education and the workforce.
Tennessee has earned national recognition for forging critical relationships between education and economic development through Pathways Tennessee, the state's multi-agency initiative established in 2012, focused on providing rigorous education that leads to relevant careers.
«Read the rest of this article»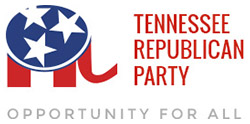 Nashville, TN – Tennessee Republican Party Chairman Ryan Haynes released the following statement regarding the U.S. Supreme Court's decision on same sex marriage:
"Tennesseans overwhelmingly voted to define marriage as between one man and one woman. If a change was to be made, it should have been allowed to play out through the democratic process but, unfortunately, today's judicial activism short-circuits that ability. While this has long been pushed by the Democrats' agenda, the issue is far from settled."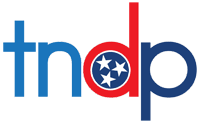 Nashville, TN – Tennessee Democratic Party Chair Mary Mancini released the following statement on today's 5-4 ruling by the U.S. Supreme Court on marriage equality.
"With today's decision we see that love and respect has triumphed and we rejoice knowing that every person has the right to marry the person they love. Today is a day that Democrats celebrate with those couples as they build strong families while securing a future for themselves, in Tennessee and across our nation." «Read the rest of this article»
"Today will be remembered with tears of joy" in Tennessee

Nashville, TN – Members of the Senate Democratic Caucus released the following statements on today's historic ruling in favor of marriage equality in all 50 states.
"I want to congratulate all of the couples in Tennessee who have waited so long for this day, when their state can recognize the love they share," Senate Minority Leader Lee Harris said. "I want to congratulate all the people who can now look forward to a wedding day right here in their home state, and I want to congratulate the plaintiffs from Tennessee who worked so hard for this historic day. «Read the rest of this article»

Montgomery County, TN – The Montgomery County Sheriff's Office is seeking victims in a scam that was perpetrated by two arrested Wednesday.
Jonathan Stults, 23, who gave a 524 Cedar Valley address and Briana Staraugh, 23, who both gave a 524 Cedar Valley address were booked into the Montgomery County Jail on charges of theft of service. Their bond was set at $10,000.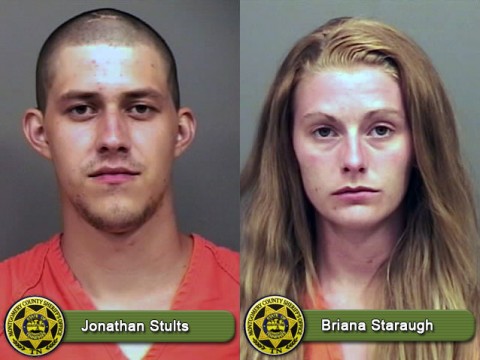 «Read the rest of this article»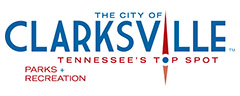 Clarksville, TN – Ready to get in shape for summer? There are a few spots left in the Kleeman Community Center's next session of J.O.E. (Just Ordinary Exercise) workout classes beginning June 29th-August 31st!
Cost is only $65.00 with a Community Center ID for 9 weeks' worth of classes! Classes will meet Monday through Thursday from 6:00pm-7:00pm and are offered to anyone ages 18 and up.
«Read the rest of this article»
Nashville, TN – Luka, a 2-year old Andean bear, now calls Nashville Zoo home. The female bear arrived from Phoenix Zoo on Monday and is doing well in an off-exhibit quarantine area.
"We've anticipated Luka's arrival at Nashville Zoo since planning for this exhibit began in 2013," said Lanny Brown, mammal curator. "Her trip from Phoenix was uneventful, and she's spent her first days in Nashville exploring her enclosure and getting acclimated to her new keepers."
Luka was beloved by the Phoenix community since her birth in 2013 and made headlines earlier this year due to a case of mistaken identity. For the first two years of her life, Luka was thought to be a male. It wasn't until preparation began for the move to Nashville that Phoenix officials discovered he was actually a she.
«Read the rest of this article»
Written by Staff Sgt. Terrance D. Rhodes
2nd Brigade Combat Team, 101st Airborne Division (AA) Public Affairs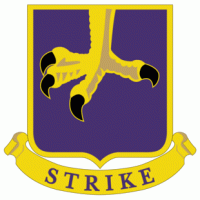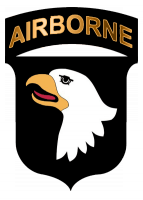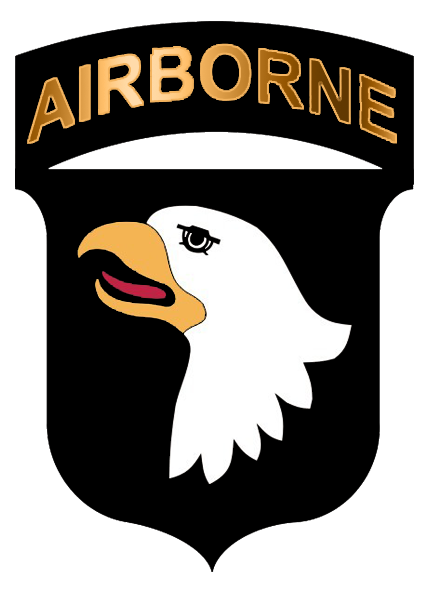 Fort Campbell, KY – Engineers from Company A, 39th Brigade Engineer Battalion, 2nd Brigade Combat Team, 101st Airborne Division (Air Assault), paved lanes for the mud run during the warrior challenge obstacle, hosted by morale, welfare, and recreation (MWR), June 20th Saturday.
In preparation for The Eagle Challenge Fitness Tour, engineers from 3rd Platoon cleared paths, constructed obstacles, drained stagnant water and cleared fallen trees from the trail.
«Read the rest of this article»
Austin Peay Sports Information

Chattanooga, TN – Jessica Cathey's bid to win the 83rd Annual Tennessee Women's Amateur ended in Thursday's quarterfinals as the Austin Peay State University rising senior golf standout lost to Katherine Holmes 2&1, in action played at the Chattanooga Golf and Country Club.
«Read the rest of this article»