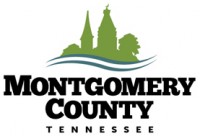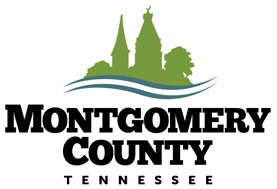 Montgomery County – Montgomery County Mayor Jim Durrett is pleased to announce that the Army's plan to reduce troops by 40,000 over the next two years will have minimal impact on Fort Campbell in the plan released by officials today.
Mayor Durrett states, "We have just received official confirmation from Congressman Marsha Blackburn's office that the Fort Campbell actual troop loss will be 363 soldiers."
"We can't thank our Washington delegation enough, Congressman Marsha Blackburn, Senator Lamar Alexander and Senator Bob Corker recognize the strategic importance of Fort Campbell and worked hard to push that message and keep our post intact," said Mayor Durrett.
"It's gratifying to see Pentagon officials reinforce Fort Campbell's importance and excellence in operations. Moreover, it has been an honor to work with regional leaders from our community as well as Clarksville-Montgomery County in a spirit of cooperation and collaboration. Fort Campbell unifies our region and we are better for it," said City of Hopkinsville Mayor Carter Hendricks.
"We continue to get updates on the impact to posts across our country and will share anything we get as soon as possible. We know that our community supports our troops and is eager for information surrounding this reduction," states Mayor Durrett.
Mayor Durrett states, "I could not be more pleased with the news. We hate to lose any troops from Fort Campbell, but with the looming question of a potential reduction of thousands, taken down 363 active duty over a two year period, the impact to our base and our county will be minimal."
"We know the importance of the Fort Campbell community and this shows that the Army does too. I want to thank our Washington delegation for their work to save Fort Campbell and also much gratitude is due to the citizens of Montgomery County, Christian County and the surrounding area for stepping up and making your voices heard during the listening session," said Mayor Durrett.
"The message regarding the importance of Fort Campbell was made loud and clear, and obviously heard. As we are pleased as a county for the low impact this decision has on Fort Campbell, but we remain concerned about our Army as a whole, as it lowers troop numbers to 450,000 or less," states Mayor Durrett. "The detriment this decision may have on our Army's ability to accomplish its mission has yet to been seen."