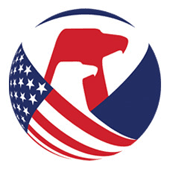 Washington, D.C. – U.S. Consumer Product Safety Commission (CPSC) reports that Cooper Lighting is recalling fluorescent lighting fixtures because the socket can overheat causing a fire hazard.
Consumers should stop using this product unless otherwise instructed. It is illegal to resell or attempt to resell a recalled consumer product.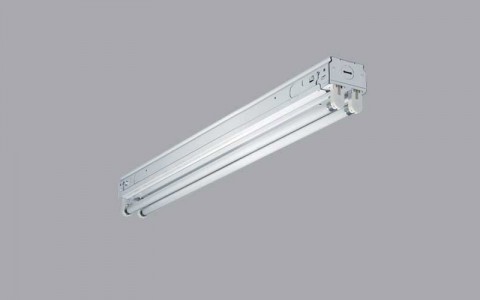 Product Information
Name of product: Cooper Lighting, Portfolio and Utilitech fluorescent lighting fixtures
Hazard: The socket can overheat, arc and melt, posing a fire hazard.
Units: About 1.62 million (in addition, 27,000 units were sold in Canada)
Description: This recall involves indoor 2-light fluorescent light fixtures that range in size from 18 inches to 4 feet long. The fixtures were sold in white and can be mounted from heights between 8 and 12 feet.
A date code between 182 11 (July 1st, 2011) and 090 15 (March 31st, 2015) is affixed to the fixture near the ballast in a DDD YY format. Catalogue and model numbers are located on the second line of a label affixed to the inside of the fixture.
Catalogue and model numbers included in the recall: DLE217RLP, DLE217RLPB, DLE 232RLP, DLE232RLPB, SL232R, SL232R/1, SL232RPC, SL232RTP, SLNR232R, SLNR232R/1, SLNR232RCHR, SLW232R, SLW232R/1, SNF115R, SNF117R, SNF125R, SNF217R, SSF217R, WP217R, WP217RNKLLU, WP232R, WP232RLU, WP232RNKL, WP232RNKLLU and WP232RNKLRL.
Incidents/Injuries: The firm received seven reports of sockets overheating, melting or arcing. No injuries have been reported.
Remedy: Consumers should immediately stop using the light fixture and contact Cooper Lighting for a free replacement.
Consumer Contact: Cooper Lighting toll-free at 866.461.7819 from 8:00am to 5:00pm ET Monday through Friday or online at www.cooperlighting.com and click on "Safety Notices" under the Resources tab for more information.
Sold at: Ace Hardware, Lowe's, Menards, Mills Fleet Farm, True Value and other retail stores nationwide from July 2011 through April 2015 for between $13.00 and $67.00.
Importer(s): Cooper Lighting LLC, of Peachtree City, GA.
Manufactured in: China
The U.S. Consumer Product Safety Commission (CPSC) is still interested in receiving incident or injury reports that are either directly related to this product recall or involve a different hazard with the same product. Please tell us about your experience with the product on www.SaferProducts.gov
About the U.S. Consumer Product Safety Commission
The U.S. Consumer Product Safety Commission is charged with protecting the public from unreasonable risks of injury or death associated with the use of thousands of types of consumer products under the agency's jurisdiction. Deaths, injuries, and property damage from consumer product incidents cost the nation more than $1 trillion annually. CPSC is committed to protecting consumers and families from products that pose a fire, electrical, chemical or mechanical hazard. CPSC's work to help ensure the safety of consumer products – such as toys, cribs, power tools, cigarette lighters and household chemicals -– contributed to a decline in the rate of deaths and injuries associated with consumer products over the past 40 years.
Federal law bars any person from selling products subject to a publicly-announced voluntary recall by a manufacturer or a mandatory recall ordered by the Commission.
To report a dangerous product or a product-related injury go online to www.SaferProducts.gov or call CPSC's Hotline at 800.638.2772 or teletypewriter at 301.595.7054 for the hearing impaired.