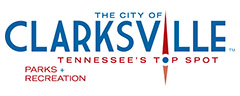 Clarksville, TN – Teen Takeover, a night exclusively devoted to teens will be held by Clarksville Parks and Recreation on Thursday, July 23rd.
Teen Takeover will feature a video gaming area hosted by Game Stop, DJ entertainment, giveaways, food, indoor inflatables, and plenty of room to relax and hang out with friends.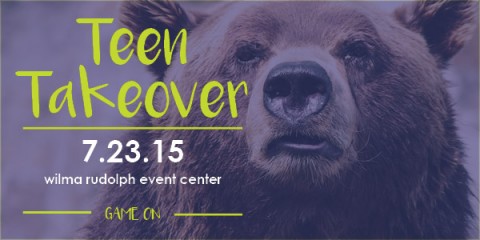 The event is open to teens ages 13-17, and will be happening Thursday, July 23rd, 2015 from 6:00pm to 8:30pm at the Wilma Rudolph Event Center.
Teen Takeover will be followed by an outdoor public screening of the classic movie, Jurassic Park (PG-13).
Game Stop will be providing interactive and multiplayer games for both novice and advanced gamers. Available games will include Kinect Sports, Just Dance, Madden 15, Mario Cart and Super Smash Brothers. Teens will also have the chance to try select PlayStation games.
The event is $5.00 per person, and pre-registration is encouraged! Purchase your ticket now at https://recpro.cityofclarksville.com
Jurassic Park (PG-13) will be showing outside in the Liberty Park amphitheater as part of "Movies in the Park" starting at 8:15 pm. After the event, teens must have a parent or guardian present in order to watch the movie outside the event center. Admission for the movie is free.
For more details on the Teen Takeover event, please contact the Clarksville Parks and Recreation Department at 931.645.7476 or visit www.cityofclarksville.com/events
About Clarksville Parks and Recreation
The mission of the Clarksville Parks and Recreation Department is to provide a variety of positive recreational experiences to enhance life values for individuals, families, and our diverse culture.
To learn more, visit www.cityofclarksville.com , like us on Facebook, or call 931.645.7476.