Bryan Anderson Swats Third Homer
Nashville, TN – The Nashville Sounds dropped the first game of their eight-game homestand 4-1 to the New Orleans Zephyrs on Friday night.
The Sounds fell behind 1-0 in the third inning when Zephyrs catcher Jhonatan Solano took advantage of a hanging breaking ball from Nashville starter Cody Martin, pulling the ball down the left field line for his third home run of the season.
The score remained that way till the fifth inning when Sounds catcher Bryan Anderson matched his positional counterpart's feat with his third home run of the season.
«Read the rest of this article»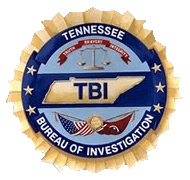 Nashville, TN – The Tennessee Bureau of Investigation (TBI) has two new additions to the state's 'Top 10 Most Wanted' list, Darryl Antoine Starks and Terrance Christopher Kimbrough, both of Nashville.
Starks and Kimbrough are wanted by the Metro Nashville Police Department and Tennessee Bureau of Investigation on multiple charges stemming from multiple incidents, including First Degree Murder, Attempted First Degree Murder, Reckless Endangerment, and weapons violations.
«Read the rest of this article»
Free Family Fun, Science, Exhibitors, Giveaways and the Back to School Fashion Show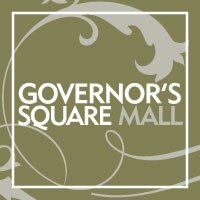 Clarksville, TN – The annual Back to School Fair at Governor's Square Mall is this Saturday, July 25th from 12:00pm-4:00pm. The event will include free fun and educational family entertainment, exhibitors, and the Back to School Fashion Show. Visit the DJ table in Dick's Court to register-to-win prizes and pick up a bag full of Back to School coupons from mall retailers (while supplies last).
Find out more about programs and services available through Navy Federal Credit Union, WorkForce Essentials' Drivers Ed program, Clarksville Cheer Extreme, Clarksville Dental Center, AFS-USA Exchange Students Program, the West Creek High School Criminal Justice Academy and register for dance, cheer, and football programs. «Read the rest of this article»
Traffic to Utilize On and Off-Ramps at Rossview Road

Clarksville, TN – Tennessee Department of Transportation (TDOT) contract crews will close a short section of Interstate 24 East and State Route 237 (Rossview Road) in Clarksville for bridge construction. During the closures, eastbound interstate traffic will use the on- and off-ramps at SR 237.
The work is scheduled for Saturday, July 25th, from 7:00am to 3:00pm – I-24 eastbound only and SR 237 bridge over I-24 will be closed.
«Read the rest of this article»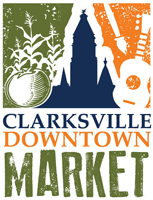 Clarksville, TN – Due to the forecasted extreme heat and humidity, the Clarksville Downtown Market will close at noon on Saturday, July 25th.
Customers are also advised to leave their dogs at home. Asphalt gets very hot and can burn your pet's paws.
The Clarksville Downtown Market is open every Saturday beginning at 8:00am on Public Square.
There are several ways to stay informed on what's "fresh" each Saturday at the Market.
«Read the rest of this article»
Written by Staff Sgt. Joel Salgado
3rd Brigade Combat Team, 101st Airborne Division (AA) Public Affairs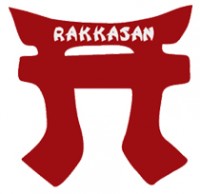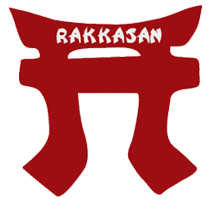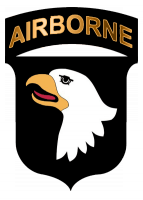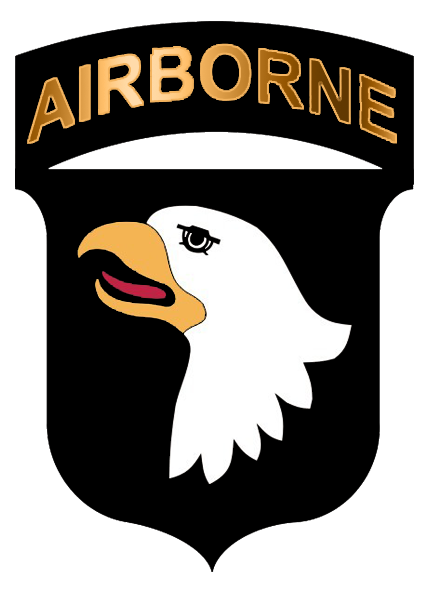 Fort Campbell, KY – As a convoy of Humvees travels across the dusty plains, Sgt. Jarrod Stegall scans for potential threats. Suddenly his vehicle comes to a halt as a pickup truck comes out from behind a building. Recognizing it as an insurgent vehicle, the vehicle commander shouts to Stegall, "Enemy vehicle 400 meters!"
Receiving the command, he adjusts his traverse and elevation mechanism to the correct settings and engages the target. A few rounds later, the enemy vehicle is destroyed and he radios the vehicle commander to confirm the kill. Satisfied with the engagement the vehicle commander orders the convoy to keep moving.
«Read the rest of this article»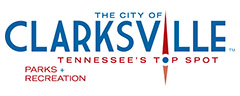 Clarksville, TN – The Liberty Live summer concert series returns for the final concert of the series at Liberty Park on Friday, August 7th! The last concert in the series will feature the alternative rock group, Darling Parade.
Admission is free but concessions will be available for purchase. The show is set to begin at 6:30pm at Liberty Park.
«Read the rest of this article»
Friday, July 24th, 2015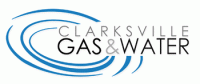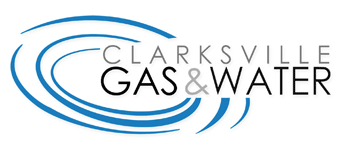 Clarksville, TN – Clarksville Gas and Water has closed Reynolds Street from Commerce Street to Cedar Street repair a water main leak.
Motorists will be detoured to Commerce and Cedar streets during the work.
The repair is anticipated to be finished by approximately 12:00pm.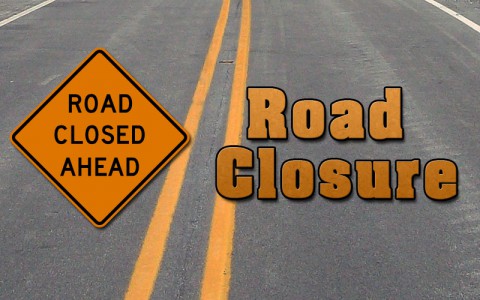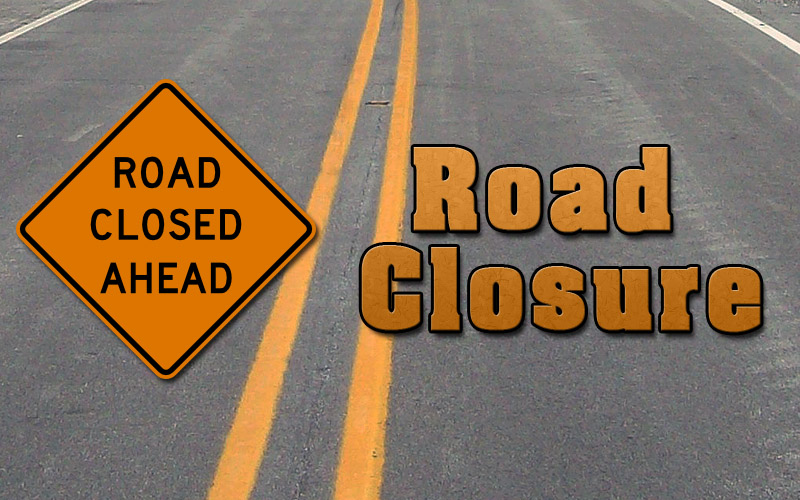 Clarksville, TN – On Saturday, July 25th, Beachaven Winery concert series 'Jazz on the Lawn' will feature music by the South Street Players. The music starts at 6:30pm and goes until 9:30pm.
It is also a themed event. Saturday's theme is Christmas in July.
«Read the rest of this article»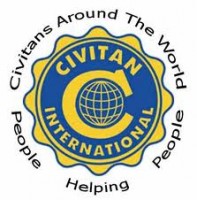 Cunningham, TN – The Central Civitan Club will hold the 107th annual Lone Oak Picnic this Saturday, July 25th from 10:00am until 2:00pm. Everyone is invited to attend.
Come out and enjoy entertainment, meet public officials, and purchase excellent chicken and pork barbecue. The picnic grounds are located between Hwy 13 and Alonzo Place in Cunningham, TN.
Parking is off of Alonzo Place. Admission is free.
There will be musical entertainment and for the kids there will be train rides and inflatables.
«Read the rest of this article»