Lefty Throws Career-High 8 2/3 Innings
Nashville, TN – Brad Mills was one out away from going the distance, turning in a solid start but taking a loss in the 3-1 defeat to the New Orleans Zephyrs on Saturday evening at First Tennessee Park.
Mills got the ball in the second game of the series and cruised his way through the first three innings. He sat the first 11 batters down in order, remaining perfect until a two-out walk in the fourth. The lefty kept the ball low in his 19th start of the season, mixing in his changeup to help him tie a season high with six strikeouts.
«Read the rest of this article»
Consumers Should Be Wary of Mystery Shopping Solicitations, Ads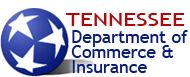 Nashville, TN – The Tennessee Department of Commerce and Insurance (TDCI) Division of Consumer Affairs is warning Tennessee consumers to be wary of mystery shopper scams.
Sometimes retailers hire consumers to secretly evaluate their stores' customer service – a practice  commonly known as "mystery shopping," or "secret shopping." But unscrupulous mystery shopping scams can leave consumers holding the bag. In Tennessee, the Division of Consumer Affairs has fielded four consumer complaints since July 2014 related to mystery shopping scams.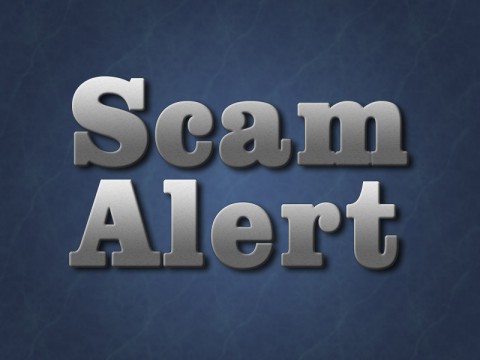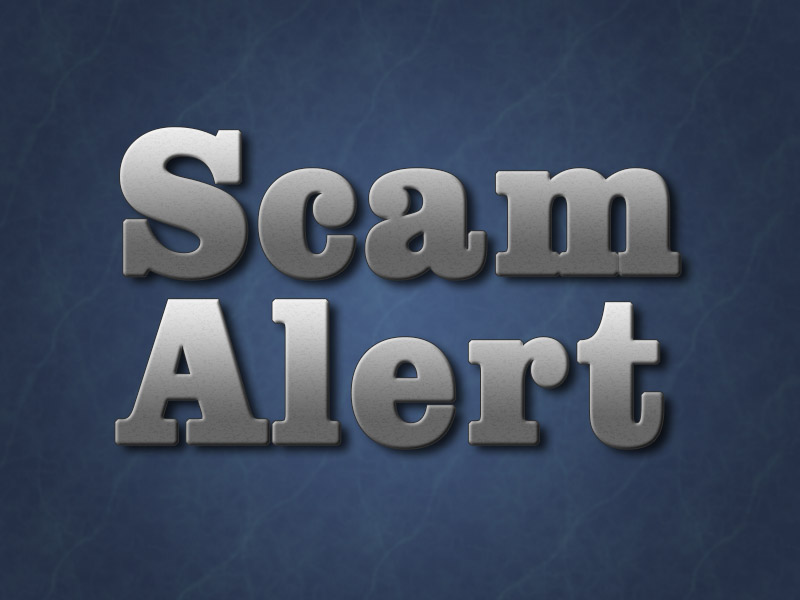 «Read the rest of this article»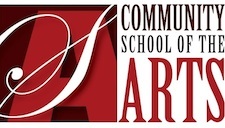 Clarksville, TN – Community service is at the heart of Austin Peay State University's Community School of the Arts (CSA). Over 200 children and adults come each week to the APSU campus to take part in CSA classes and workshops.
With summer nearing its end, the CSA is expanding its offerings for the Fall 2015 season.
«Read the rest of this article»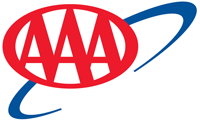 Knoxville, TN – Older adults who have stopped driving are almost two times more likely to suffer from depression and nearly five times as likely to enter a long-term care facility than those who remain behind the wheel, according to a new report released by the AAA Foundation for Traffic Safety and Columbia University.
The study examined older adults who have permanently given up driving and the impact it has on their health and mental well-being.
«Read the rest of this article»
Nashville, TN – Nashville Zoo is hosting its third annual Bugs, Biomes and Badges Girl Scout Camp Out on August 22nd – 23rd. Girl Scouts and their troop leaders can experience the Zoo at night while enjoying badge stations, an animal presentation, campfires and more.
During Bugs, Biomes and Badges, Brownies and Juniors will get the chance to earn a badge while exploring the Zoo once the animals go to bed (Brownies earn the Bug badge; Juniors earn the Animal Habitats badge).
«Read the rest of this article»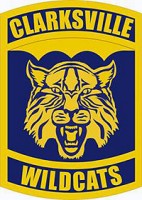 Clarksville, TN – On Saturday, July 25th, the Clarksville High School Dance Team will be celebrating National Dance Day! The Clarksville High School and Richview Middle School dance teams have invited the community to join in for music and dancing today from 6:00pm-7:00pm at the CHS football field.
National Dance Day has not really been recognized in past years in Clarksville; however it is celebrated around the country!
We are so excited for an hour of fun and dancing and hope you'll stop by to see us!
Written by Staff Sgt. Sierra Fown
2nd Brigade Combat Team, 101st Airborne Division (AA) Public Affairs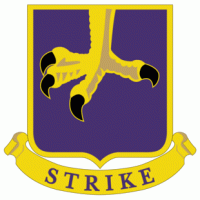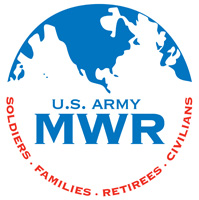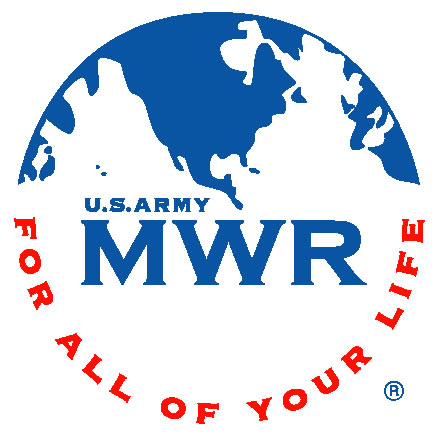 Fort Campbell, KY – Over 200 Soldiers, family members, retirees and community members joined the 2nd Brigade Combat Team, 101st Airborne Division, and Fort Campbell's Morale, Welfare and Recreation for a colorful fun run here Saturday.
A color run is a 5k "fun run" in which participants are blasted with brightly-dyed corn starch throughout the course.
«Read the rest of this article»
Dallas, TX – Hospitals often overestimate their performance in providing fast delivery of anti-clotting medication to stroke patients, according to new research in the Journal of the American Heart Association.
Researchers surveyed staff in 141 hospitals who treated 48,201 stroke patients in 2009 and 2010. They found that hospital staff perception did not match up with stroke care performance.
«Read the rest of this article»
Written by Whitney Clavin
NASA's Jet Propulsion Laboratory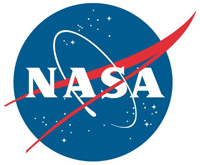 Pasadena, CA – Approaching the third anniversary of its landing on Mars, NASA's Curiosity Mars rover has found a target unlike anything it has studied before — bedrock with surprisingly high levels of silica. Silica is a rock-forming compound containing silicon and oxygen, commonly found on Earth as quartz.
This area lies just downhill from a geological contact zone the rover has been studying near "Marias Pass" on lower Mount Sharp.
In fact, the Curiosity team decided to back up the rover 46 meters (151 feet) from the geological contact zone to investigate the high-silica target dubbed "Elk."
«Read the rest of this article»