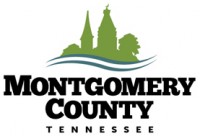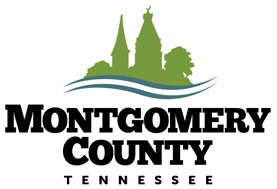 Montgomery County, TN – Notice is hereby given that the Montgomery County Election Commission will perform the following duties relative to litigation involving a challenge to the passage of Constitutional Amendment No. 1 during the November 4th, 2014 election.
Duties
Extract the November 4th, 2014 election results from the voting machine units used in such election;
Place the external devices holding the election results in an absentee ballot box; and
Lock and seal each ballot box in which the external device is stored.
Relevant information regarding the performance of these duties is as follows:
Date: Wednesday, August 2nd, 2015
Time: 9:00am
Place: Montgomery County Election Commission Office
Montgomery County Election Commission
Veterans Plaza
350 Pageant Lane, Suite 404
Clarksville, TN 37040
931.648.5707
Monday-Friday 8:00am-4:30pm

www.mcgtn.org/election