Aaron Kurcz, R.J. Alvarez Star, Hurl 4.1 Scoreless Out of Pen
Papillion, NB – Nashville scored a run in the eighth and two in the ninth, coming from behind to beat the Omaha Storm Chasers 5-3 at Werner Park on Monday night.
Brett Eibner and Omaha got on the scoreboard first when the Storm Chasers left fielder took Cody Martin deep in the second inning, tallying his 16th home run of the campaign. The home team would then extend their lead to 3-0 on a Francisco Pena two-run double a couple innings later.
Nashville began to chip away at the lead in the fifth. Andy Parrino and Bryan Anderson reached base and Niuman Romero came to the dish.
«Read the rest of this article»
Austin Peay Sports Information
Dunn Center front lobby site as APSU introduces 13th athletics director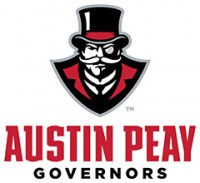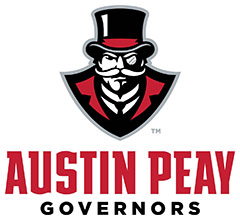 Clarksville, TN – An exciting new era of Governors athletics begins tomorrow when Austin Peay State University introduces its 13th director of athletics at a 1:30pm, press conference in the Dunn Center front lobby.
During Tuesday's press conference, APSU will announce who will lead its Department of Athletics. APSU began searching for an athletics director in April when Derek van der Merwe was promoted from that position to vice president of Advancement, Communications and Strategic Initiatives.
«Read the rest of this article»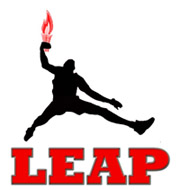 Clarksville, TN – On Sunday, August 16th Beachaven Winery concert series 'Jazz on the Lawn' will feature music by the Back Road Brigade sponsored by the Joe Padula Show on 1400 WJZM. The music starts at 1:00pm and goes until 4:00pm.
The theme for this event is Toasting to Youth Development with 10% of proceeds from wine sells being donated to the LEAP Organization.
LEAP is a 501c3 nonprofit youth development organization that instills positive moral growth and sustainable life skills in youth.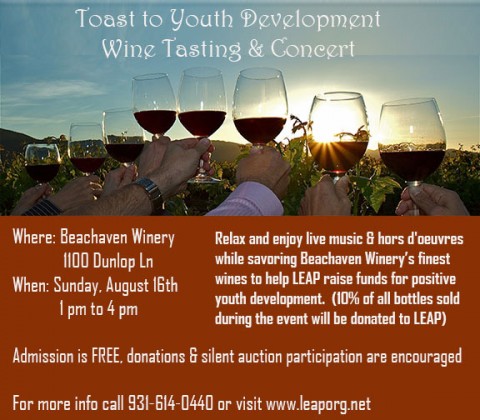 «Read the rest of this article»

Clarksville, TN – The Clarksville Police Department conducted impaired saturation patrols on July 31st and August 1st, which was partially funded by the Governor's Highway Safety Office.
During this time, there were 141 vehicles stopped and 109 individuals charged.
«Read the rest of this article»
Clarksville, TN – Dunbar Cave State Natural Area has been a State Park since 1973. The cave and its surrounding 110 acres have considerable scenic, natural and historical significance. The entrance offered shelter to prehistoric Native Americans as far back as 10,000 years.
Dunbar Cave State Natural Area will present many nature programs during the year. There are programs for children and adults.
Some of the upcoming events include: Port Royal Trail of Tears, Wildflower Walk, Cave Hike, Evening Hike and Herpetological Morning Hike.
«Read the rest of this article»

Clarksville, TN – The Customs House Museum is offering artists in Tennessee and Kentucky an opportunity to exhibit in the Planters Bank Peg Harvill Gallery. The open call will give ten regional artists a one month show in 2016.
The call is open to both 2D and 3D works. Prospectuses are available on the museum website as well as in the museum lobby.
«Read the rest of this article»
Average U.S. Gas Prices to Possibly Drop Another 15 Cents in August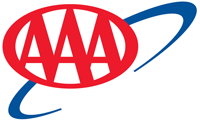 Tampa, FL – Gas prices are falling at the fastest rate since January due to cheaper crude oil costs and the resolution of some refinery issues in the western United States. The national average price of gas has dropped for 18 days in row for a total of 12 cents per gallon. Today's national average price of gas is $2.65 per gallon, which is the lowest average for this time of year since 2009.
"It feels good to see gas prices drop during the middle of the busy summer driving season," said Mark Jenkins, spokesman, AAA – The Auto Club Group. "Millions of people are hitting the roads right now and these gas savings should make their trips more affordable."
«Read the rest of this article»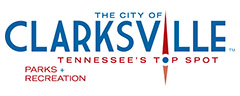 Clarksville, TN – August has always been called the Dog Days of summer. What better way to help your pooch stay cool but to take a dip in the pool?
Clarksville Parks and Recreation is going to the dogs once again for the fifth annual Pooch Pool Party Saturday, August 15th, 2015 at Swan Lake Pool from 1:00pm to 4:00pm.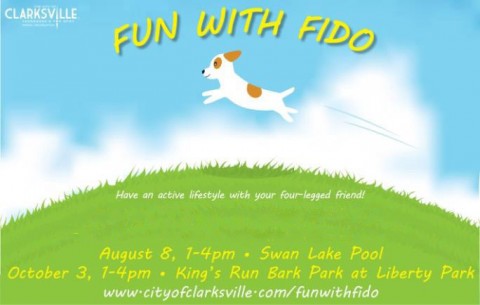 «Read the rest of this article»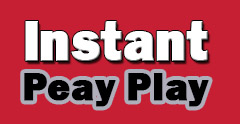 Clarksville, TN – Austin Peay State University's athletic department is just a day or two away from having its first student-athletes of the 2015-16 school year report to begin fall workouts, but that hasn't kept the classroom accolades from this past year from coming in.
The Ohio Valley Conference announced this past week that 79 Govs and Lady Govs were among a conference record 1,279 student-athletes to be named to the OVC Commissioner's Honor Roll for the 2014-15 school year.
«Read the rest of this article»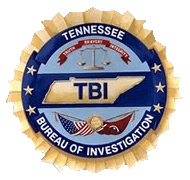 Jackson, TN – Less than a month after a new law went into effect to help identify, investigate, and prosecute human trafficking in Tennessee, Special Agents with the Tennessee Bureau of Investigation joined with partner agencies in West Tennessee to identify and arrest individuals who prey on children.
TBI Agents, including those assigned to TBI's Internet Crimes Against Children Task Force, worked alongside investigators from the Jackson Police Department and the Madison County Sheriff's Office on a multi-day sting operation in Jackson, TN. «Read the rest of this article»