Tennessee Representative Joe Pitts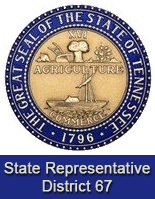 Clarksville, TN – One of the more important issues facing our growing community and our state is the need to improve our transportation infrastructure.  If you drive anywhere in Clarksville-Montgomery County, at any time of day or night, you will find yourself in traffic unlike any I have witnessed during my lifetime in this community.
During my travels around our community this year, and in speaking with various groups, I have mentioned that the Tennessee General Assembly, during our legislative session that ended in April, neglected to enact a plan to improve the transportation system and create a dedicated funding stream to pay for it.  That was one of my regrets during and since the session ended.
«Read the rest of this article»
Faith Night Concert and Girl Scout Night Highlight Sounds Five-Game Homestand With Cross-State Rival Redbirds
Nashville, TN – Beginning on Wednesday August 5th, the Nashville Sounds will commence a five-game homestand with cross-state rival Memphis (Triple-A St. Louis Cardinals). The Redbirds currently lead the Tennessee Lottery I-40 Cup Series, 6-5.
The Sounds have some exciting events coming up, including a Back-to-School Backpack giveaway, Girls Scout Night, Faith Night Concert and Fox 17 Friday Night Firework show.
«Read the rest of this article»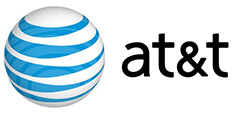 Nashville, TN – On Tuesday, August 4th, 2015, thousands of AT&T customers found themselves without internet and spotty cell phone service. The outage has affected users in Clarksville, Nashville, Knoxville and Chattanooga in Tennessee.
The outage is widespread affecting as far north as Louisville, KY and south to Huntsville, AL.
«Read the rest of this article»
Nashville Sounds Bullpen Tosses 7 2/3 Scoreless Innings In Series Finale
Papillion, NB – Ryan Roberts had a big day at Werner Park on Tuesday afternoon, blasting his second home run of the game to lead off the 12th inning and helping propel Nashville to an 8-6 win over Omaha.
The victory allowed the Sounds to take three of four from Omaha, marking their first series win since the end of June. The four hour and 10 minute game was Nashville's sixth win in 13 extra-inning contests this season.
Roberts played hero for the Sounds with his solo shot to start the 12th. It was the designated hitter's fourth home run of the series and his fourth RBI of the game.
«Read the rest of this article»
Austin Peay Sports Information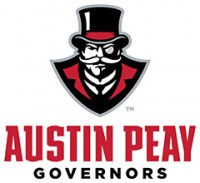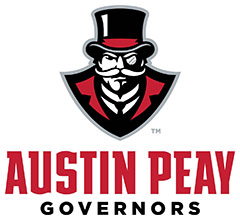 Clarksville, TN – Ryan Ivey, a rising star among college athletic administrators, was named the new director of athletics at Austin Peay State University during a Tuesday afternoon press conference.
In his previous position as Texas A&M University-Commerce athletics director, Ivey was credited with helping transform a low-ranked Division II program into a Lone Star Conference (LSC) powerhouse. Last year alone, the Lions won a school record six conference championships in both men and women's sports, including football, basketball and women's soccer.
«Read the rest of this article»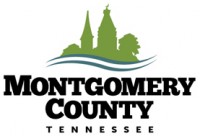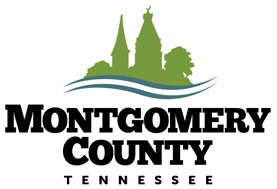 Montgomery County – Judge Ray Grimes and County Commissioner Garland Johnson will host their monthly job fair on Thursday, August 6th, from 9:00am to 3:00pm on the 2nd floor of the Courts Center.
The Courts Center is located at 2 Millennium Plaza. The public is invited to attend.
Tuesday, August 4th, 2015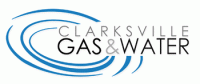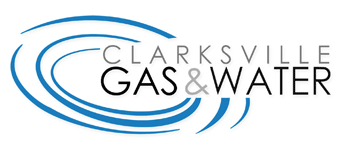 Clarksville, TN – Clarksville Gas and Water has extended the Christy Court water outage to include Lexington Drive and Marie Drive residents.
Construction crews are repairing two separate water main leaks and expect the work to be finished and water restored by approximately 7:00pm.
The roads are open to traffic.
Tuesday, August 4th, 2015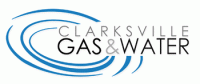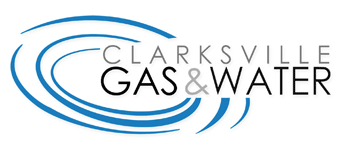 Clarksville, TN – Clarksville Gas and Water has turned off water service on Christy Court to repair a water main leak. Area residents may also experience low water pressure during the work
Onsite construction crews expect the repair to take approximately four hours to complete.
The road is open to traffic.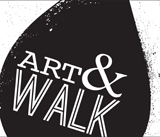 Clarksville, TN – Produced by The Downtown Clarksville Association, First Thursday Art Walk is a free, self-guided tour spanning a 5-block radius that combines visual art, live music, engaging events and more in the heart of Downtown Clarksville.
With 10+ venues, bars and businesses participating each month, the First Thursday Art Walk in Clarksville is the ultimate opportunity to savor and support local creative talent.
«Read the rest of this article»
Austin Peay Sports Information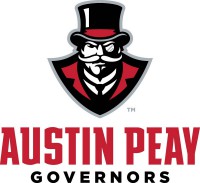 Brentwood, TN – Fourteen Austin Peay State University student-athletes have earned the Ohio Valley Conference's Academic Medal of Honor presented by Army ROTC, Monday, for their 2014-15 academic performance.
Austin Peay's 14 honorees were among 199 OVC student-athletes recognized for their performance in the classroom. It was the second-highest total in the 22-year history of the award, trailing only the 212 winners in 2012-13. Every Academic Medal of Honor recipient for the 2014-15 academic year posted a perfect 4.0 GPA.
«Read the rest of this article»