Clarksville, TN – This evening, August 22nd, 2015 at 10:15pm, Clarksville Police Officers responded a traffic crash involving a pedestrian on Dover Road near Walker Circle.
A vehicle struck the pedestrian on the roadway. The pedestrian has severe injuries from the crash and will be transported to a medical facility. Travelers are asked to avoid this area if at all possible.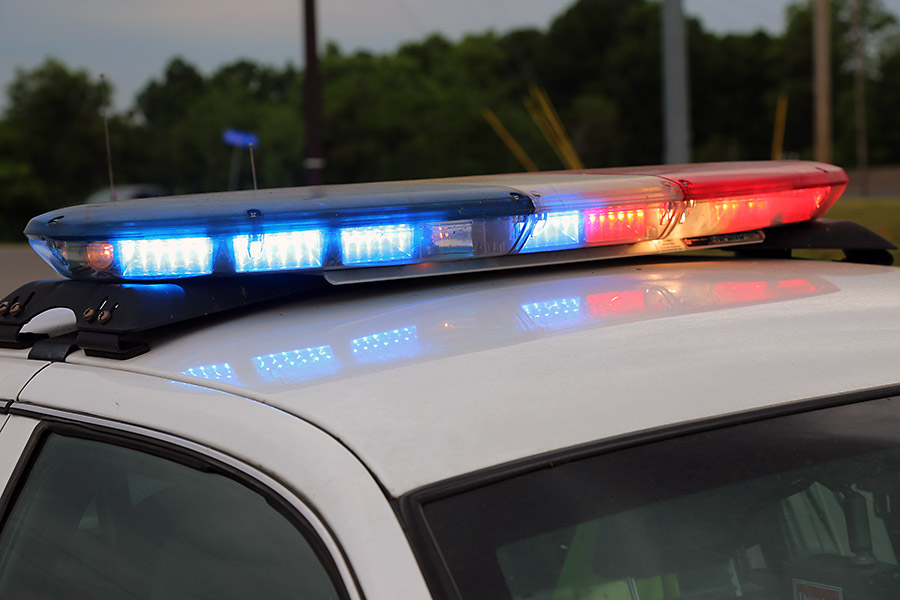 More details will be released after further investigation.
If anyone has any information related to this incident, please call 931.648.0656 and ask for the Traffic Unit or call the Crime Stoppers TIPS HOTLINE at 931.645.TIPS (8477).