Brent Morel Stays Hot With Another Multi-Hit Game
Reno, NV – For the first time since 2013, the Nashville Sounds were defeated by the Reno Aces, falling, 5-4 at Aces Ballpark.
Reno put Nashville starter Zach Neal in a precarious position to start the first inning, placing runners on the corners with no outs for the dangerous Nick Evans. Neal traded the run for a double play, and the Sounds went to the second in a 1-0 hole.
After posting 21 hits the night before, the Sounds picked right up where they left off in the second. Rangel Ravelo singled to lead off the frame and Nate Freiman walked.
«Read the rest of this article»
Nineteen of 29 games feature teams with postseason action in 2014-15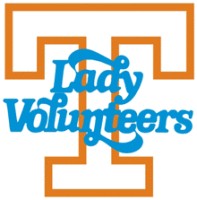 Knoxville, TN – Tennessee released its 2015-16 women's basketball schedule Thursday evening, and the defending SEC co-champion Lady Vols will open the season playing their first eight regular-season games at home for the first time in school history.
Head coach Holly Warlick's squad, which is set to debut vs. first-time opponent Central Arkansas on November 15th, enters the campaign on a 22-game home winning streak. The Lady Vols set a program record by forging an 18-0 mark while playing on The Summitt a year ago.
«Read the rest of this article»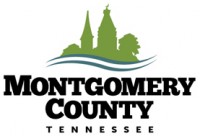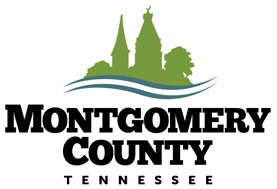 Montgomery County, TN – Judge Goble is inviting all VTC Participants and Team members to APSU's Foy Fitness Center for a one hour work-out session on Tuesday, August 25th from 10:00am to 11:00am.
All Rise For Exercise is not only a fun chance to out lift the judge, but also a chance to learn more about the benefits of physical fitness.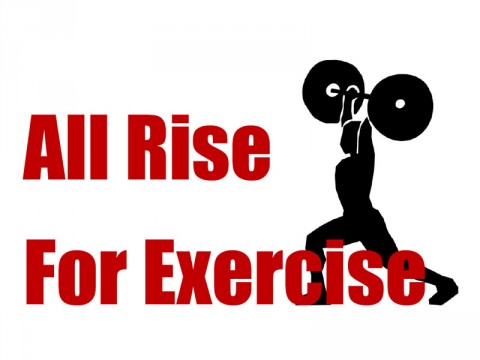 «Read the rest of this article»
Austin Peay Sports Information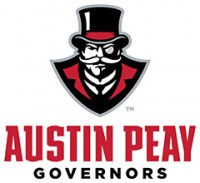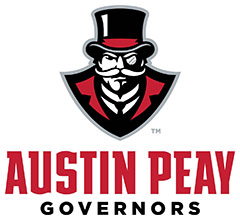 Clarksville, TN – Austin Peay State University athletics welcomed back its student-athletes to campus, Sunday night, with a barbecue dinner in the Dunn Center.
During a short program, new APSU Athletics Director Ryan Ivey, whose first official day is Monday, introduced himself to nearly 300 student-athletes.  Ivey then introduced APSU President Alisa White, who spoke about the many positive things occurring in the campus community.
«Read the rest of this article»
Oil prices dip below $40.00 a barrel for the first time since 2009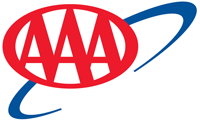 Tampa, FL – Plunging oil prices continue to place downward pressure on prices at the pump. Nationally, gas prices have fallen 7 cents from a week ago, and 14 cents from a month ago. Should oil prices remain at or below their current rate, the national average could dip below $2.00 per gallon by the end of the year.
In the southeastern U.S. the price at the pump has fallen 4 cents in the past week, and more than 20 cents in the past month.
«Read the rest of this article»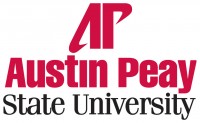 Clarksville, TN – Fashion has always been one of the ways a society leaves its mark on history. From fabric and colors emphasizing social standing to design that highlighted society's ideals of sexuality, a great deal of knowledge can be gained by studying the fashion of the time.
"Our goal (at Austin Peay State University) is to inspire our incoming freshman students and show them that history can be interesting and relevant," APSU adjunct professor Deanna Carter said. "And after discovering a collection of period women's clothing, we all decided that the pieces were a fantastic way to teach students about the social status and experiences of American women."
«Read the rest of this article»
Monday, August 24th, 2015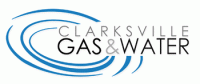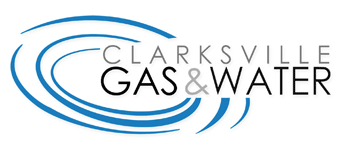 Clarksville, TN – Clarksville Gas and Water has turned off water service on Pembroke Road from Tiny Town Road to State Line Road to repair a fire hydrant.
The water outage and low water pressure may also affect residents in the surrounding area including Pembroke Place and Oak Park Drive during the work.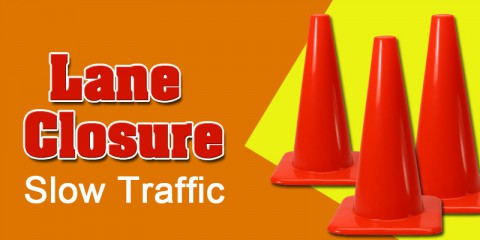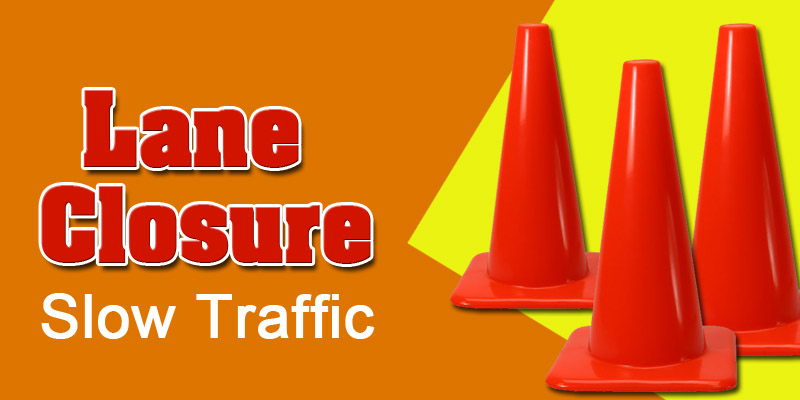 «Read the rest of this article»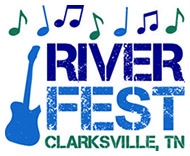 Clarksville, TN – The registration deadline for the Ninth Annual Riverfest Regatta is right around the corner! Participants can enter as an individual or as a team for a chance to win awards!
This boat race is not like any ordinary boat race. Participants will compete in their boats made of cardboard, plastic bottles, or a few other approved materials. There will be several divisions all racing down the 100-yard long course on the Cumberland River.
To find out the complete list of materials, visit the Festival website at www.clarksvilleriverfest.com
«Read the rest of this article»

Clarksville, TN – Heroes, Hometowns and Legends will return to Clarksville as big-name entertainers descend on the Austin Peay State University Mass Media & Communications Hall from September 14th – 16th.
Tickets are on sale now for this all-star lineup including the comedic genius of Jeanne Robertson, Grammy Award Winning vocalist Lee Greenwood, and acclaimed country singer and songwriter Phil Vassar.
«Read the rest of this article»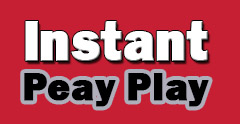 Clarksville, TN – With its first scrimmage of 2015 under its belt, Austin Peay State University's football team shows some encouraging signs, with the regular season less than two weeks away, but there is still much to do.
First, for the first time, Governors head coach Kirby Cannon could field what he felt was three full units on other sides of the ball – finally getting the depth on both sides of the ball that he has been building too since arriving at APSU.
«Read the rest of this article»