Nashville, TN – Recently, Campbell Crossing hosted their 2015 National Night Out event. The event was a success with more than 2,000 Fort Campbell Soldiers and family members that came out to participate in this nationwide celebration.
National Night Out is geared toward heightening crime prevention awareness and strengthening the neighborhood spirit and police-community partnerships while sending a message to criminals letting them know that neighborhoods are fighting back.
«Read the rest of this article»
Clarksville, TN – Dunbar Cave State Natural Area has been a State Park since 1973. The cave and its surrounding 110 acres have considerable scenic, natural and historical significance. The entrance offered shelter to prehistoric Native Americans as far back as 10,000 years.
Dunbar Cave State Natural Area will present many nature programs during the year. There are programs for children and adults.
This week's upcoming event is a Night Hike.
«Read the rest of this article»
APSU Sports Information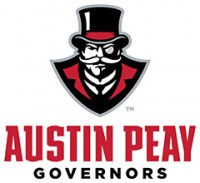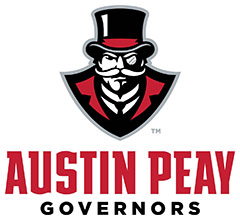 Clarksville, TN – Austin Peay State University's Governors Own Marching Band will host its Fourth Annual Band Day, November 7th, at Governors Stadium during Austin Peay's final regular-season home contest against Southeast Missouri.
Begun in 2012 with 82 high school students participating, the event has grown incrementally in the last two years, with 262 high school students in attendance for the 2014 edition. The students who participate get an up-close look at gameday for the GOMB, under the tutelage of Director of Athletic Bands John Schnettler.
«Read the rest of this article»

Clarksville, TN – Take a trip back to the period in our nation's history when gangsters were the purveyors of libations, women sported fluttering fringe above the knee, and the likes of Sophie Tucker held court at various nightclubs.
Leading in to the Roxy Regional Theatre's 33rd Season, "Speakeasy" will showcase the music of the Roaring Twenties, cabaret style, August 28th – September 12th.
After congregating at the entrance to the ""Speakeasy"" (the front door of the Roxy), audiences will gain access to the lobby and performance space with the magic words "Joe Sent Me."
«Read the rest of this article»
Austin Peay Sports Information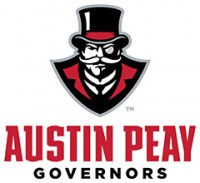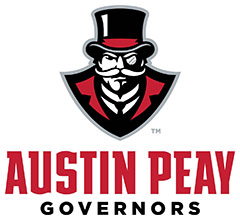 Clarksville, TN – Austin Peay State University officials are aware of an off-campus shooting that occurred at approximately 12:40am Sunday. The incident occurred at The Grove apartment complex on Nolen Road.
The shooting resulted in multiple wounds sustained by a football student-athlete. He was transported to a medical facility, where he has undergone multiple surgeries and is expected to recover. The incident is still under investigation by Clarksville Police Department.
Anyone with information regarding this shooting is encouraged to contact the Clarksville Police Department, Detective Chris Cunningham at 931.648.0656 or through the Crime Stoppers tips hotline at 931.645.TIPS (8477).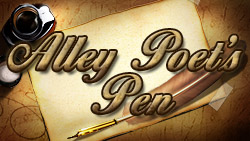 Nashville, TN – "Never Too Late…" (For an MFA)
Many people wonder what it's like to go back to school later in life to do something they were meant to do (or should have done) a long time ago. Some people dream of a long-forgotten talent being awakened, a paintbrush being lifted back up to a canvas, or delving into studies for an advanced degree in a field they're passionate about. Thankfully, in 2010, I found out what this is like.
In my case, passion was about picking up a pen. Looking into a blank page without fear—or most often into a computer screen.
«Read the rest of this article»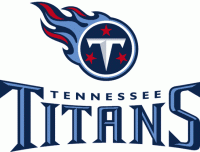 Nashville, TN – The Tennessee Titans announced today the launch of their High School Game of the Week program, designed to recognize and reward high school coaches who continuously demonstrate coaching excellence and dedication to their football programs.
Each week for 10 weeks during the 2015 high school football season, a panel of media members will select the top high school football matchups from across the state. Of those matchups, four will be nominated as the Titans High School Game of the Week.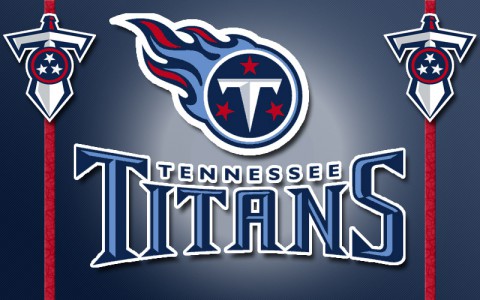 «Read the rest of this article»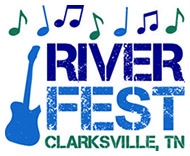 Clarksville, TN – The City of Clarksville and Miller Lite are proud to announce a new event at this year's Riverfest celebration. The first ever Human Foosball Tournament in Clarksville will be at the Festival this year!
The human foosball tournament scheduled to take place from 10:00am to 8:00pm on Saturday, September 12th will be played on a life-size court, set up exactly like a foosball table.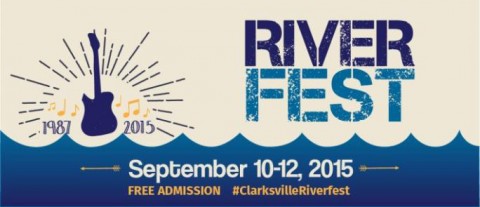 «Read the rest of this article»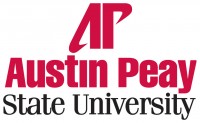 Clarksville, TN – On a cold February morning in 1979, a massive crowd gathered on a remote hill in Washington State to watch the day suddenly descend into darkness. For several seconds, no one spoke.
"It's eerie; it's getting black here. Darkness at noon," ABC News Correspondent Jules Bergman said during live coverage of the total solar eclipse. "People are hushed in what seems almost like a ritual thing that mankind has been silenced by, in awe, since the beginning of civilization."
«Read the rest of this article»
Nashville, TN – Tennessee Labor & Workforce Development Commissioner Burns Phillips announced today the Tennessee preliminary unemployment rate for July was 5.7 percent, unchanged from the June revised rate.
The United States preliminary rate for July was 5.3 percent, also unchanged from the prior month.
«Read the rest of this article»