Clarksville, TN – Clarksville Police detective Kevin Shaw is investigating a road rage incident and needs public assistance.
The incident occurred on Wilma Rudolph Boulevard between 2:00pm and 3:00pm Sunday afternoon between a passenger car (white Honda) and a motorcycle (black Kawasaki). There was no crash, and no one was injured in regards to the two vehicles.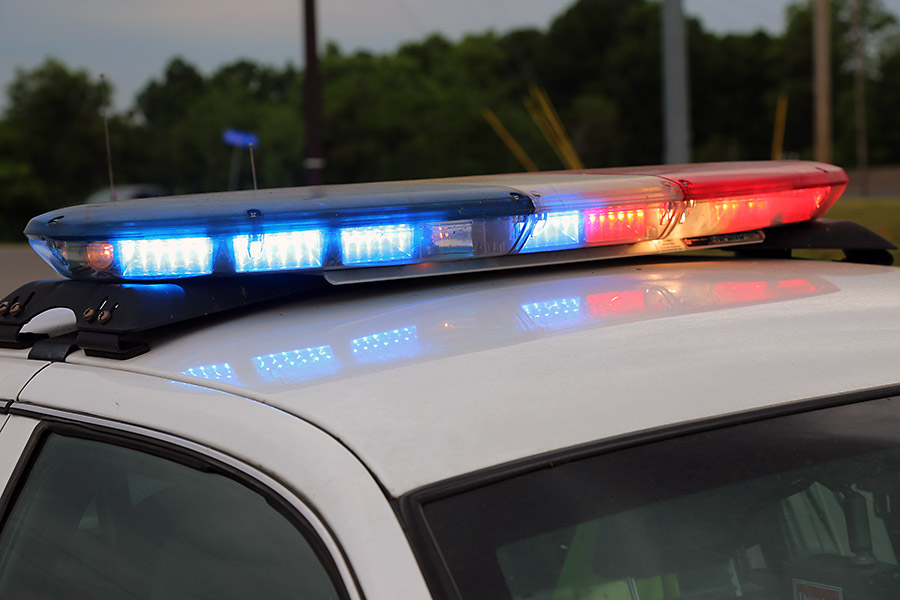 If anyone witnessed this incident and has information to share, please contact Detective Shaw at 931.648.0656 Ext 5389 or call the CrimeStoppers TIPS Hotline at 931.645.TIPS (8477).