Trevor Bayless Earns First Triple-A Win
Nashville, TN – Trailing 5-1 at stretch time, the Nashville Sounds rallied to defeat the Round Rock Express, 6-5 at First Tennessee Park on Wednesday night.
After Sounds starter Nate Long pitched himself out of jams in the first two frames, the Express finally broke through in the third. Drew Robinson reached on a fielder's choice and then stole second base. He then scored off an opposite field single by top prospect Nomar Mazara. Ryan Rua hit a solo homer an inning later to make it 2-0.
The Express kept it rolling an inning later, putting two more runs up on Long and then loading the bases with one out in the sixth. The right-hander then got Robinson to groundout to Max Muncy who threw home for the force. Next Long got Mazara to flyout to left, leaving the bases loaded.
«Read the rest of this article»

Nashville, TN – The Tennessee Department of Transportation (TDOT) reports that from now through Wednesday September 30th, from 8:00am-6:00pm (excluding weekends), there will be lane closures on Highway 13 (SR 13), from McWhorter Road to east of Budds Creek Road in the Cunningham community, in order for Montgomery County Gas Authority to install 6" steel gas main.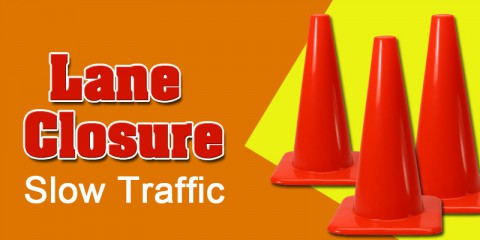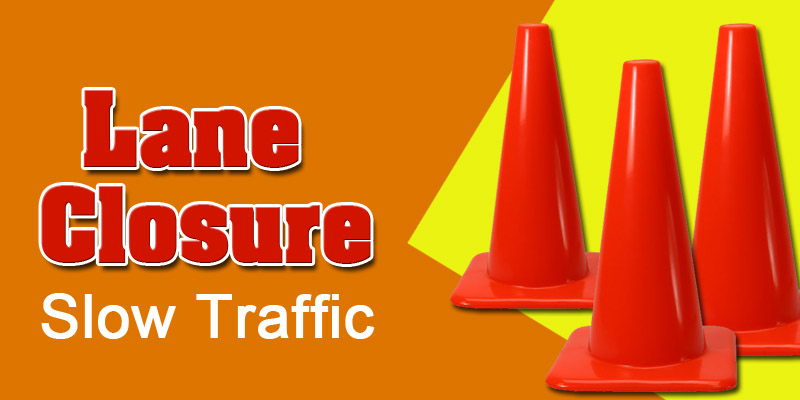 «Read the rest of this article»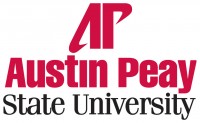 Clarksville, TN – Throughout her career, Austin Peay State University professor of music, Dr. Sharon Mabry, has championed the music of contemporary composers. Her latest release, "Modern American Art Song," continues that theme, focusing on five sets of songs by four contemporary American composers.
Mabry's album features works by Kenton Coe, Brian Peterson, Persis Behar and George Mabry, with several of the works written specifically for Mabry and this release.
«Read the rest of this article»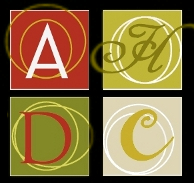 Clarksville, TN – The Clarksville Arts and Heritage Development Council (AHDC) is putting out a call to artists who are interested in having their work featured in the eighth annual Cultural Calendar. Each month will feature an artist's work and highlight upcoming arts and heritage events.
Submitted work will be juried to determine which piece is featured each month, as well as which artwork appears on the cover.  As in years past, calendars will be available through AHDC's website, as well as in the Customs House Museum's "Seasons" gift shop and other locations around town.
«Read the rest of this article»
Clarksville, TN – Mayor Kim McMillan has been advised by an official with the Tennessee Department of Environment and Conservation (TDEC), State Parks, that funds have been approved to repair the spillway/dam at Dunbar Cave State Park.
The project has already been approved by the State Building Commission.
«Read the rest of this article»
Clarksville, TN – Today, September 2nd, 2015 around 10:00am, a Ford Explorer hit a semi right in the saddlebag gas tank in the area of Riners Furniture and Grandpas on Fort Campbell Boulevard.
It was full of diesel fuel (150 gallons) and it was leaking fast. Clarksville Fire Rescue worked fast to dike the fuel from going into the sewer system.
The leak was stopped.
«Read the rest of this article»

Clarksville, TN – Clarksville Police detective Ron Parrish is investigating an Aggravated Assault and is requesting public assistance. Last night, September 1st, 2015 at 8:15pm, Clarksville Police Officers responded to an Aggravated Assault at an apartment on the 800 block of Peachers Mill Road.
Upon arrival at the residence, an Officer observed the victim lying on the ground holding his mouth.
«Read the rest of this article»

Clarksville, TN – In the early morning hours this morning September 2nd, 2015, Clarksville Police Officers responded to two Armed Robberies.
The first robbery occurred at 12:31am at the Exxon Hi Road near Exit 4 just north of I-24 on Cracker Barrel Drive. The second robbery occurred at 1:44am at the Exxon Hi Road near Exit 11 just south of I-24 on Hwy 76.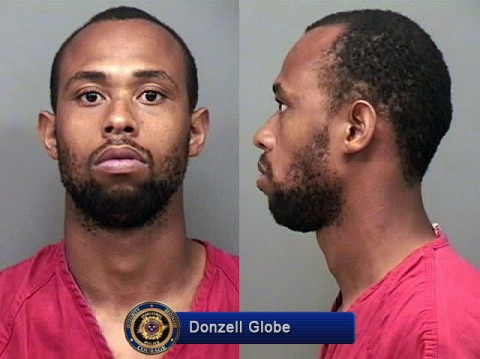 «Read the rest of this article»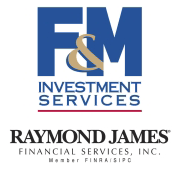 Clarksville, TN – The equity markets, and subsequently investors, experienced some wild swings toward the end of August, spurred in part by China's faltering economy and a drop in oil prices. On paper, global equities have lost trillions in value after China unexpectedly devalued its currency earlier this month.
The move triggered concern that one of the world's largest economies, especially its manufacturing sector, is growing at a slower rate. Consumer confidence also declined in August as the stock market turbulence dulled Americans' outlook for the economy.
«Read the rest of this article»
Written by Sgt. Jacob Mahaffey
5th Special Forces Group (Airborne) Public Affairs Office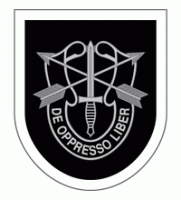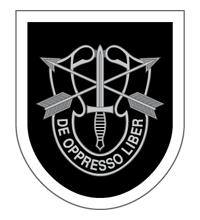 Fort Campbell, KY – Soldiers from the 5th Special Forces Group (Airborne) welcomed members from the Middle Tennessee and Southwestern Kentucky communities to participate in Green Beret for a Day on Saturday, August 22nd, on Fort Campbell, Kentucky.
Green Beret for a Day was developed to encourage the building of relationships between the U.S. Army Special Operations Command community and civilians from the surrounding areas of Fort Campbell. The attendees were given a small taste of what it is like to be one of the Army's most elite Soldiers, the Special Forces Green Beret.
«Read the rest of this article»