Clarksville, TN – Clarksville Police detective Ron Parrish is investigating an Aggravated Assault and is requesting public assistance. Last night, September 1st, 2015 at 8:15pm, Clarksville Police Officers responded to an Aggravated Assault at an apartment on the 800 block of Peachers Mill Road.
Upon arrival at the residence, an Officer observed the victim lying on the ground holding his mouth.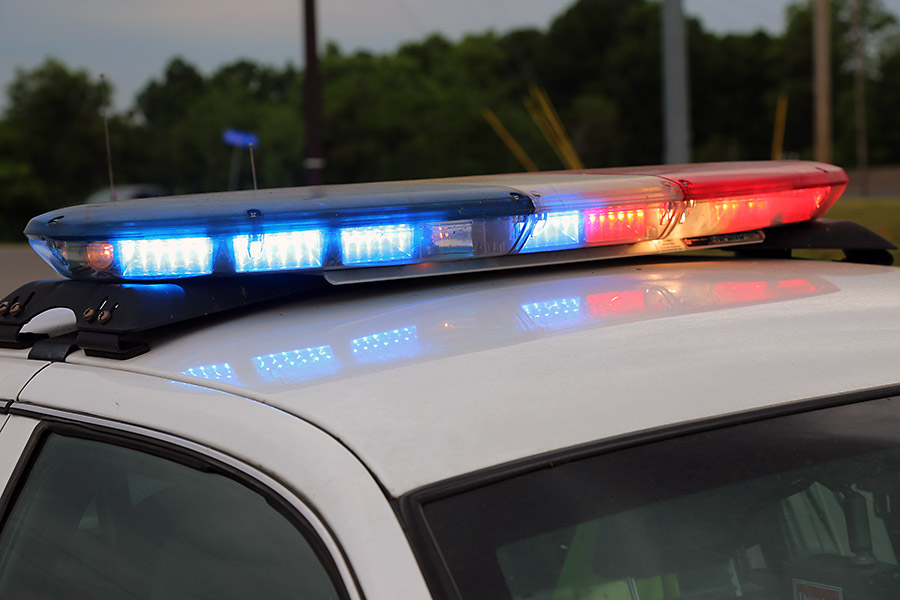 The victim stated that he had been shot in the face with a shotgun.
The victim was transported by LifeFlight to Vanderbilt University Medical Center with what appeared to be non-life-threatening injuries.
Detective Parrish does have a person of interest and is currently conducting interviews. The name of the person of interest will not be released at this time.
If anyone has any information related to this incident, please call Detective Parrish at 931.648.0656 Ext 5356 or the CrimeStoppers TIPS Hotline at 931.645.TIPS (8477).