Nashville, TN – The National Weather Service (NWS) reports that Labor Day weekend will be a hot one for Clarksville-Montgomery County and most of Middle Tennessee.
High temperatures are expected to top out in the lower and middle 90s west of the Cumberland Plateau through at least Sunday, with a high of 93 degrees forecast for Clarksville tomorrow and 94 degrees on Saturday.
Temperatures over much of our area will be running some five to ten degrees above normal.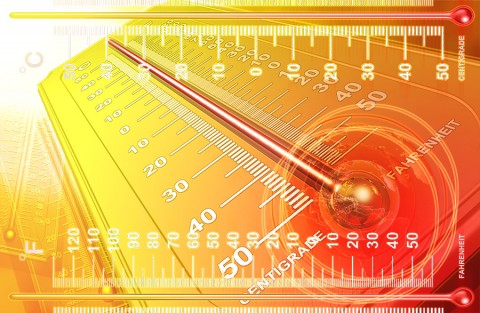 Many folks will probably spend much of the holiday weekend outdoors and because of that, NWS would like to encourage everyone to keep hot weather safety in mind.
Try and limit your time outside during the hottest part of the day and be sure to stay hydrated by drinking plenty of non alcoholic beverages.
Never leave children or pets alone in an automobile, not even for a few minutes. In this sort of heat, temperatures inside a parked vehicle can quickly rise to dangerous levels.
Unfortunately, the weather will offer little relief from the heat over the weekend, with mainly just isolated afternoon thunderstorms expected each day.
Counties Affected
Bedford County, Cannon County, Cheatham County, Coffee County, Davidson County, De Kalb County, Dickson County, Giles County, Hickman County, Houston County, Humphreys County, Lawrence County, Lewis County, Macon County, Marshall County, Maury County, Montgomery County, Perry County, Robertson County, Rutherford County, Smith County, Stewart County, Sumner County, Trousdale County, Wayne County, Williamson County, and Wilson County.