Clarksville, TN – Photographer Raeanne Rubenstein, known for her iconic images of Andy Warhol, is debuting a new series of work at the Customs House Museum & Cultural Center this month. "Sky Portraits" opens on September 9th in the museum's Orgain Gallery.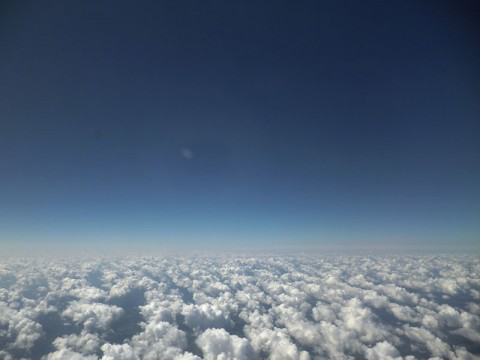 With this new type of portraiture, Rubenstein reminds us to just take a moment and enjoy what nature has to offer.
Taken throughout a year's time, the images that float from the gallery walls walk the viewer through the brilliant shy's changing seasons. Subtle reminders of mankind frame out the scenes in the forms of steel and glass.
Rubenstein made her name in New York City shooting celebrities such as John Lennon, Muhammad Ali, Jimi Hendrix, Janis Joplin, Mick Jagger, The Beatles, and Andy Warhol, with whom she became friends. She went on to work for Rolling Stone, The Village Voice, People, Time, Life, CBS and HBO; as well as publishing several books of her work.
Most recently she was included in the film "Country: Portraits of an American Sound," which highlights the photography of Raeanne and Henry Diltz; as well as, performers like Rosanne Cash, Merle Haggard and Keith Urban. Raeanne will be discussing her newest series at the museum's "art walk" on October 1st. The event is free to the public.
For more information on above events contact Terri Jordan, Exhibits Curator, at 931.648.5780 or .
About the Customs House Museum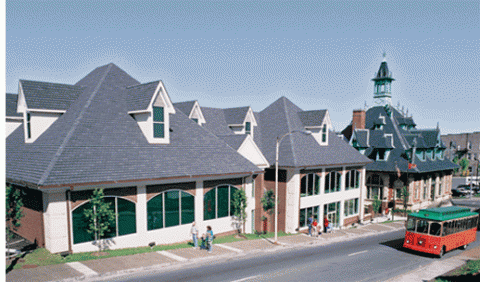 Located in the heart of historic downtown Clarksville, Tennessee, the Customs House Museum and Cultural Center is the State's second largest general museum.
With over 35,000 square feet of the region's best hands-on activities and special events…people of all ages agree – the Customs House Museum is well worth the stop!
The Explorer's Gallery is packed with fun, learning and fantasy in Aunt Alice's Attic, McGregor's Market and kitchen, and of course – the Bubble Cave! Finally, get "all aboard" to see our fantastic model trains. Our volunteer engineers "ride the rails" every Sunday afternoon from 1:00pm to 4:00pm.
Regular museum hours are 10:00am to 5:00pm Tuesday through Saturday, and 1:00pm to 5:00pm on Sundays. Adult admission is $7.00, Senior Citizens and College ID $5.00, Ages 6 to 18 $3.00, and under six years and Museum members are free.
The Customs House Museum is located at 200 South Second Street. For more information, call 931.648.5780 or visit their website at www.customshousemuseum.org