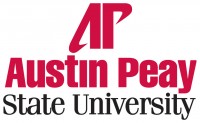 Clarksville, TN – The Painting Center, an art gallery in New York City that is regularly mentioned in national publications such as The New Yorker and ArtForum, is hosting a solo exhibition this month of work by Paul Collins, Austin Peay State University associate professor of art.
The exhibit, titled "Into the Yellow Wood," features a series of painted and collaged images that, according to the gallery, "examine the absurdity of the artist's own unshakable romanticism. These works examine the construction of natural beauty under the scouring light of ecological Armageddon."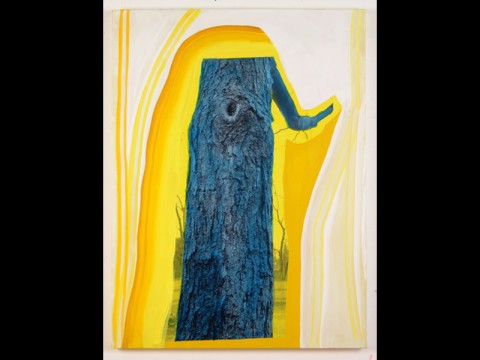 The exhibition runs through September 26th at The Painting Center. Collins will attend the show's September 10th reception, and he credits an APSU Scholarly and Creative Fellowship Program grant with helping to get him and his work to New York for the exhibit.
"I am very thankful for APSU's support of this exhibition," he said.
Collins earned his Master of Fine Arts from Yale University, and he has been a resident at Skowhegan, Anderson Ranch Arts Center and the Vermont Studio Center. Hiswork has been featured in New American Paintings, Art Voices, Fresh Paint Magazine, and it has been exhibited across the United States.
Information about the show is available on the gallery's website, at www.thepaintingcenter.org/exhibitions/paul-collins-yellow-wood