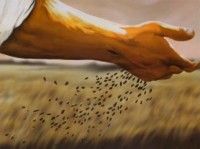 Clarksville, TN – On Tuesday, September 8th, 2015, during the bus ride home from Barkers Mill Elementary school, an older student decided to bully 3rd grader, Jaylen Garrett by punching him repeatedly in his chest.
Instead of retaliating or telling the bus driver, Jaylen used it as an opportunity to ask the kid if he knew Jesus. The kid replied that he had heard of Jesus, but didn't know much about him.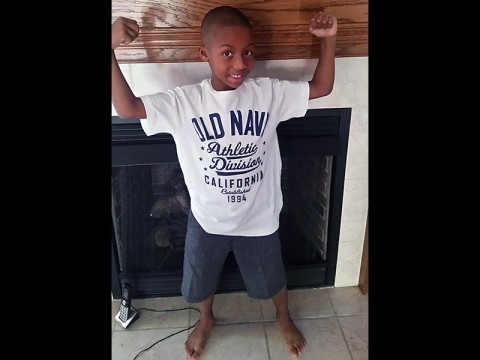 Jaylen went on to share the Gospel in how Jesus loved him and died for his sins so that he could go to heaven and be a better person.
Although the bully did not give his life to Christ in that moment, the love shown by Jaylen resulted in him deciding to stop hitting him.
As Jaylen was questioned by his father as to why he didn't hit him back or tell, Jaylen's response was "Because I forgave him like you taught me to and wanted him to go to heaven instead of getting in trouble"
"No parent wants to hear about their child being picked on and taking it, but I am extremely proud of the way my son handled himself" commend Richard Reason Garrett. "In that moment he taught me a valuable lesson in how I should use conflicts in my various professions and every day life as an opportunity to share the Gospel and God's love."