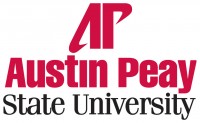 Clarksville, TN – A few years ago, the journalist Kelsey Timmerman saw his favorite T-shirt on a growing mound of dirty clothes, and he noticed the tag said it was made in Honduras. For the next few minutes, he worked his way through the pile, wondering where the other garments came from.
"This question inspired the quest that took me around the globe," Timmerman wrote in the prologue of his best-selling book, "Where Am I Wearing? A Global Tour to the Countries, Factories, and People that Make Clothes."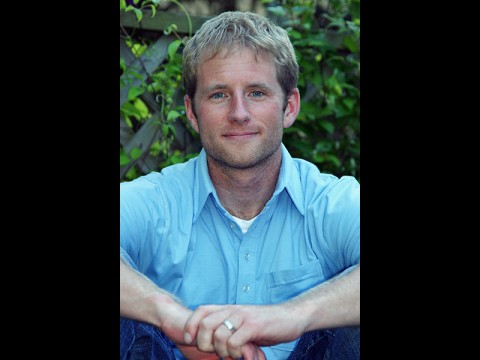 At 7:00pm on October 1st, Timmerman will visit Austin Peay State University's Dunn Center to share what he learned through his travels. This fall, APSU freshmen are reading his book as part of the University's annual Peay Read. Timmerman's lecture is free and open to the public.
The Peay Read is designed to provide a unifying experience and contribute to the academic experiences for freshman students. Leading up to Timmerman's visit, APSU freshmen will participate in a variety of activities related to the book, compose essays and develop creative interpretations of the work.
Students will also be able to participate in a service project, through the University's Center for Service Learning and Community Engagement. According to the American Apparel and Footwear Association (AAFA), the average American owns about 64 pieces of clothing. The service project will look at how students can recycle all that clothing by turning old t-shirts into produce bags for food shelters, dog toys for animal shelters and shirt quilts for night shelters.
After that day with the pile of dirty laundry, Timmerman ended up traveling to garment factories in South America and Asia, talking with the men, women and children who work long hours making the clothes Americans wear.
"Before the quest, I could put on a piece of clothing without reading its tag and thinking about Arifa in Bangladesh or Dewan in China, about their children, their hopes and dreams, and the challenges they face," he wrote.
With Americans buying more than one piece of clothing a week, according to the AAFA, and throwing away more than 10 million tons worth of garments each year, Timmerman's book explores "the way we live and the way they live; because when it comes to clothing, others make it, and we have it made. And there's a big, big difference."
For more details about this year's reading selection or The Peay Read, visit www.apsu.edu/Read/ or visit Peay Read on Facebook.
For more information about Timmerman's upcoming talk, contact Dr. Sherryl Byrd, chair of The Peay Read committee, at .