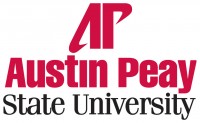 Clarksville, TN – The black cap and gown, neatly folded and protected by a plastic sleeve, has a seemingly divine quality to it. When a college senior first picks up this graduation regalia, several weeks before commencement, his or her face usually softens, and for a very brief moment, the student knows only joy.
The feeling sometimes fades when the person realizes there's no one around to share their excitement, but this fall, the Austin Peay State University Registrar's Office is hosting a special event—the Fall 2015 Graduation Gala—to celebrate these students.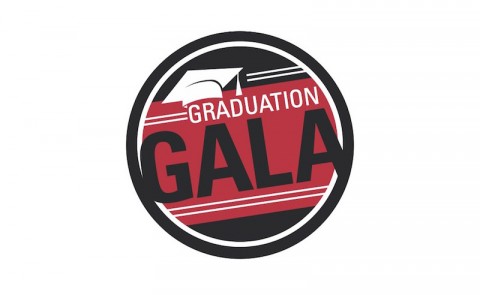 All APSU students participating in the winter commencement ceremony are encouraged to attend the new Graduation Gala, from 2:00pm-5:30pm on October 5th, and from 10:00am-2:00pm on October 6th, in the Morgan University Center Ballroom.
The event is billed as a one-stop shop for graduating seniors, allowing them to celebrate their accomplishments while also making sure there are no hiccups to prevent them from receiving a diploma.
"We want to ensure that our students are being taken care of," Telaina Wrigley, APSU registrar, said. "We'll be there so they can resolve any pending requirements they have for graduation."
The gala will be a student's first chance to pick up his or her cap and gown, but students can also receive resume advice from the APSU Office of Career Service, have the application fee waived if they are applying to graduate school, take exit interviews for the Financial Aid Office and take Perkins Loan exit interviews with the Bursar's Office.
Students will also be able to order invitations or class rings and purchase APSU memorabilia. The APSU Alumni Office will also be there to provide students with their first official shirts as alumni.
Refreshments will be provided, as will a "Kid Zone" for students with children, and all participants will be entered into a drawing for a free iPad mini.
For more information, visit the event's website at www.apsu.edu/graduationgala