Austin Peay Sports Information

Murray, KY – Junior Morgan Gardner tied her career best with a 2-over 74, Monday, and sits in a second-place tie heading to the final day of the Murray State Invitational.
Gardner's 74 matched her 74 a year ago in the final round of the F&M Bank APSU Invitational. She and Southern Illinois' Brooke Cusumano are just one shot off the pace of Murray State's Sydney Trimble.
«Read the rest of this article»
Red Cross encourages eligible donors to give during National Preparedness Month
Nashville, TN – The American Red Cross encourages eligible donors to help their communities prepare for emergencies by giving blood during National Preparedness Month this September.
Becoming a regular blood donor is one way to help ensure communities are prepared for any emergency, including those where blood transfusions are needed. The Red Cross also encourages the public to get prepared by making a disaster plan for their homes or work places.
«Read the rest of this article»

Clarksville, TN – For National Child Passenger Safety Week the Montgomery County Sheriff's Office provided booster seat inspections for parents and caregivers today from 2:00pm-3:30pm at Moore Magnet Elementary School. Deputies will "Encourage, Educate, and Enforce" vehicle passenger safety for children.
School Resource Officer Tim Adair, Sgt Jimmy Brown, and Sgt Sue Pender, provided hands-on advice and instruction on how to choose the right booster seat and use it correctly.
«Read the rest of this article»
Clarksville, TN – Downtown Clarksville's 10th Annual "Frolic on Franklin: A Celebration of the Arts" will take place Saturday, September 19th from 8:30am to 3:30pm. This free event will showcase the works of more than 30 artists, staged entertainment and art demonstrations — all along the 100 block of historic Franklin Street.
A variety of original fine art, as well as handmade crafts, will be on display including paintings and photography, jewelry, clay garden items, wood work, purses and fabric accessories, pottery, candles, jewelry, woven and knitted items, and seasonal gifts. Items will be for sale with prices ranging from $2.00 to $500.00.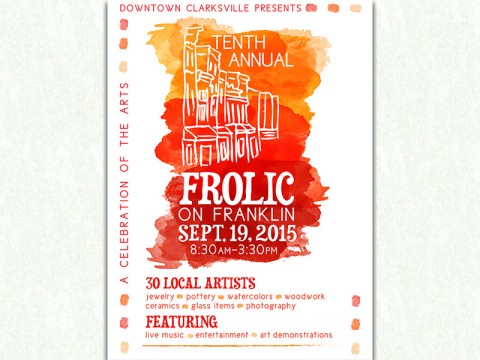 «Read the rest of this article»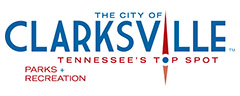 Clarksville, TN – The City of Clarksville Parks and Recreation Department invites you to sleep under the stars at Billy Dunlop Park. Registration is underway for this fun family camp out beginning at 2:00p. Saturday, September 19th, until 9:00am Sunday, September 20th, at the park located at 1930 East Boy Scout Road.
Activities will include a bonfire, games, and lots of fun!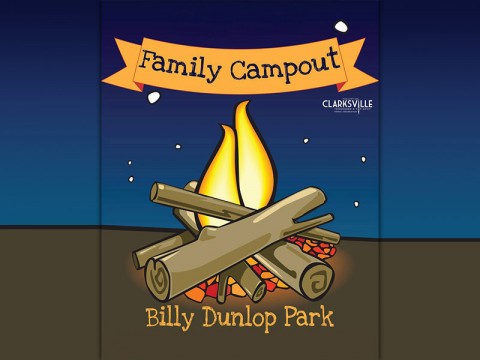 «Read the rest of this article»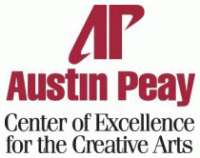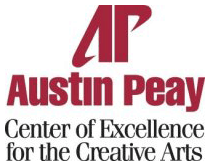 Clarksville, TN – Noted learning coach Gregg Goodhart will visit the Austin Peay State University campus September 22nd-23rd for a series of events sponsored by APSU's Center of Excellence for the Creative Arts.
Recently named "Outstanding Educator of the Year" by the American String Teacher's Association, Goodhart's work focuses on learning and skill-acquisition as a function of brain function and neuroscience (rather than often misleading assumptions concerning 'talent, 'IQ' and 'giftedness'). «Read the rest of this article»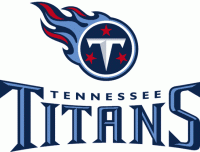 Nashville, TN – The Tennessee Titans romped all over the Tampa Bay Buccaneers Sunday on their way to a 42-14 victory. The Titans could not have asked for a better start to the 2015 season.
The game received a lot of hype as it featured the No. 1 overall pick in the NFL Draft Jameis Winston, with the Bucs, against the No. 2 overall pick Marcus Mariota with the Titans. The game was lopsided from the start.
«Read the rest of this article»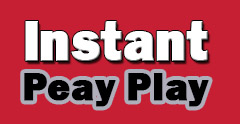 Clarksville, TN – If you have a favorite fall (or even spring) sport at Austin Peay, then there is a pretty good chance that there will be an event in or close to Clarksville for Govs fans to get to, while also adding there is a better-than-average chance that the university will have an announcement about its new head baseball coach, it will make for a busy week for APSU.
The possible decision on the new baseball coach could come at any time this week, with the university completing their on-campus interviews with its six final candidates this past Thursday, on September 10th.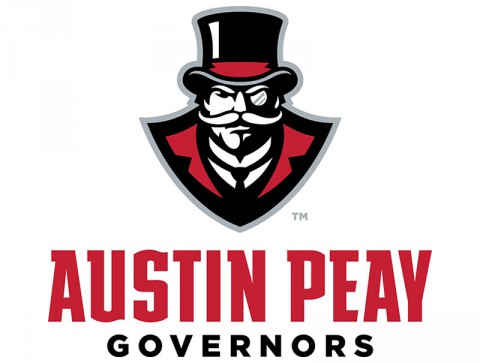 «Read the rest of this article»
Exercise Can Boost Academic Performance

Nashville, TN – Parents looking for ways to improve their child's academic performance might find running paths, gyms and swim lanes as valuable as libraries.
That's the message Tennessee Department of Health Commissioner John Dreyzehner, MD, MPH, delivered this week to more than 300 professionals attending the annual Tennessee Public Health Association conference in Franklin.
"Numerous studies by reputable organizations, including the Centers for Disease Control and Prevention, have shown an important association between physical activity and academic performance," Dreyzehner said. "While many parents realize regular exercise and physical activity can help build healthy bodies, decrease risk for some chronic diseases, reduce stress and improve self-esteem, sometimes we forget improved physical health can impact what happens in the classroom and how children learn." «Read the rest of this article»
Written by Guy Webster
NASA's Jet Propulsion Laboratory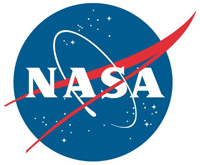 Pasadena, CA – Some of the dark sandstone in an area being explored by NASA's Curiosity Mars rover shows texture and inclined bedding structures characteristic of deposits that formed as sand dunes, then were cemented into rock.
This sandstone outcrop — part of a geological layer that Curiosity's science team calls the Stimson unit — has a structure called crossbedding on a large scale that the team has interpreted as deposits of sand dunes formed by wind.
«Read the rest of this article»