Austin Peay Sports Information

Murray, KY – Morgan Gardner, Austin Peay State University's junior golfer, shot a final-round 75, Tuesday, to finish at 149 total and a second-place tie in the Murray State Invitational.
Gardner finished tied with Murray State's Sydney Trimble, one stroke behind medalist Brooke Cusamano (74-74=148).
«Read the rest of this article»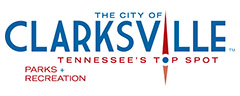 Clarksville, TN – Ready to get in shape? There are a few spots left in the Kleeman Community Center's next session of J.O.E. (Just Ordinary Exercise) workout classes beginning September 21st – November 12th!
Cost is only $65.00 with a Community Center ID for 9 weeks' worth of classes! Classes will meet Monday through Thursday from 6:00pm-7:00pm and are offered to anyone ages 18 and up. Registration is available at recpro.cityofclarksville.com or onsite at the Kleeman Center.
«Read the rest of this article»
Austin Peay Sports Information

Clarksville, TN – A one-off home match between seven-day road trips awaits when Austin Peay State University's volleyball team hosts North Dakota in a 7:00pm, Wednesday contest at the Dunn Center.
«Read the rest of this article»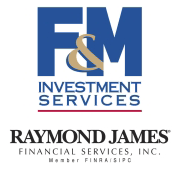 Clarksville, TN – The economic calendar was thin, leaving investors free to worry about slower global growth and Federal Reserve policy. The stock market was volatile, but not as much as in recent weeks.
The Bank of Canada and the Bank of England each left short-term interest rates unchanged. The BOC lowered rates in January and July, but showed no bias to cut rates further in the next few months. The BOE has been debating whether to start raising rates, but appears to have put such notions aside in the near term, reflecting concerns about the global economy.
«Read the rest of this article»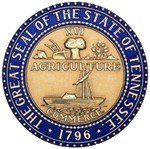 Nashville, TN – Earlier today, State Representative Eddie Smith (R–Knoxville) and State Senator Jim Tracy (R–Shelbyville) officially announced they have filed legislation to restore approximately $261 million that was raided from the state's highway fund between 2001 and 2007.
The money will be used for backlog transportation road projects across the state and will aid in avoiding an increase to the state's gasoline tax. Currently, Tennessee has a backlog of road projects totaling $6.1 billion. «Read the rest of this article»
Saturday, September 19th, 2015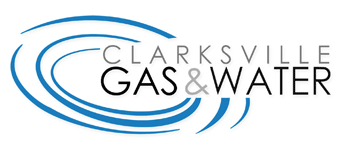 Clarksville, TN – Clarksville Gas and Water will close its North Service Center customer parking lot prohibiting access to the night deposit utility bill payment drop off on Saturday, September 19th, 2015, for parking lot improvements.
Customers who wish to use night deposit service may visit the South Service Center located at the main Gas and Water facility at 2215 Madison Street. «Read the rest of this article»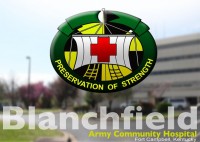 Fort Campbell, KY – Blanchfield Army Community Hospital command and staff invite the community to celebrate the Fisher House Founder's Day with them Saturday, September 26th from 10:00am to 2:00pm at the Fort Campbell Fisher House, just off Air Assault Street inside Gate 3.
The day celebrates family, friends and community partners as they have supported Blanchfield's Fisher House since its opening June 6th, 2006. «Read the rest of this article»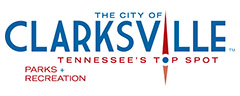 Clarksville, TN – Experience traditional martial arts and meet other traditional martial artists from the area at the Ryukyu Hon Kenpo and Kobujutsu Black Belt Testing and Seminar on Saturday, September 19th from 11:30am to 3:00pm at the Crow Community Center.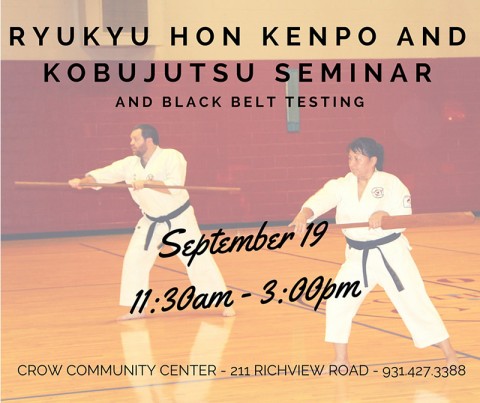 «Read the rest of this article»

Clarksville, TN – To take us into the 10th annual Frolic on Franklin Festival on Saturday September 19th, local business owners in Historic Downtown Clarksville will be offering almost Fall Sale specials starting on Thursday September 17th and continuing through Saturday September 19th.
The Downtown Clarksville Association, made up of business owners in the downtown area, is excited about the 10th Annual Festival and encourages all festival-goers to continue the festivities by checking out these great deals at the businesses that make up the unique shopping experience of Historic Downtown Clarksville. «Read the rest of this article»
Clarksville, TN – Dunbar Cave State Natural Area has been a State Park since 1973. The cave and its surrounding 110 acres have considerable scenic, natural and historical significance. The entrance offered shelter to prehistoric Native Americans as far back as 10,000 years.
Dunbar Cave State Natural Area will present many nature programs during the year. There are programs for children and adults.
Some of the upcoming events include: Nature Hike, Night Hike, Cave Critter Meet and Greet, Interpretive Morning Hike, Dunbar Cave History and Port Royal Hike.
«Read the rest of this article»