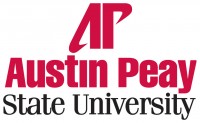 Clarksville, TN – Dr. Lynne Sponaugle Crosby, a high-level administrator at Florida State College at Jacksonville (FSCJ), was recently named assistant provost and assistant vice president of Academic Affairs at Austin Peay State University.
Brian Johnson, now president of Tuskegee University, previously served as assistant provost until August 2013, when he was named vice president of APSU's Office of Strategic Planning and Institutional Research. «Read the rest of this article»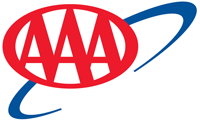 Tampa, FL – Self-parking technology is the way of the future; however, many motorists find it difficult to surrender control of their vehicle to a computer. According to a new AAA survey, nearly 80 percent of American drivers are confident in their parallel parking abilities and only one-in-four would trust this technology to park their vehicle.
Regardless of this, AAA testing found drivers who used their park assist systems during testing experienced 81 percent fewer curb strikes than drivers parking without assistance.
«Read the rest of this article»
APSU Sports Information

Toledo, OH – Austin Peay State University men's golf team continued to struggle on the final day of the Inverness Intercollegiate, Tuesday, at the Inverness Club.
The Governors closed the tournament with a final-round 315 to finish at 953 and 15th place overall in the two-day, three-round event on the par-71, 7,300-yard layout.
«Read the rest of this article»
Austin Peay Sports Information

Clarksville, TN – After a successful final weekend prior to conference play, two members of Austin Peay State University women's soccer team have earned adidas® Ohio Valley Conference Player of the Week honors.
«Read the rest of this article»

Clarksville, TN – The Kimbrough Gallery of the Customs House Museum is featuring the photography of the Darkroom Junkies through October 9th.
The Darkroom Junkies is a Clarksville based photography group who specialize in film and alternative processes for creating fine art photography.
«Read the rest of this article»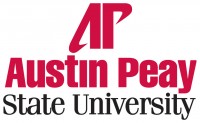 Clarksville, TN – Austin Peay State University assistant professor of music, Dr. Kristen Sienkiewicz, is playing an important role in a unique spin on the classical music tradition of opera.
Set for release on October 1st, "Deus Ex Machina," is a new graphic novel steampunk opera by award-winning composer Robert J. Bradshaw. The electroacoustic work features a diverse collection of vocal talent, including soprano Gillian Hurst, baritone Gary Wood (Salem State University) and tenor Brendan P. Buckley.
«Read the rest of this article»
Clarksville, TN – Dunbar Cave State Natural Area has been a State Park since 1973. The cave and its surrounding 110 acres have considerable scenic, natural and historical significance. The entrance offered shelter to prehistoric Native Americans as far back as 10,000 years.
Dunbar Cave State Natural Area will present many nature programs during the year. There are programs for children and adults.
Some of the upcoming events include: Trees, Insects, Recovery Trail Hike, Port Royal Hike and Cleanup, Recovery Trail Hike and Trail Hike and Park Cleanup.
«Read the rest of this article»
Tuesday, September 22nd, 2015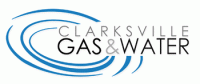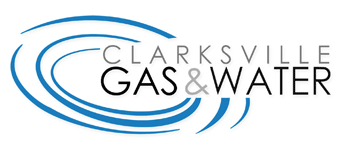 Clarksville, TN – Clarksville Gas and Water has closed lanes on Harper Road, U.S. Highway 41A Bypass and Cedar Court for utility line maintenance work.
Approximately 100 feet of the southbound lane on Harper Road will be closed for natural gas main line work until 3:30pm.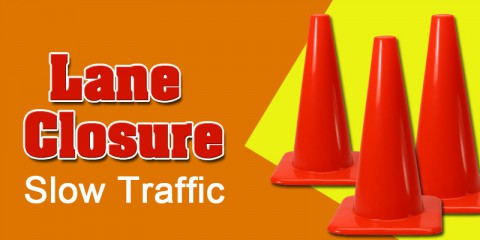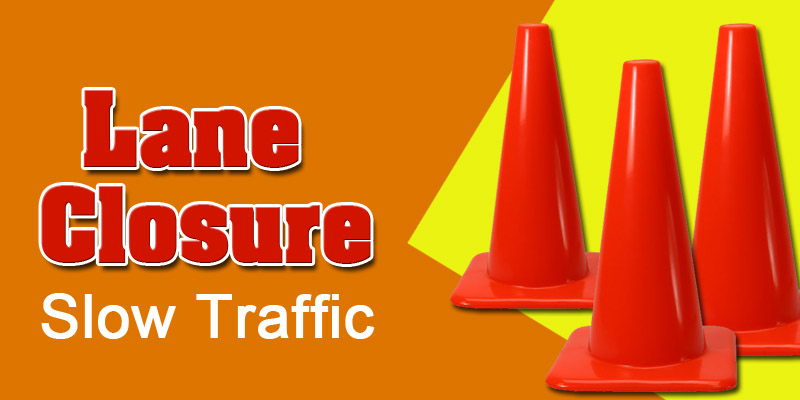 «Read the rest of this article»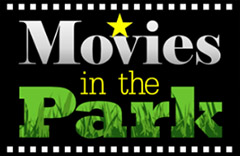 Clarksville, TN – Don't miss your chance to see Disney's Into the Woods on the big screen Saturday, September 26th as part of the 2015 Movies in the Park, presented by the City of Clarksville and Convergys.
Admission is free. The movie screening will begin at sunset, 7:00pm at Liberty Park Amphitheater, located at 1188 Cumberland Drive. Food will be available for purchase on-site. Guests are invited to bring picnic baskets, blankets, and lawn chairs. Please leave your pets and alcohol at home.
«Read the rest of this article»

Nashville, TN – The Tennessee Department of Transportation (TDOT) is currently widening SR 237 (Rossview Road) to a five lane facility, from west of Interstate 24 to east of International Boulevard, near Clarksville, Montgomery County.
The summer months have allowed crews to make significant progress on Phase I of the project.
«Read the rest of this article»