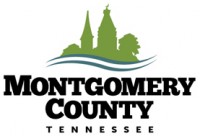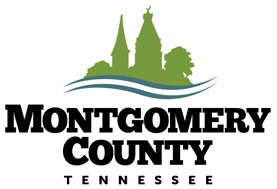 Montgomery County, TN – Montgomery County Government is pleased to be kicking off the first year of our Students on Committees Program. Twelve students from area high schools have been selected to serve as ex-officio members of various County Government committees for the 2015-16 school year.
Students began attending committee meetings in September and will be included in all county activities for the remainder of the school year. «Read the rest of this article»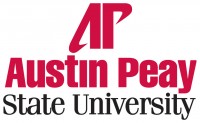 Clarksville, TN – At 6:00pm on Thursday, September 24th, Austin Peay State University will host a screening and panel discussion on the documentary "The Hunting Ground" in the Clement Auditorium.
The film, which premiered at the 2015 Sundance Film Festival, examines sexual assaults on college campuses and how college administrators ignored or failed to appropriately respond to these serious allegations.
«Read the rest of this article»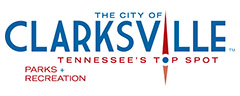 Clarksville, TN – Clarksville Parks and Recreation is excited to host not one but two float events for canoe and kayak enthusiasts!
Saturday, September 26th – Red River to McGregor Park (approx. 7 miles)
Participants must drop off canoes/kayaks by 7:00am at a location to be determined, then drive their vehicle to the McGregor Park boat ramp. Transportation will be provided and will leave McGregor Park boat ramp area by 7:35am. Plan on being in the water by 8:00am. «Read the rest of this article»

Clarksville, TN – Clarksville Police Detective Channing Bartel is searching for a Missing Person. The missing person is 32-year-old Lauren E. Tyree from Clarksville, TN.
Lauren has been missing since the last part of May 2015. Her height is 4'11" and she weighs 145 lbs. Her hair color varies.
If anyone has any information in regards to Lauren E. Tyree's whereabouts, please call Detective Bartel at 931.648.0656 Ext. 5144.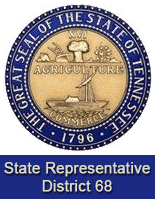 Nashville, TN – Tennessee Representative Curtis Johnson (R-Clarksville) has been named to serve on the State Capitol Commission by Tennessee Speaker of the House of Representatives, Beth Harwell.
The State Capitol Commission (SCC) was created by the Legislature in 1986 to formulate and develop a plenary master plan and program for the adaptive restoration and preservation of the State Capitol, including the building and contiguous grounds.
That role was expanded in 1998 to include the Bicentennial Mall and the monuments and other permanent fixtures in the park.
«Read the rest of this article»
Wednesday, September 23rd, 2015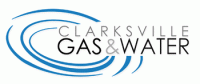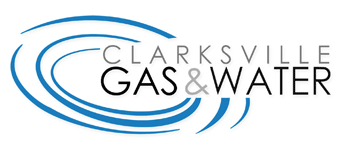 Clarksville, TN – Clarksville Gas and Water has closed Franklin Street to one lane of traffic between Eighth Street and North Seventh Street for natural gas main line maintenance.
The work is anticipated to be finished by approximately 3:30pm.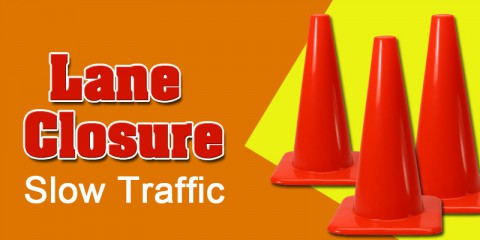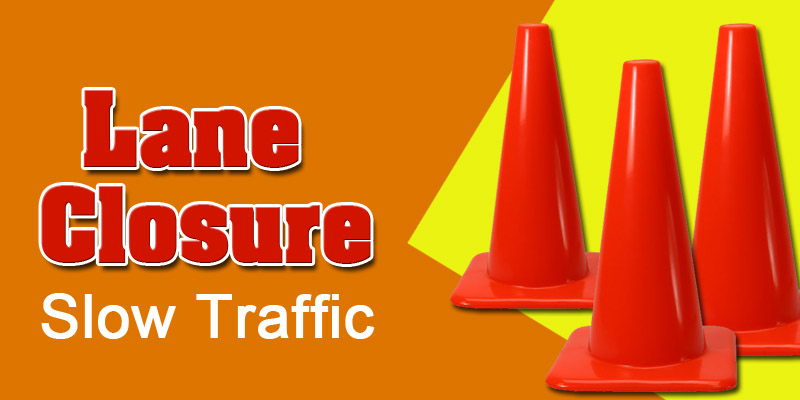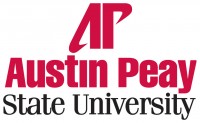 Clarksville, TN – In July, Austin Peay State University music education student Davey Edmaiston boarded an airplane for the first time. If he was nervous, the Troy, Tennessee, native probably calmed himself by thinking about the importance of his trip. In a few hours, he'd land in Washington, D.C., to ask members of the U.S. Congress to make music education a priority for American school children.
"I'd never been anywhere out of the state before. First plane ride and everything. My mom was pretty scared," Edmaiston said. "But we got to meet with senators and House representatives and talk about the Every Child Achieves Act, which identifies music as a core-curricular so every student has access to music."
«Read the rest of this article»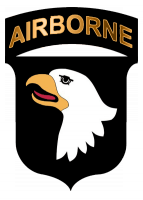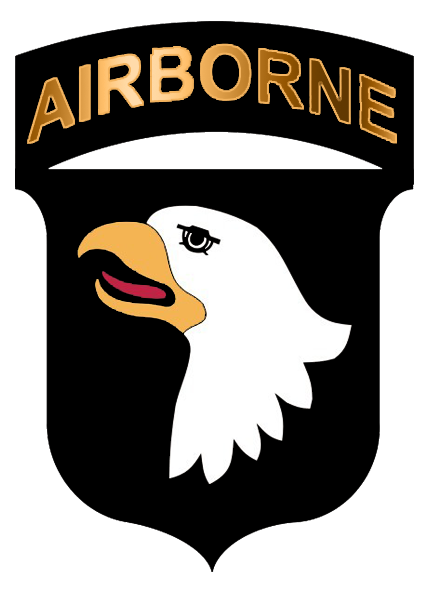 Fort Campbell, KY – On September 28th, Fort Campbell Gate 1 and Lee Road area will be closed due to lane-widening and other construction activities. The Fort Campbell Directorate of Public Works anticipates a 60-day temporary closure of Gate 1 to facilitate a timely execution of roadway improvements.
Included in the construction project are improvements on Gate 1, widening of Lee Road from Bastogne Avenue to 101st Airborne Division Road, improvements to the Family Resource Center overflow parking lot and the addition of a roundabout. «Read the rest of this article»
Hankook supports veterans with free services where they live

Waynes, NJ – Hankook Tire America Corp., the leading and one of the fastest growing tire companies in the world, continues its partnership with DAV (Disabled American Veterans) by sponsoring DAV's Mobile Service Office (MSO) stops and providing free services to local veterans in northern Tennessee who need assistance filing claims for Veteran Affairs benefits.
DAV's MSO will be available at two Gateway Tire locations this week – in Gallatin, Tennessee. on September 24th, and in Clarksville, Tennessee on September 25th.
«Read the rest of this article»
Wednesday, September 23rd, 2015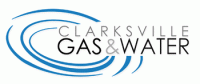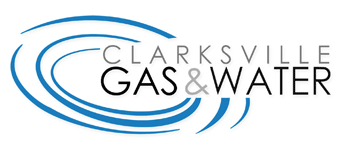 Clarksville, TN – Clarksville Gas and Water has closed approximately 100 feet of the outer northbound lane on International Boulevard near the Rossview Road intersection for natural gas main line installation work.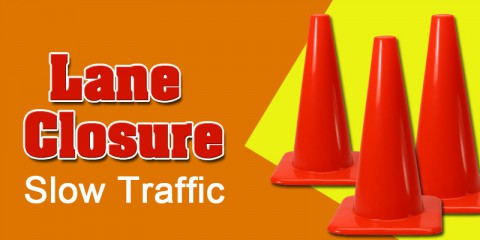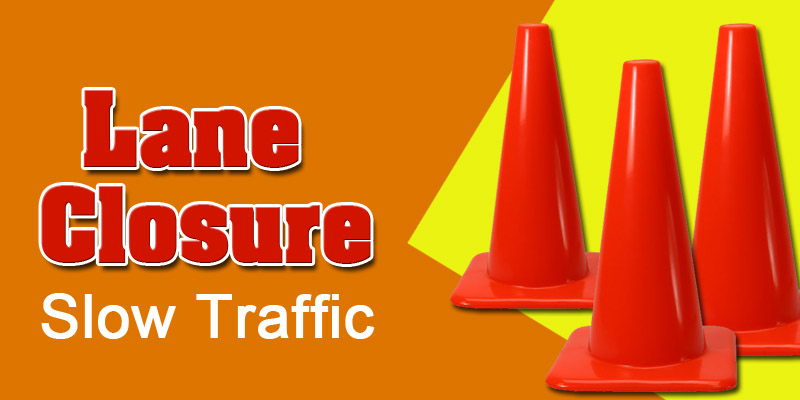 «Read the rest of this article»