APSU Sports Information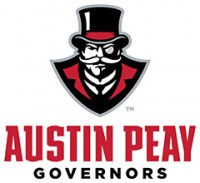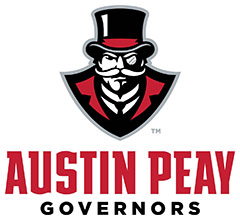 Clarksville, TN – Austin Peay State University men's and women's cross country teams will host the Austin Peay Cross Country Festival Saturday with the women's race slated for a 9:00am start followed by the men's race at the Hilldale Baptist Family Life Center.
After a week off, the men's and women's teams have been training hard to compete at a high level, after competing in the Powerade Invitational in Chattanooga, September 11th, where both teams received  star performances from key members.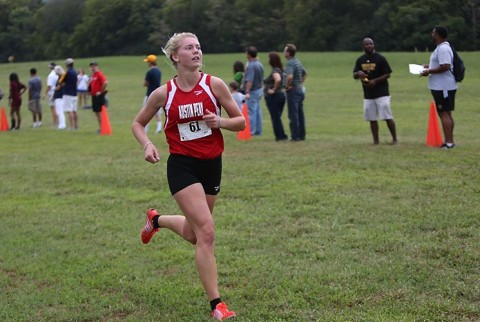 For the men,
Martin Rejman
and
Wesley Gray
both broke the 16-minute mark in the men's 5K at Chattanooga with finishing times of 15:36.24 and 15:51.96, respectively.
The women's team, despite facing difficulties with fatigue from the Brooks Memphis Twilight Classic, managed to pull out some impressive performances as well. Molly Jordan (11:54.60) finished first for the Lady Govs and 14th overall out of 61 runners. Rebecca Wheeler came in close behind in 18th place with a time of 12:06.29.
At last season's home meet, Daniel Hamm broke finished eighth in the men's four mile with a time of 22:40 and looks to achieve a similar performance this weekend. Kyle Harmon and Hunter Guthrie also posted Top 20 finishes at 12th and 13th place. The men's team as a whole is looking to fare much better than the previous year, when they came in behind Murray State which won with an 18-point differential.
Last year the women's team finished with 47 points, finishing behind Murray State by 15 points. Despite the women's teams overall lackluster performance, individual team members managed to have good performances. Jessica Gray led the Lady Govs and finished sixth overall with a time of 19:37. Rebecca Wheeler came in shortly after at 10th place with a time of 20:15.
Austin Peay will compete against Evansville and Sewanee men and women's teams. The men will compete in a four mile run and the women will run in a 5K race.