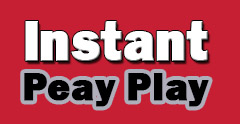 Clarksville, TN – For the past two seasons, the Austin Peay State University women's tennis team hasn't qualified for the Ohio Valley Conference post-season tournament, but if the early play this fall by two freshman sisters is any indication the Lady Govs may be making a return to the post season come spring.
Claudia Yanes Garcia and Lidia Yanes Garcia, who are from Los Realejos, Spain, in their first three tournaments this fall have already shown they are capable of playing with some of the best in the OVC.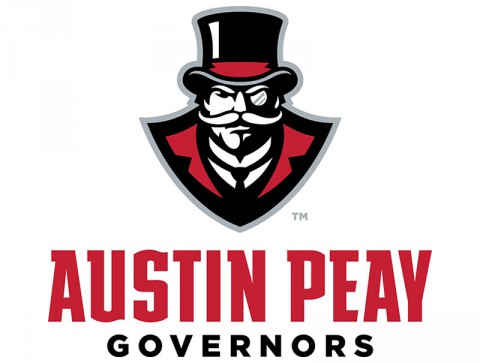 In their first career action for the Lady Govs, at the Tennessee Martin Skyhawk Invitational on September 11th and 12th, both went undefeated in singles play – going 3-0 in the tournament – with Lidia defeating Southeast Missouri's Mariya Kostiuk 6-2, 6-3 on Day 1, followed the next day with wins over Alabama-Huntsville's Cristina Cabana (6-3, 6-3) and Tennessee Martin's Andrea Plantada Cortes (6-3, 6-2).
Claudia opened with a win over SEMO's No. 1 Isabella Krupa 6-2, 6-2, followed the next day by win versus Alabama-Huntsville's Marleen Gort (6-2, 6-3) and Tennessee Martin's Sarah Candeloro in a tiebreak 3-6, 6-2 (10-7).
A week later, Lidia would run her win streak to seven in a row with four straight wins in the APSU Fall Invitational – coming away with the singles championship – while Claudia won her opening match, but suffered her first loss of the fall in the semifinals.
Lidia would start her run to the singles title with a straight-set win versus former All-OVC Second-Team member Burcu Tari (Tennessee Martin) 7-6(3), 6-3, followed by a win over Lipscomb's Kate Kandyba in the second round, UTM's Candeloro in the semifinals (6-7(6), 6-3, 10-3) and former Tennessee Martin All-OVC First-Team selection Hitomi Naito 2-6, 6-4, 10-1.
Claudia, who had a bye in the opening round, defeated UTM's Cortes 6-2, 6-4 in the second round before suffering her first loss of the fall to Naito in the semifinals, 6-1, 6-1.
Rain would cause problems in the Lady Govs third fall tournament, the Lipscomb Invitational on September 25th and 26th, with one day getting washed out, but the Garcia's would both pick up wins in the matches on the second day of the tournament versus Belmont, with Lidia improving to 8-0 in singles play with a 6-2, 6-0 win over the Bruins No. 1 position player Lindsey Whitehead, while Claudia moved to 5-1 this fall with a 6-2, 6-0 win versus Laura Von Eeckhoud.
The Garcia's will have a couple of weeks off before their next action, as they and their teammates close their fall schedule at the ITA Ohio Valley Regional in West Lafayette, Indiana, with runs October 15th through 19ht.
The Lady Govs spring schedule opens on January 24th at home versus Kennesaw State.