Written by Sgt. Duncan Brennan
101st Combat Aviation Brigade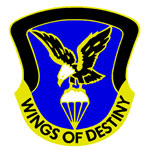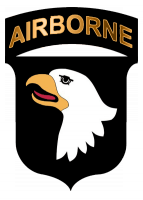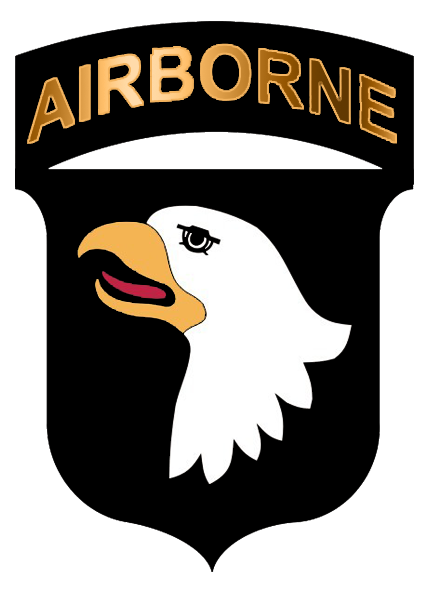 Fort Campbell, KY – Soldiers with the 101st Combat Aviation Brigade, 101st Airborne Division (Air Assault), participated in resiliency events at Fort Campbell, September 20th-26th.

The events, a value-of-life run and a single-Soldiers strong bonds retreat, emphasized the value of "Wings of Destiny" Soldiers to their organizations as well as themselves.

The run was part of suicide awareness month and encouraged Soldiers to realize that they are a valued member of the team so they can make better decisions. The retreat was held to give single Soldiers more tools to interpret and improve interpersonal communication.

"The end state for having the value-of-life run and the strong bonds retreat was to give Soldiers additional tools to make better life decisions in relation to themselves, other Soldiers and people in general," said Maj. Miller Eichelberger, the chaplain for the 101st CAB. "Some of the things the 101st is facing on a weekly basis are suicide, sexual assault, alcohol incidents and domestic violence. I believe that a lot of these could be avoided if Soldiers made better decisions."

During the run, Soldiers heard from equal opportunity, medical, and the sexual harassment and assault response program about how the value of life affects their work. In the sexual harassment and assault and response program, understanding how someone's perception of their self-worth can seriously affect how an interaction proceeds.

"Part of my duties as the response coordinator is to receive calls at any given time, to go meet someone, most likely at the hospital who has just been the victim of sexual assault," said Sgt. 1st Class Gary Jager, the sexual assault response coordinator for the 101st CAB. "Going there as the response coordinator for sexual assault, I can provide them with options, criminal investigation division availability and all the options open to them. If the severity of the incident has them questioning the value of their own life, I have a bigger issue on my hand than just the sexual assault."

Supporting someone who has been the victim of sexual assault can have disastrous consequences. Sometimes a victim may question whether continuing to live is worth it.

A victim of sexual assault has just had their humanity forcibly taken away from them, said Jager. Helping them to realize that they still have value as a human being and there are people who still care for them and care what happens to them is critical. Nothing else can happen until their self-worth is in place.

Just as critical to the Army is how Soldiers relate to each other and family members. At the Strong Bonds retreat, single Soldiers were shown tools that can help them through relationships, which can become turbulent at times.

The strong bonds program, at least for the single Soldiers, teaches them to spend time with someone before deciding to marry them, said Eichelberger. Spending a lot of time with someone will lead to disagreements. That's the point. The program teaches that disagreeing with someone can inform about that person and whether or not they're a compatible mate and how one deals with problems.

The strong bonds program benefits the Army by giving Soldiers better tools to communicate with more kinds of people. Relationships, both professional and personal, depend on how well people work and make decisions together.

The Strong-Bonds program is significant to the Army because it gives Soldiers tools and techniques that can help avoid getting into relationships that are doomed due to lack of communication and relationship skills, said Eichelberger. The divorce rate in the Army is pretty high, and some of them can be avoided by making good decisions where relationships are concerned.

At the end of the day, the kinds of relationships that Soldiers have with their peers and families can affect how they see themselves and their worth. Service members who do not have good relationships with their families can be at greater risk for suicide.



Sections
News
Topics
101st Airborne Division, 101st Combat Aviation Brigade, Air Assault, Duncan Brennan, Fort Campbell KY, Wings of Destiny