Austin Peay Sports Information

Clarksville, TN – The last few minutes of the first half have not been kind to Austin Peay State University football in recent weeks, a trend that continued in the Governors 40-16 loss to Eastern Illinois, Saturday.
Trailing 20-10 with just under five minutes remaining in the first half and coming off a 74-yard touchdown run from Austin Peay's Kendall Morris that electrified the home crowd on a dreary afternoon, Eastern Illinois marched down the field on a four-play, 66-yard drive that concluded on 31-yard touchdown pass from Jalen Whitlow to Isaiah Nelson.
«Read the rest of this article»
Austin Peay State University

Morehead, KY – Senior Aubrey Marsellis posted her second double-digit kills outing of the season, but Austin Peay State University's volleyball team dropped a three-set (23-25, 20-25, 22-25) Ohio Valley Conference decision to Morehead State, Saturday, at Wetherby Gymnasium.
«Read the rest of this article»

Clarksville, TN – Ready for a thrill?  Look no further than theotherspace at the Roxy Regional Theatre, presenting the explosive rock musical sensation "Murder Ballad" for four evenings only, October 5th – October 13th.
In this steamy and fun thriller with a razor's edge, Alicia Jayne Kelly* stars as Sara, an uptown girl who seems to have it all, but whose downtown past lingers enticingly and dangerously in front of her.
«Read the rest of this article»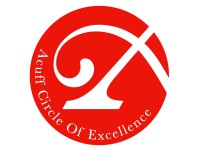 Clarksville, TN – The arts at Austin Peay State University will be on display and celebrated at the annual Soiree on Franklin on November 6th.
The event, in its sixth year, is sponsored by the Acuff Circle of Excellence board of directors and is open to members of the Circle and the public. "Celebrating the Arts" will feature representations of APSU's arts disciplines, this year keying on music and the visual arts. «Read the rest of this article»

Nashville, TN – New forms of technology launched this year by the Tennessee Department of Safety and Homeland Security have resulted in improved customer service and reduced wait times inside the state's driver services centers. But the new technology is also increasing the safety of citizens.
A new feature available through online driver services is designed to assist citizens in emergency situations. Driver license and state identification card holders may submit emergency contact information online that will be added to the driver license data base.
«Read the rest of this article»
Written by Staff Sgt. Sierra Fown
2nd Brigade Combat Team, 101st Airborne Division (AA) Public Affairs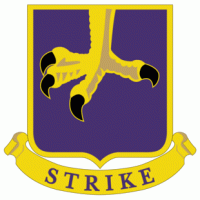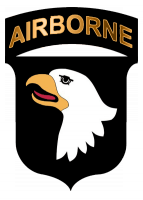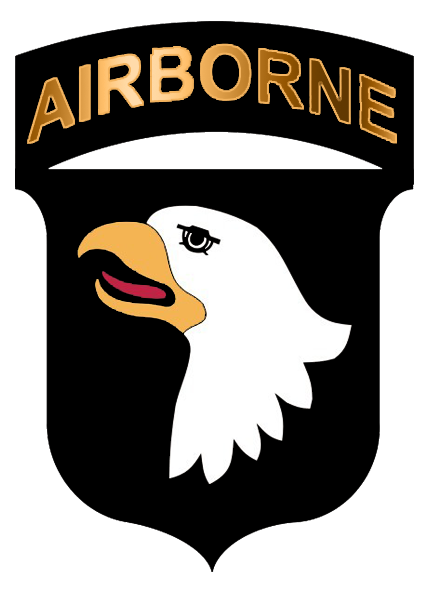 Fort Campbell, KY – On the early, frosty morning of December 12th, 1985, Amy Gallo's Tennessee home was filled with the aroma of freshly baked cinnamon rolls. They were her husband's favorite, and he hadn't had them in over six months.
Like many mothers, Gallo was juggling the sometimes overwhelming tasks of cooking, cleaning and tending to her two children. Her youngest, Sarita, had just began walking, and was exploring every square inch of their home with her newly-found ability.
Gallo's then 3-year-old son Chip, was quietly sitting in the living room watching "He-Man," a popular cartoon in the 1980s.
«Read the rest of this article»
Austin Peay Sports Information

Clarksville, TN – Even though this will be the 30th time—26 at Austin Peay State University—Dave Loos has prepared to tipoff practice as head men's basketball coach, he nonetheless still gets excited this time of year.
And as Loos and his Governors are set to initiate practice, 6:00pm, Sunday, in Dave Aaron Arena, the Governors longtime head man anxiously awaits the official start.
«Read the rest of this article»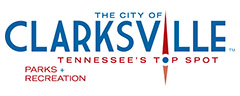 Clarksville, TN – There's still time to register your child for this season of Youth Basketball, but you'd better hurry! Registration for the Youth Basketball League will be closing on October Monday, October 5th.
Onsite registration is available at any of the three Community Centers, as well as at the Clarksville Parks and Recreation Main Office through Monday, October 5th.
«Read the rest of this article»

Clarksville, TN – Clarksville Police Detective Chris Cunningham is investigating multiple incidents where fraudulent checks were cashed at local banking facilities.
Throughout the course of his investigation, he has been able to connect these crimes to the Felony Lane Gang (FLG). The following information was provided by Detective Cunningham.
«Read the rest of this article»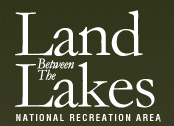 Land Between the Lakes, KY/TN – The Homeplace 1850s Working Farm and Living History Museum celebrates its 37th Anniversary, Saturday-Monday, October 10th, 11th, and 12th, 2015.
The Homeplace will host Stewart County Arts and Heritage Council's "Tennessee Wilderness River Region Quilt Festival," a quilting bee, woodstove cooking, and more. General admission to the Homeplace is $5.00 ages 13 and up, $3.00 ages 5-12, and free for ages 4 and under.
«Read the rest of this article»