Austin Peay Sports Information

Clarksville, TN – After opening its fall slate with a weather-shortened Saturday practice in front of its alumni, Austin Peay State Univeristy's baseball team hits the field in earnest at 2:45pm, Monday for a practice and its first intersquad scrimmage under head coach Travis Janssen.
«Read the rest of this article»
Austin Peay Sports Information

Clarksville, TN – First-year head coach David Midlick will begin putting Austin Peay State University women's basketball team through its paces in its first practice at 6:15pm, Monday, at the Dunn Center.
The Lady Govs will practice at 6:15pm, Monday-Friday during the first week before they get a three-day weekend.
«Read the rest of this article»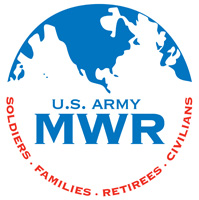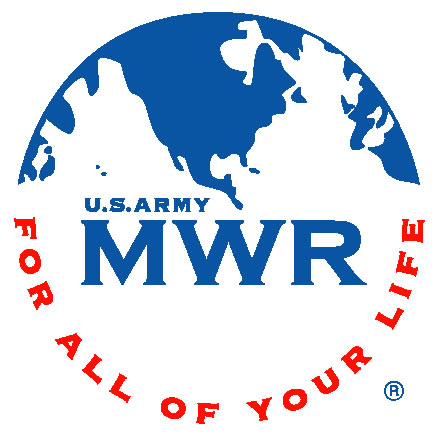 Fort Campbell, KY – On Saturday, October 17th, Fort Campbell MWR will hold an open bid auction for abandoned vehicles and MWR equipment. Registration begins at 8:00am with the auction starting at 9:00pm. These vehicles are not considered road ready.
They will be sold in "as is" condition with no warranty and there is no guarantee of an existing key or battery. Winning bidders should be prepared to pay at least 50% of the purchase price before leaving the auction.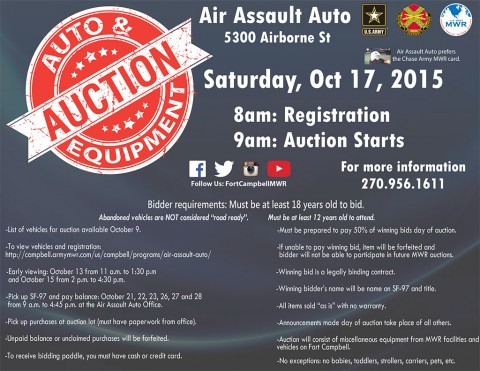 «Read the rest of this article»
APSU Sports Information

Clarksville, TN – Austin Peay State University women's soccer team added its second Ohio Valley Conference victory of the season, Sunday, by defeating UT Martin 3-1 at Morgan Brothers Soccer Field.
The Lady Govs (6-5-0, 2-1 OVC) carried their offensive efficiency into the match to record 15 shots, handing the Skyhawks (4-8-0, 2-1 OVC) their first conference defeat.
«Read the rest of this article»
Austin Peay Sports Information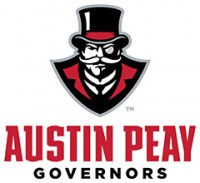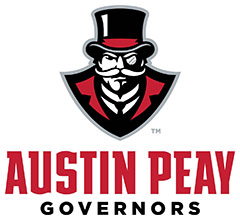 Clarksville, TN – A chilly, misting rain was not enough to slow down the Austin Peay State University men and women's cross country teams at the Greater Louisville Classic, Saturday. Both squads competed against nearly 300 runners and more 30 teams in their respective Blue Race at E.P. "Tom" Sawyer State Park in by far one of the largest meets of the entire year.
The women finished 26th overall out of 33 teams with 610 points. They faced off against OVC teams such as Tennessee Tech and defeated Tennessee State by a margin of more than 400 points.
«Read the rest of this article»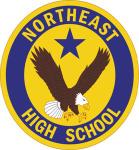 Clarksville, TN – The Northeast High School Lady Eagles Track Team will be hosting 3x Olympian, Deedee Trotter for a speaking engagement on Friday November 13th, 2015 at the school's gymnasium starting at 6:00pm.
Ms. Trotter has participated in the 2004, 2008, and 2012 Olympics. She has won 2 gold medals as a member of the 4x400m relay and a bronze medal in the 400m dash. She is currently training to make her 4th U.S. Olympic Team that will represent the country in Rio, Brazil in August 2016.
«Read the rest of this article»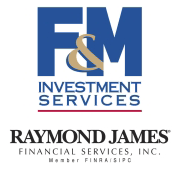 Clarksville, TN – The economic data were mixed, but consistent with the theme of global softness and domestic strength. Unit auto sales improved further in September – and, combined with the August data on personal income and spending, suggest that inflation-adjusted consumer spending (70% of GDP) is on track to have expanded at an annual pace of 3.5% to 4.0% in 3Q15.
The trade deficit in goods widened sharply in August, with that split evenly between stronger imports (despite lower oil prices) and weaker exports. Net exports and an inventory correction are expected to subtract significantly from 3Q15 GDP growth, but underlying domestic demand appears to have remained strong.
«Read the rest of this article»
Written by Sgt. William White
101st Airborne Division (Air Assault) Public Affairs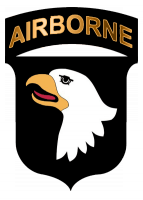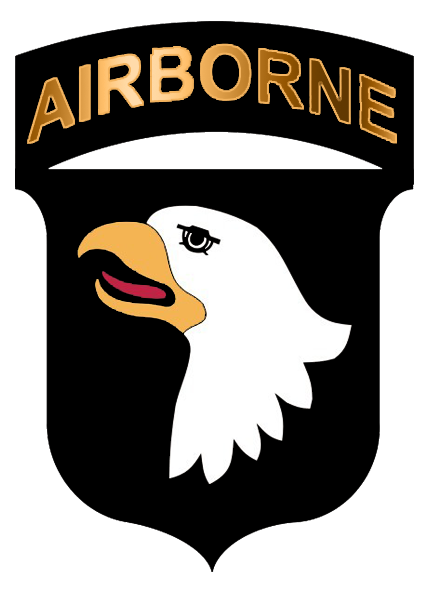 Fort Campbell, KY – Fort Campbell medics recently competed in the 101st Airborne Division Best Medic Competition. It was a test of medical proficiency as well as soldier skills and raw physical endurance.
Sgt. Gaines Sumrall, a medic from 101st Airborne Division Artillery, and Spc. Kyle Little, a medic with 2nd Battalion, 44th Air Defense Artillery Regiment, 101st Airborne Division Sustainment Brigade, bested other 101st teams and are set to compete in November for the Armywide title of Best Medic.
The medics underwent rigorous testing from September 23rd – 25th to determine which team had the skills to win. Skill alone, however, would not win this competition that emulates the trials Soldiers will face at the Command Sgt. Maj. Jack L. Clark Jr. Best Medic Competition at Fort Sam Houston, Texas.
«Read the rest of this article»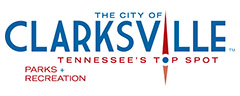 Clarksville, TN – The weekly Clarksville Parks and Recreation Department Recreation Report provides Clarksvillians with a glimpse at the activities and events that are available from the Parks and Recreation Department for them to enjoy together as a family.
This weeks highlights include: Youth Basketball League registration, Movies in the Park, Haunted Swim and One Frightful Night Costume Contest.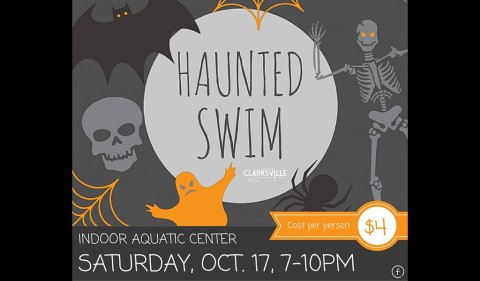 «Read the rest of this article»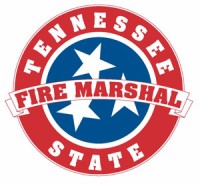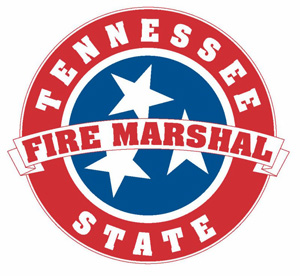 Nashville, TN – Location matters when it comes to your family's smoke alarms. This year's Fire Prevention Week (October 4th-10th) campaign, "Hear the Beep Where You Sleep. Every Bedroom Needs a Working Smoke Alarm!" stresses the importance of placing working smoke alarms in every bedroom, outside each sleeping area, and on every level of a home, including the basement.
Along with firefighters and safety advocates nationwide, the Tennessee State Fire Marshal's Office (SFMO) is joining forces with the nonprofit National Fire Protection Association (NFPA) during Fire Prevention Week to remind Tennesseans about the importance of working smoke alarms.
«Read the rest of this article»