October is Breast Cancer Awareness Month
Support cancer patients and others needing blood
Clarksville, TN – During Breast Cancer Awareness Month this October, the American Red Cross encourages eligible donors to give blood to support cancer patients and others needing blood products.
According to the American Cancer Society, breast cancer is the second most common cancer among women in the U.S., with one in eight developing invasive breast cancer in her lifetime. Breast cancer patients may need blood products during chemotherapy, mastectomy surgery or treatment of complications.
«Read the rest of this article»
Austin Peay Sports Information

Murray, KY – Austin Peay State University's volleyball team could not overcome a slow start in a three-set (16-25, 21-25, 25-27) loss to Ohio Valley Conference leader Murray State, Wednesday, at Racer Arena.
«Read the rest of this article»

Clarksville, TN – The 14th Annual Domestic Violence Awareness Event will be held Saturday, October 10th from 11:00am– 2:00pm at the Civic Hall at Veterans Plaza. Remember My Name is dedicated to mothers and children who have lost their lives from domestic violence.
Red wooden silhouettes will be on display throughout the event. Each silhouette represents a man, woman or child who died from domestic violence, along with their story. Some family members of victims will be there to commemorate their loved ones. «Read the rest of this article»
Written by Staff Sgt. Jill People
49th Public Affairs Detachment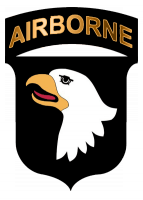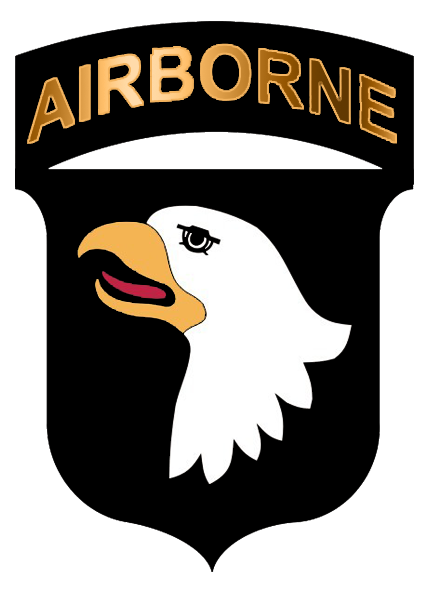 Fort Polk, LA – Soldiers from the 129th Combat Sustainment Support Battalion, 101st Airborne Division Sustainment Brigade, provided logical support through preparation of aerial delivery resupplies on September 30th, 2015, at Fort Polk.
The mission is part of ongoing support of a 2nd Brigade Combat Team, 101st Airborne Division (Air Assault) rotation at the Joint Readiness Training Center.
The 101st Abn. Div. Sust. Bde. 'Lifeliners' bring many logistical capabilities to the training environment. Packaging resupply bundles, in particular, is paramount in getting the right commodities to the right location at the right time during decisive action air assault operations.
«Read the rest of this article»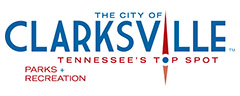 Clarksville, TN – Clarksville Parks and Recreation is excited to host yet another float event for canoe and kayak enthusiasts!
Saturday, October 24th – Hickory Point to Liberty Park (approx. 10 miles)
Participants must drop off canoes/kayaks at Hickory Point by 7:00am then drive their vehicle to the Liberty Park boat ramp. Transportation will be provided and will leave Liberty Park boat ramp area by 7:35am. Plan on being in the water by 8:00am. «Read the rest of this article»

Clarksville, TN – The Montgomery County Sheriff's Office (MCSO) is proud to announce the newest member to the School Resource Officers (SRO) Division. Mascot "Copper the K-9" has officially reported for duty.
Sergeant Carlos Silva and SRO Chad Smith discussed having an official mascot at the beginning of the school year. Deputy Smith, who already owned a K-9 costume, said he would be willing to donate his costume to the SRO Division. After long discussions and planning sessions between Smith, Silva, and Montgomery County Sheriff John Fuson, the mascot was developed.
«Read the rest of this article»

Clarksville, TN – Clarksville Police Detective Rodney Lifsey is searching for a runaway juvenile. The runaway juvenile is 15-year-old Amelia Theodore from Clarksville.
Amelia has been missing since yesterday October 6th, 2015 between 8:00pm and 11:15pm.
She does not have a history of running away.
«Read the rest of this article»

Clarksville, TN – Austin Peay State University's annual Homecoming celebration will run from Monday, October 19th through Saturday, October 24th.
The theme this year is "Red Tie Affair." For additional information on Homecoming events, as well as registration and ticket information, visit www.apsu.edu/student-life/aphomecoming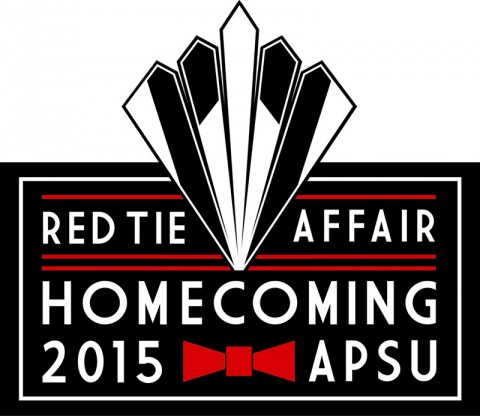 «Read the rest of this article»
Leesville, LA – A community organization that opposes budget cuts to Fort Campbell announced that they would unite with Fort Polk Progress during a recent visit to Central Louisiana.
Officials with the Friends of Fort Campbell said they hope that the 30 other Army defense communities recently studied for force structure reductions would join with them and Fort Polk Progress to create a unified opposition against budget-driven reductions to active-duty Army.
«Read the rest of this article»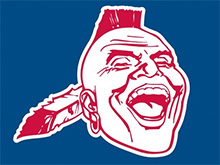 Clarksville, TN – The 2015 regular season has whimpered to a close. Let's hand out some fake awards for an Atlanta Braves season that was all too real.
The Jermaine Dye Award for best season by a former Brave: This seems like one of those insanely stacked categories like the 1994 Best Picture Oscar nominees. In fact, lets draw some half-cocked parallels between baseball players and 20-year old movies!
Forrest Gump: Gets all the headlines and maybe (maybe!) it's not the best, only everyone gets irrationally mad at you for suggesting that? Oh, this is so Justin Upton.
Four Weddings and a Funeral: Everybody always seems to forget about this movie… kinda like everyone forgets that Mark Teixeira used to play for the Braves.
«Read the rest of this article»