Written by Staff Sgt. Jill People
49th Public Affairs Detachment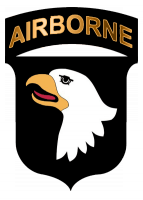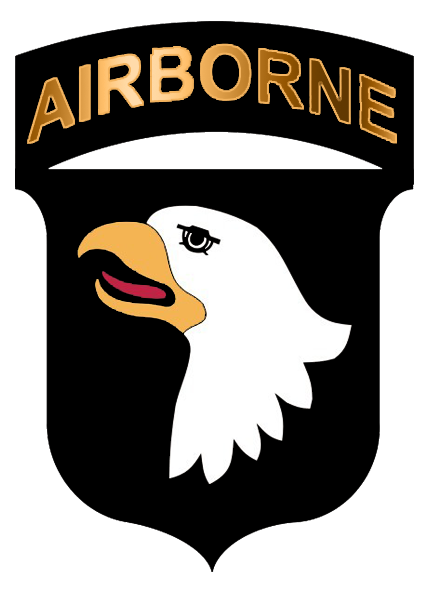 Fort Polk, LA – Soldiers from the 129th Combat Sustainment Support Battalion, 101st Airborne Division Sustainment Brigade, provided logical support through preparation of aerial delivery resupplies on September 30th, 2015, at Fort Polk.
The mission is part of ongoing support of a 2nd Brigade Combat Team, 101st Airborne Division (Air Assault) rotation at the Joint Readiness Training Center.
The 101st Abn. Div. Sust. Bde. 'Lifeliners' bring many logistical capabilities to the training environment. Packaging resupply bundles, in particular, is paramount in getting the right commodities to the right location at the right time during decisive action air assault operations.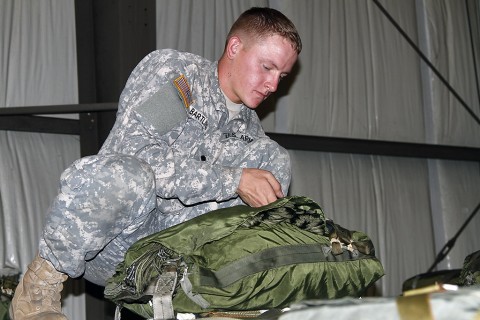 Soldiers began the process of preparing the bundles a week prior to when they actually will be used. The bundles were then transported to the airfield, then finished up by putting G-12 cargo parachutes on them prior to their final inspections, said Chief Warrant Officer 3 Luke J. Segal, Lifeliners' support operations aerial delivery advisor for parachute riggers and sling loads.
This process isn't an everyday job for these Soldiers.
Spc. Gideon Watson from 129th CSSB, is typically performing his duties as a truck driver, but for this mission he is a part of the 10-Soldier sling load team. He learned how to sling load and rig bundles while attending The Sabalauski Air Assault School in Fort Campbell, Kentucky, which isn't unusual for today's multi-tasking Soldiers stationed at that post.
Watson said there is a processes that the sling load team adheres to for this type of mission.
"We are a sling-load team from 129th Combat Sustainment Support Battalion, 101st Airborne Division Sustainment Brigade, who built all these loads last week," said Watson. "This week we are putting parachutes on the loads."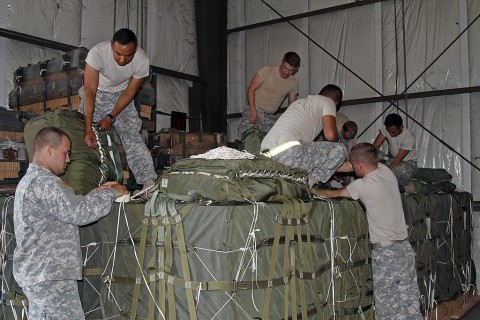 Each tie and knot that this team makes is important in the safety and viability of the bundle making it to its intended location. The process of aerial delivery is tedious, but necessary for mission success. Watson explained the rigging and inspection process and what commodities were packaged into their bundles.
"Products like food, water and fuel were put in the bundles," said Watson. "Our team has to make sure bow-tie knots are properly positioned and tied, also, the nuts on the clevis [a metal connector] have to be taped, so that's what we are inspecting on all the bundles."
These final steps are important for Soldiers to get basic needs to their locations in the training area in order to complete the missions required during their JRTC training rotation.
The Joint Readiness Training Center provides unites like the 101st Airborne Division realistic, relevant and rigorous training in a decisive action and mission rehearsal exercise environment to develop adaptive leaders, confident units and robust capabilities across the range of military operations in order to achieve Army readiness.