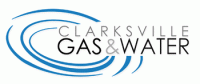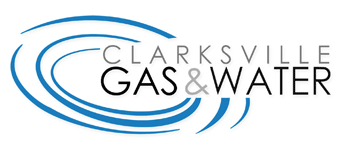 Clarksville, TN – Clarksville Gas and Water's sewer line rehabilitation work is scheduled to start up on Monday, October 12th, 2015 in North Clarksville and will be ongoing, Monday through Friday, for the next 2-3 months in the Clarksville service area.
Weekly work schedules will be advertised in local media outlets and on the Gas and Water website, www.clarksvillegwe.com
Contractors will begin rehab work on Hallbrook Drive, Rebecca Drive, Chestnut Drive and Jackson Road and will focus on sewer lateral lines.
While the work is performed, customer sewer connections to the main line will be temporarily sealed off to help the work move forward. To avoid sewer backup during the process, it's important that customers limit water and toilet use or any activity that would send water into household drains and sewer lines.
More details about the work can also be viewed on the Gas and Water website, www.clarksvillegw.com, or please contact Y'hanna Perez-Ortiz, P.E., Civil Engineer, at the Clarksville Gas and Water Engineering  Department, 931.645.7418.