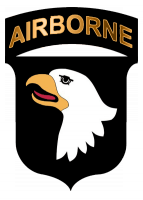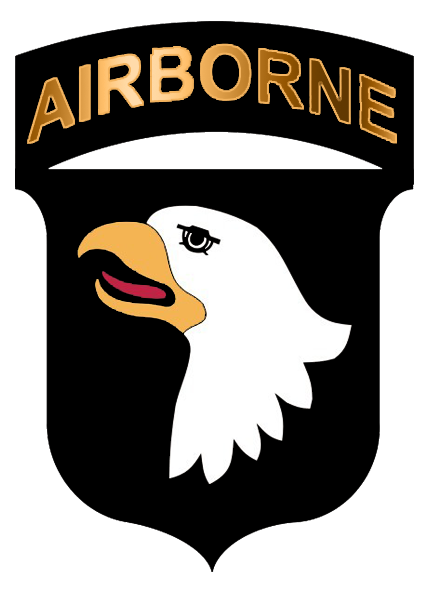 Fort Campbell, KY – In honor of Military Survivor Appreciation Week, the 101st Airborne Division and  Fort Campbell Survivor Outreach Services will display more than 7,000 boots on the lawn of the Division Headquarters and hold a Division Run for the Fallen.
The boots will be on display October 15th through October 18th and have been collected from military service members across Fort Campbell and abroad. Each boot is adorned with a photo of an active duty service member who has died while serving since September 11th, 2001.
This display of combat boots, designed by Morale, Welfare and Recreation engineer Thomas Kirkham, honors the memories and sacrifice of the brave military men and women who gave their lives while serving our country and is arranged to be reminiscent of Arlington National Cemetery.
"I thought of Arlington Memorial Cemetery in D.C. and about how all the graves line up just perfect and it came to me. This is the way it should be. This is the way the Soldiers should be honored," said Kirkham.
Information tables at the display will be manned from 8:00am until 6:00pm every day for anyone who wants to learn more about the boots or needs assistance in finding their loved one.
Military Survivor Appreciation Week continues on Friday, October 16th with the 101st Airborne Division Run for the Fallen. The run provides an opportunity for units to come together to run in honor of their fallen brothers and sisters and for Surviving Families to celebrate the life of their loved one.
The run is open to the public and will kick off at 6:30am from the Soldier Support Center (the old commissary) parking lot located at 2701 Michigan Avenue. Runners have the option of participating in a one, two or four mile course.
Non-DoD ID card holders must receive an NCIC background check and visitor's pass at the Gate 4 Visitor's Control Center prior to the race and are encouraged to arrive early as wait times can be long. Parking for the run is in the Post Exchange parking lot.