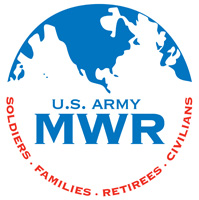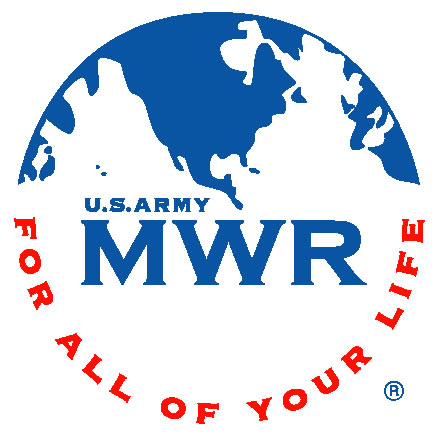 Fort Campbell, KY – On Saturday, October 17th, the Estep Wellness Center is hosting an AFAA Midlife Fitness for Women Certification Workshop.
This one-day continuing education workshop provides the fitness professional with up-to-date information on the physiology of women during and past midlife.
It incorporates the stages and symptoms associated with menopause, and the log-term effects of estrogen deficiency.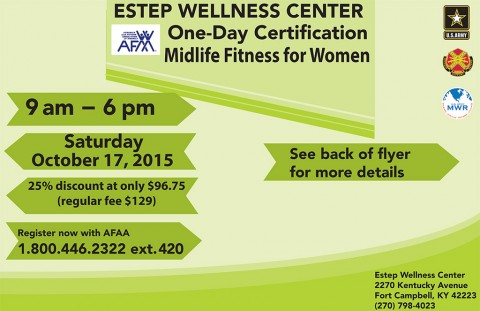 In addition, you will learn several excellent strategies that apply to exercise programming as it relates to the accompanying effects of menopause.
The cost is $96.75 (regular fee $129.00). Register now with AFAA, 800.446.2322. ext 420.
The Estep Wellness Center is located at Kentucky Avenue, Building 2270.
For more information, please call Estep at 270.798.4664.