Tennessee County Unemployment Rates for September 2015
Nashville, TN – Tennessee County unemployment rates for September 2015, released today, show the rates decreased in 29 counties, increased in 24, and remained the same in 24 counties.
Montgomery County's unemployment rate for September is 6.0 percent, down 0.1 percent from August. It is down 0.7 percent from September 2014.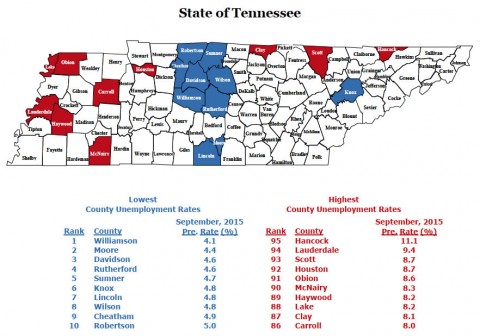 «Read the rest of this article»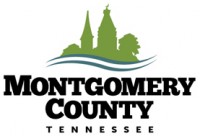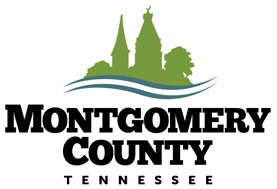 Montgomery County, TN – Montgomery County Parks and Recreation will host a Public Input Meeting for the Fredonia Community Center on Thursday, November 5th at 6:00pm. The meeting will take place at Phillip Traylor Auction & Land Building, located at 4630 Ashland City Road.
We encourage all interested parties to attend, as information obtained from this meeting will ensure that future development and operations of the Fredonia Community Center will reflect the needs of the community.
Austin Peay Sports Information

Clarksville, TN – Austin Peay State University's volleyball team begins the second half of Ohio Valley Conference play when it makes the "Illinois Swing," beginning with a 7:00pm, Friday contest at Eastern Illinois.
The Lady Govs then travel to the western side of the Prairie State for a 2:00pm, Saturday contest at SIU Edwardsville.
«Read the rest of this article»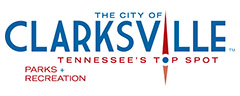 Clarksville, TN – Please join the Clarksville Parks and Recreation Department on Friday, October 23rd at 9:30am for the Ribbon Cutting of the outdoor fitness gym at the Mary's Oak Trailhead of the Clarksville Greenway!
With honored guests including Clarksville Mayor Kim McMillan and Head of School at Clarksville Academy, Kay Drew and many others!
«Read the rest of this article»

Clarksville, TN – On Wednesday, October 21st, 2015, members of the Kentucky State Troopers Vehicle Enforcement Unit along with Logan County Sheriff's Deputies took the suspect in the stabbing death of 31-year-old Stephen Jones from Cherry Tree Drive October 19th, 2015, into custody in Olmstead, KY without incident.
An arrest warrant had been secured for the arrest of Rodney Keith Brown (B/M 35-years-old) for Criminal Homicide (No Bond).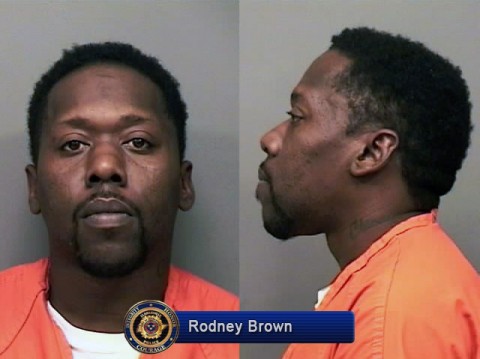 «Read the rest of this article»

Clarksville, TN – Long before the release of his new co-created comic book, titled "My Name is Proxy," Barry Williams made a career for himself helping other writers and artists make their creative visions a reality.
In addition to his duties as a husband, father and teacher, Williams has worked as a colorist on numerous independently released comic book titles, including "Iron Ghost," "Atomik Mike," "Monsterpocalypse," "Red Dwarf: Prelude to Nanarchy" and "Ghost Whisperer."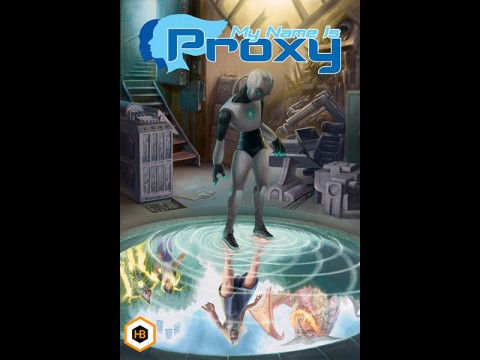 «Read the rest of this article»

Clarksville, TN – That sweet transvestite and his motley crew are back for a limited engagement, so prepare to do the "Time Warp" like you have never done it before! Richard O'Brien's cult classic "The Rocky Horror Show" returns to the Roxy Regional Theatre for five performances only, October 23rd – October 31st.
Timothy Houston and Lindsay Nantz star as Brad Majors and his fiancée Janet Weiss, two clean-cut young people on the way to visit an old college professor.
«Read the rest of this article»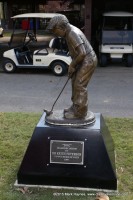 Clarksville, TN – On a day that would have been perfect for the game that he loved, longtime outstanding golfer and advocate of junior golf in the Clarksville area, the late Dr. Keith Peterson was honored with a statue at Swan Lake Golf Course October 21st.
In a ceremony near the putting green, and preceded by a short address from Clarksville mayor Kim McMillan to a gathering of around 75 friends and family, a bronze statue of a young golfer was unveiled to honor Dr. Peterson, who passed away in May.
"It totally blows my mind and it would his too," said Peterson's wife of over 43 years Sally. "He fell in love with this statue when he saw it years ago and he always wanted to get one. So just the statue itself would have been amazing, but to have it near the putting green is perfect because it was his heaven and just a perfect place for him."
«Read the rest of this article»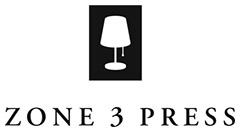 Clarksville, TN – On Wednesday, October 22nd, 2015 Zone 3 Press, the Austin Peay State University Center for Excellence in Creative Arts' literary journal, will present a poetry reading with award-winning writers Angela Ball and Ashley Seitz Kramer.
The event will be held in Room 303 of the Morgan University Center and begins at 8:00pm.
«Read the rest of this article»
Written by Maria Stothoff
Southwest Research Institute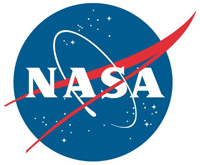 San Antonio, TX – In 14 papers published in the October 2015 Astrophysical Journal Supplement, scientists present findings from NASA's Interstellar Boundary Explorer, or IBEX, mission providing the most definitive analyses, theories and results about local interstellar space to date.
IBEX uses energetic neutral atom imaging to examine how our heliosphere, the magnetic bubble in which our sun and planets reside, interacts with interstellar space. IBEX created the first global maps showing these interactions and how they change over time. IBEX also directly measures interstellar neutral atoms flowing into the solar system; the journal's special issue focuses on these particles.
«Read the rest of this article»