Clarksville Parks and Recreation to hold Adaptive Swim Day at the Indoor Aquatic Center Friday, October 30th
Adaptive Swim Day at Clarksville's Indoor Aquatic Center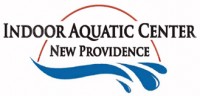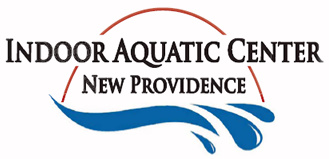 Clarksville, TN – The Indoor Aquatic Center, located at 166 Cunningham Lane, invites children and adults with mental or physical disabilities to Adaptive Swim Day on Friday, October 30th from 10:00am to 12:00pm.
Learn more about our Adaptive Swim Lessons, become familiar with the pool and meet our instructors. Swimmers will have the opportunity to get in the water, access the Wibits, and enjoy crafts and refreshments.
Cost to attend the event is $1.50 per person, including adults. Pre-registration is not required, attendees can pay at the door.
Additional lifeguards will be on-site and a chair lift and stairs will be available to provide easy entry into the pool.
The Indoor Aquatic Center is proud to offer Adaptive Swim Lessons, one-on-one instruction, to those with mental or physical disabilities. This program is designed to teach swim skills, increase swimmer's knowledge of safety around the water, maintain and increase physical fitness, achieve success, and receive recognition within an aquatic environment.
Upcoming sessions will be held November 2nd-12th, November 30th-December 10th, and January 4th-14th. Each session includes a total of 8, 45-minute classes. Cost for each session is $15.00 for pool pass holders and $35.00 for non-pass holders. Each participant will be required to either have a parent or aide with them in the water at all times.
About the Clarksville Parks and Recreation Department
The mission of the Clarksville Parks and Recreation Department is to provide a variety of positive recreational experiences to enhance life values for individuals, families, and our diverse culture.
To learn more, visit www.cityofclarksville.com [1], like us on Facebook, or call 931.645.7476.