Nashville, TN – The National Weather Service reports patchy dense fog likely tonight and Wednesday morning in the Clarksville-Montgomery County area as well as parts of Middle Tennessee.
Moist surface conditions continue across the mid state this evening. As temperatures continue to slowly cool down overnight, lower level saturation is expected to occur.
As a result, fog is likely after midnight along with the potential for patchy dense fog with visibilities dropping down to below one quarter mile.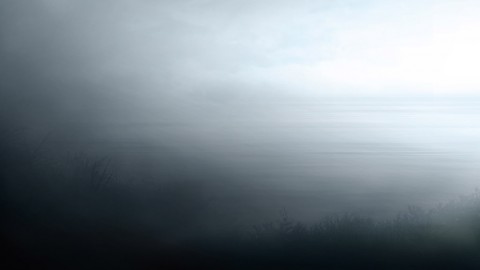 If needed, an upgrade to a dense fog advisory will be issued later tonight.
If you will be doing any traveling late tonight, be sure to allow for extra time to reach your destination. Slow down and keep a safe distance behind the car in front of you.
Conditions should improve by mid morning on Wednesday.
Counties Affected
Bedford County, Cannon County, Cheatham County, Clay County, Coffee County, Cumberland County, Davidson County, De Kalb County, Dickson County, Fentress County, Giles County, Grundy County, Hickman County, Houston County, Humphreys County, Jackson County, Lawrence County, Lewis County, Macon County, Marshall County, Maury County, Montgomery County, Overton County, Perry County, Pickett County, Putnam County, Robertson County, Rutherford County, Smith County, Stewart County, Sumner County, Trousdale County, Van Buren County, Warren County, Wayne County, White County, Williamson County, and Wilson County.