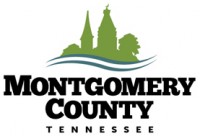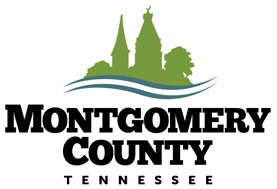 Montgomery County, TN – Montgomery County Animal Care and Control is pleased to have been chosen for a grant from PetSmart Charities in the amount of $11,970.00.
This grant, called the 2015 Bayer K9 Advantix II for Dogs Grant, will provide almost 800 doses of flea/tick prevention medicine for small, medium and large dogs in the care of Animal Control.
Jeanette Farrell, Animal Control Director states, "We are thrilled to receive this grant to assist us in treating the dogs that come through Animal Control. We certainly appreciate the continued support from PetSmart Charities, they not only pull dogs from us for adoption, now they assist us in flea and tick prevention. We have a great partnership with PetSmart Charities, but ultimately the dogs are the true winners in this partnership!"
About PetSmart Charities
PetSmart Charities, Inc. is a nonprofit animal welfare organization that saves the lives of homeless pets. More than 400,000 dogs and cats find homes each year through its adoption program in all PetSmart stores and sponsored adoption events. PetSmart Charities grants more money to directly help pets in need than any other animal welfare group in North America, with a focus on funding spay/neuter services that help communities solve pet overpopulation.
PetSmart Charities is a 501(c)(3) organization, separate from PetSmart, Inc.