Tennessee Muzzleloader Season for Deer Opened Saturday

Nashville, TN – The 2015 muzzleloader/archery season for deer opened in Tennessee on Saturday, November 7th and continues through Friday, November 20th in all three of  Tennessee's deer hunting units, according to the Tennessee Wildlife Resources Agency.
The opening of muzzleloader season in the state has a permanent opening date of the third Saturday before Thanksgiving.
Muzzleloading firearms are defined as those firearms which are incapable of being loaded from the breech. Muzzleloading firearms of .36 caliber minimum plus long bows, compound bows and crossbows are legal hunting equipment for this season. Hunters are also reminded that they must meet the blaze orange requirements while hunting. «Read the rest of this article»
Clarksville, TN – The first-ever SpiritFest, a celebratory holiday event at 2:30pm on Saturday, December. 5th, will offer an irresistible opportunity for those who gather early to watch the city's 56th Annual Lighted Christmas Parade. It is being touted as "A Pre-Parade Celebration of Christmas."
Rather than getting an early parking spot – then waiting through cold and boredom until the parade begins – parade-goers can enjoy a variety of family-friendly activities during SpiritFest.
«Read the rest of this article»
Written by Leon Roberts
U.S. Army Corps of Engineers, Nashville District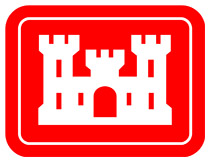 Nashville, TN – An old photo album with historical imagery from the February 1939 flood of the Cumberland River Basin is now available to the public on the Internet in the USACE Digital Library. These include photos from the Clarksville Montgomery County area.
Tammy Kirk, U.S. Army Corps of Engineers Nashville District librarian, scanned more than 200 photos from the 1939 flood so that academics, members of the press, genealogists and local historians can research and utilize the images.
«Read the rest of this article»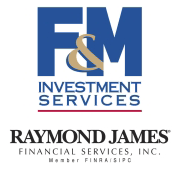 Clarksville, TN – The October employment report was much stronger than anticipated. However, figures should be considered in their proper context. Nonfarm payrolls rose by 271,000, with a net upward revision to the two previous months of +12,000.
Due to the start of the school year, seasonal adjustment can be tricky in October (we added 1.152 million jobs before seasonal adjustment, versus 1.081 million in October 2014).
«Read the rest of this article»

Clarksville, TN – A few years ago, Kristin Meeks was worried about her future. The Austin Peay State University student worked two jobs to help pay for school, but she'd need more free time if she wanted to enroll in APSU's prestigious School of Nursing.
"Nursing is my calling because I've always been drawn to science and to helping people," she said. "But the program is really demanding, so you don't have a lot of extra time to work."
«Read the rest of this article»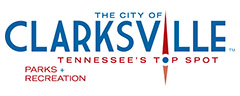 Clarksville, TN – The weekly Clarksville Parks and Recreation Department Recreation Report provides Clarksvillians with a glimpse at the activities and events that are available from the Parks and Recreation Department for them to enjoy together as a family.
This weeks highlights include: Recreational Basketball, Quick Silver Social and Handmade Holidays.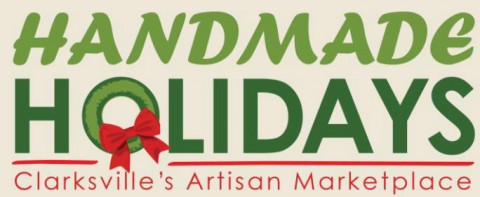 «Read the rest of this article»
Dallas, TX – The American Heart Association is launching a suite of new tools and resources that will help healthcare providers put into practice more quickly recommended guidelines for heart disease and stroke care. This brings to life the association's new Guideline Transformation and Optimization (GTO) initiative to streamline the development and implementation of research-based guidelines that can improve patient outcomes.
GTO is launching in a step approach with the first focus on improving the use of guidelines for treating the more than 515,000 Americans each year who have a type of heart attack related to a condition known as non ST segment elevation Acute Coronary Syndrome (NSTE-ACS).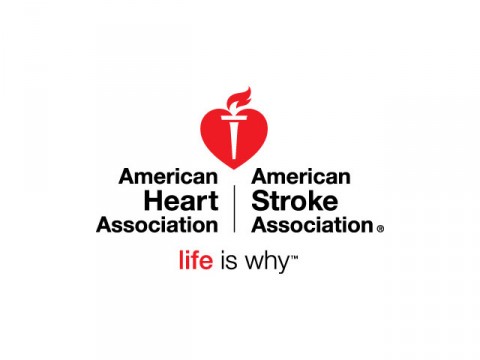 «Read the rest of this article»
Written by Elizabeth Landau
NASA's Jet Propulsion Laboratory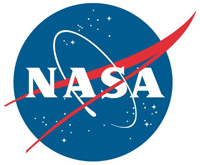 Pasadena, CA – Where do predictions for regional weather patterns come from? For one source, look to the ocean. About 70 percent of Earth's surface is covered in oceans, and changes in ocean winds are good predictors of many weather phenomena on small and large scales.
NASA's ISS-RapidScat instrument, which last month celebrated its one-year anniversary, helps make these ocean wind measurements to enhance weather forecasting and understanding of climate. The instrument was first activated on the International Space Station on October 1st, 2014.
«Read the rest of this article»